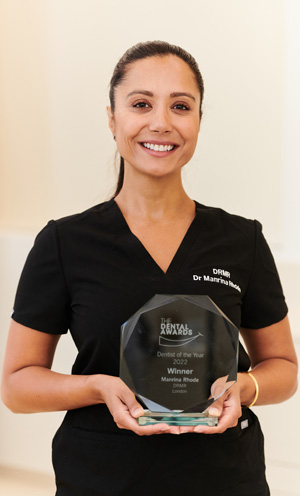 Manrina is Dentist of the Year 2022. She achieved this incredible award in recognition of her clinical excellence, patient care, team management and impact on dentistry as a profession.
Read more
Dr. Manrina Rhode
Be your
best you
Dr Manrina Rhode has been making patients look better for 20 years.
She graduated from Guys Hospital, London in 2002. After her training year she entered high end cosmetic practice, being the first dentist at Harvey Nichols and Harrods.
She has since been recognised as one of the top cosmetic dental surgeons in the UK, having completed over 13,000 veneers in London for her patients.
Her practice consists of cosmetic dentistry, face treatments such as fillers and anti-wrinkle injections and skincare.
Manrina will cosmetically look after your whole face.
Read more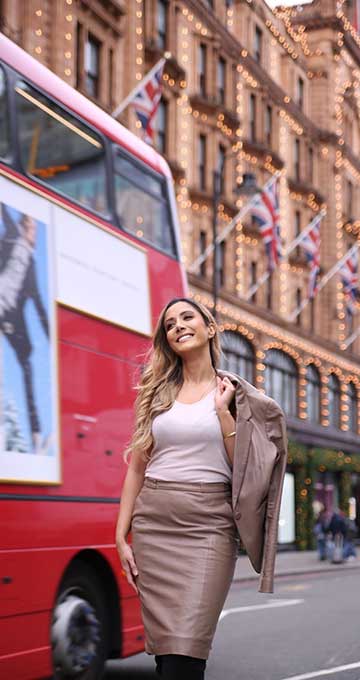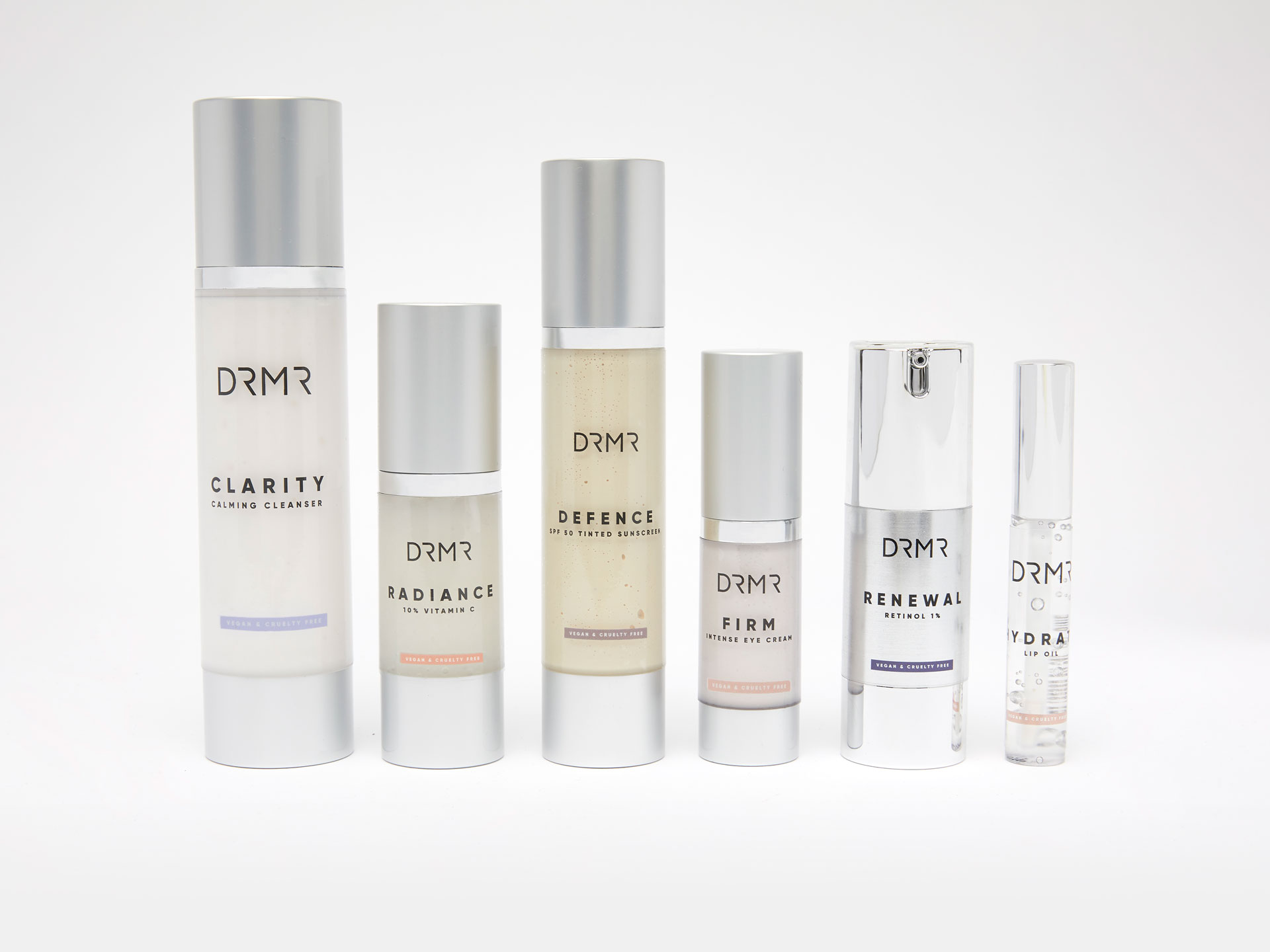 DRMR Skincare Range
Dr Manrina Rhode has created the perfect range of anti ageing skincare.
Allowing you to be your best you.
View products
"Thank you so much to Manrina Rhode and the team! I had a great experience at the clinic and was smiling so much when I left.
Fantastic service and a beautiful clinic.

Thank you again!"
The Philosophy
Be your best you.
Where science meets beauty.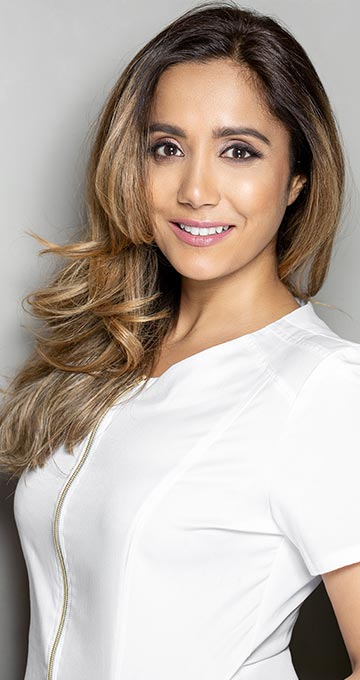 Designing Smiles
The Cosmetic
Dental Course
Dr Manrina Rhode runs a course in Central London from her Chelsea clinic. Teaching dentists how to complete minimally invasive, beautiful smile makeovers using porcelain veneers.
Course Details