Be your best you
Dental Treatments
Dr Manrina Rhode graduated as a dentist from Guys Hospital, London in 2002 and after her first year training has worked in Private Cosmetic Practice since. She has completed more Porcelain Veneers than most dentists in the world. She is well versed in using her experience and predictable methods to create beautiful smiles for her patients using all modalities available.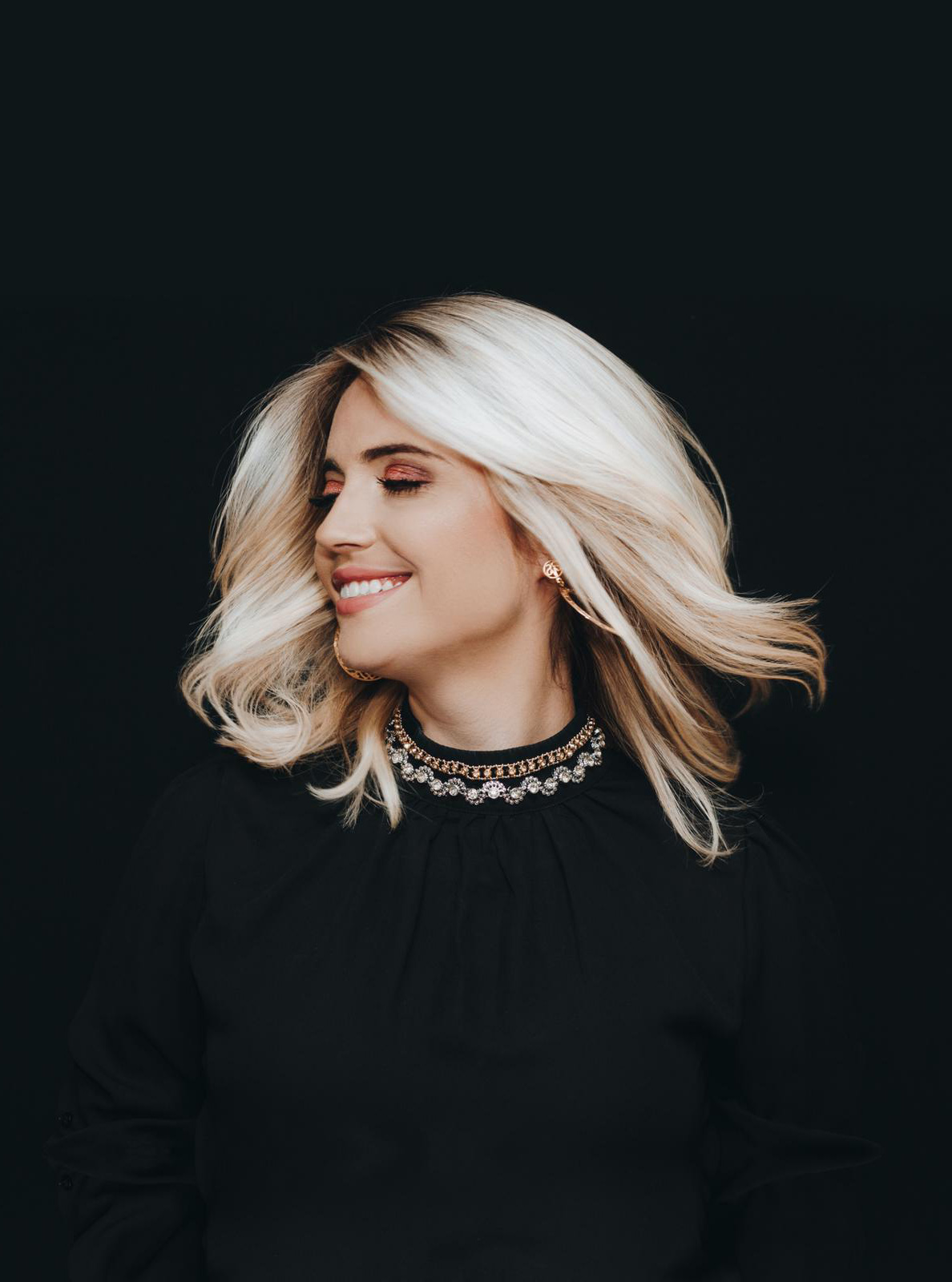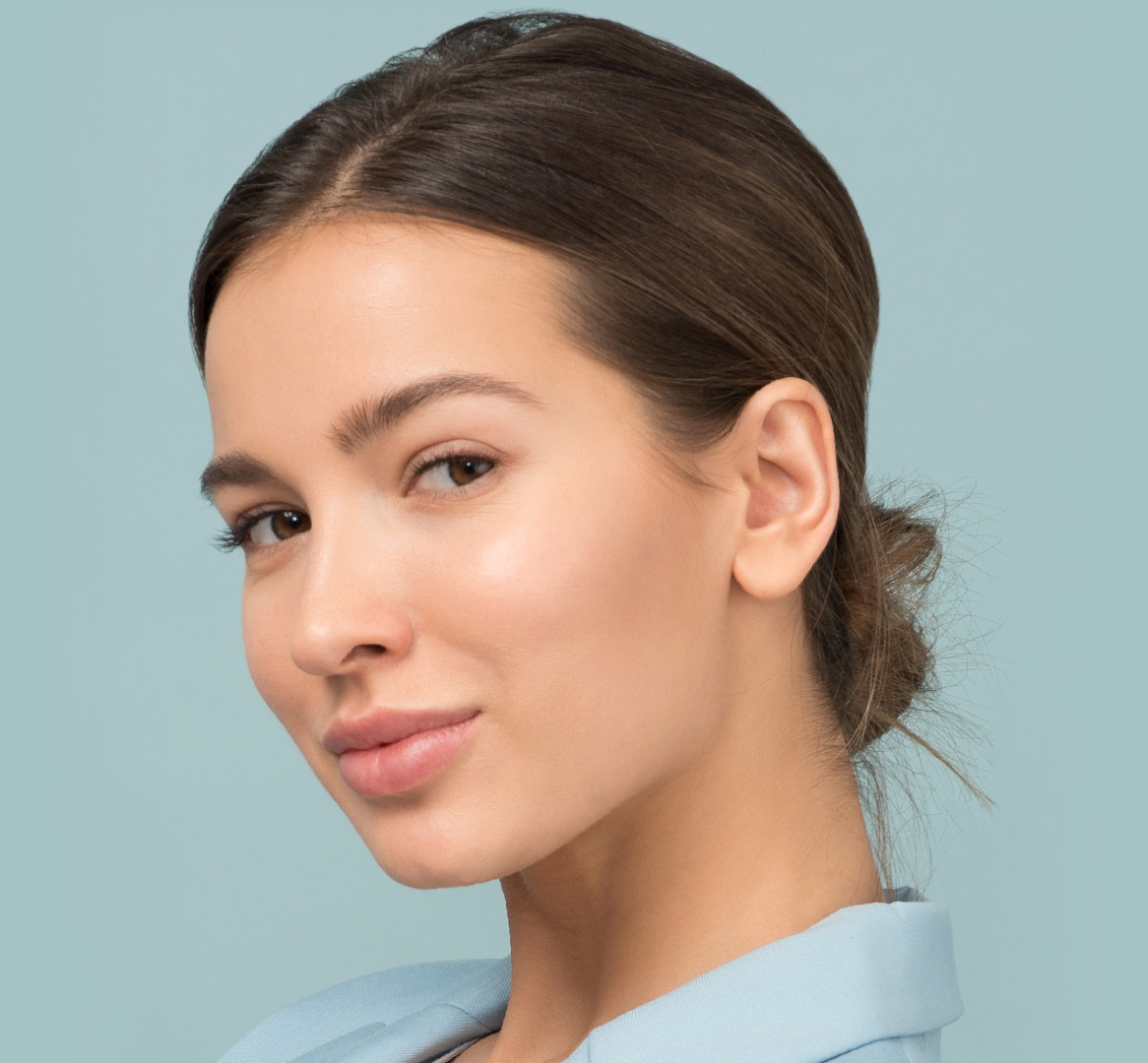 Be Confident
Face Treatments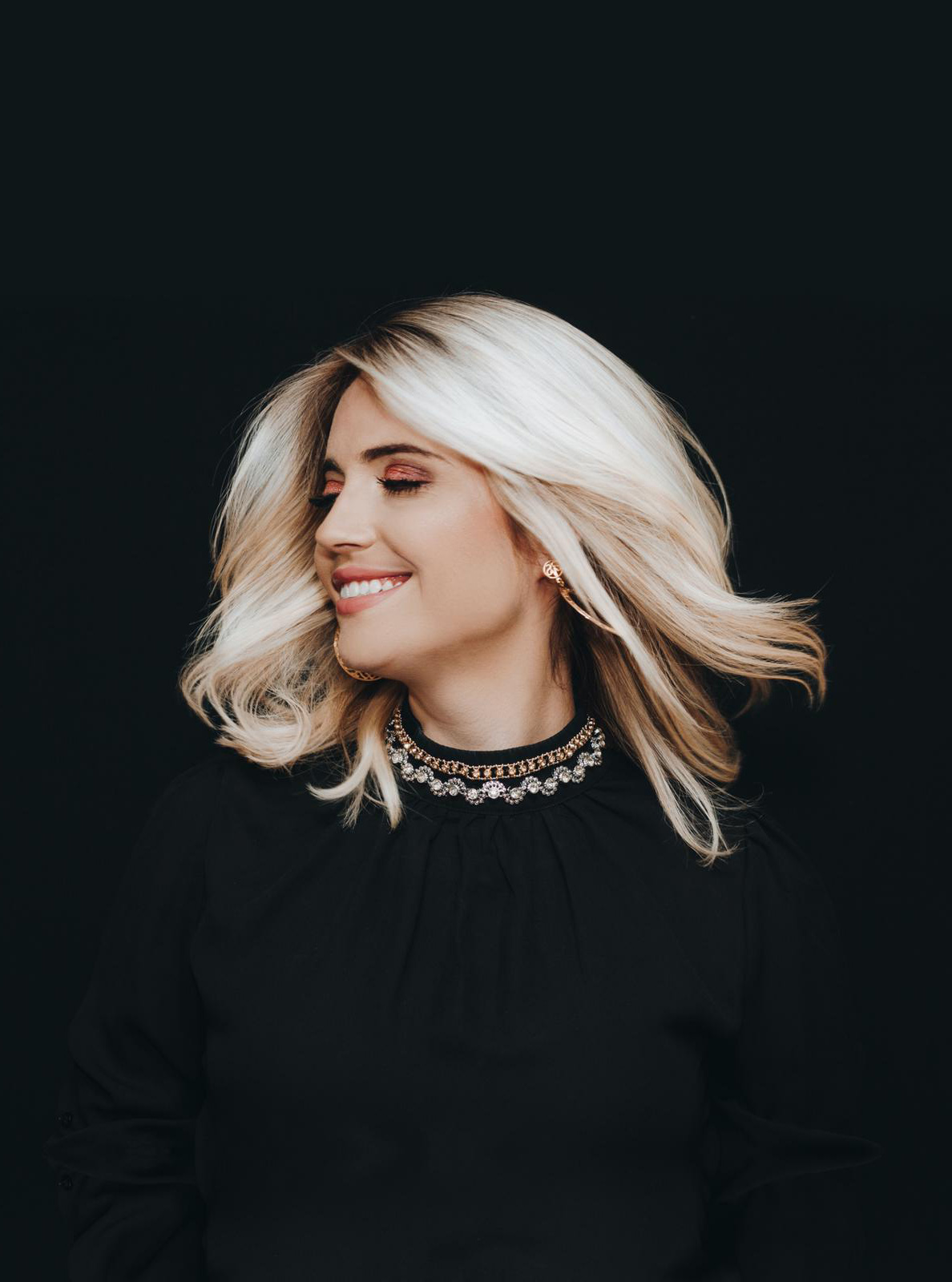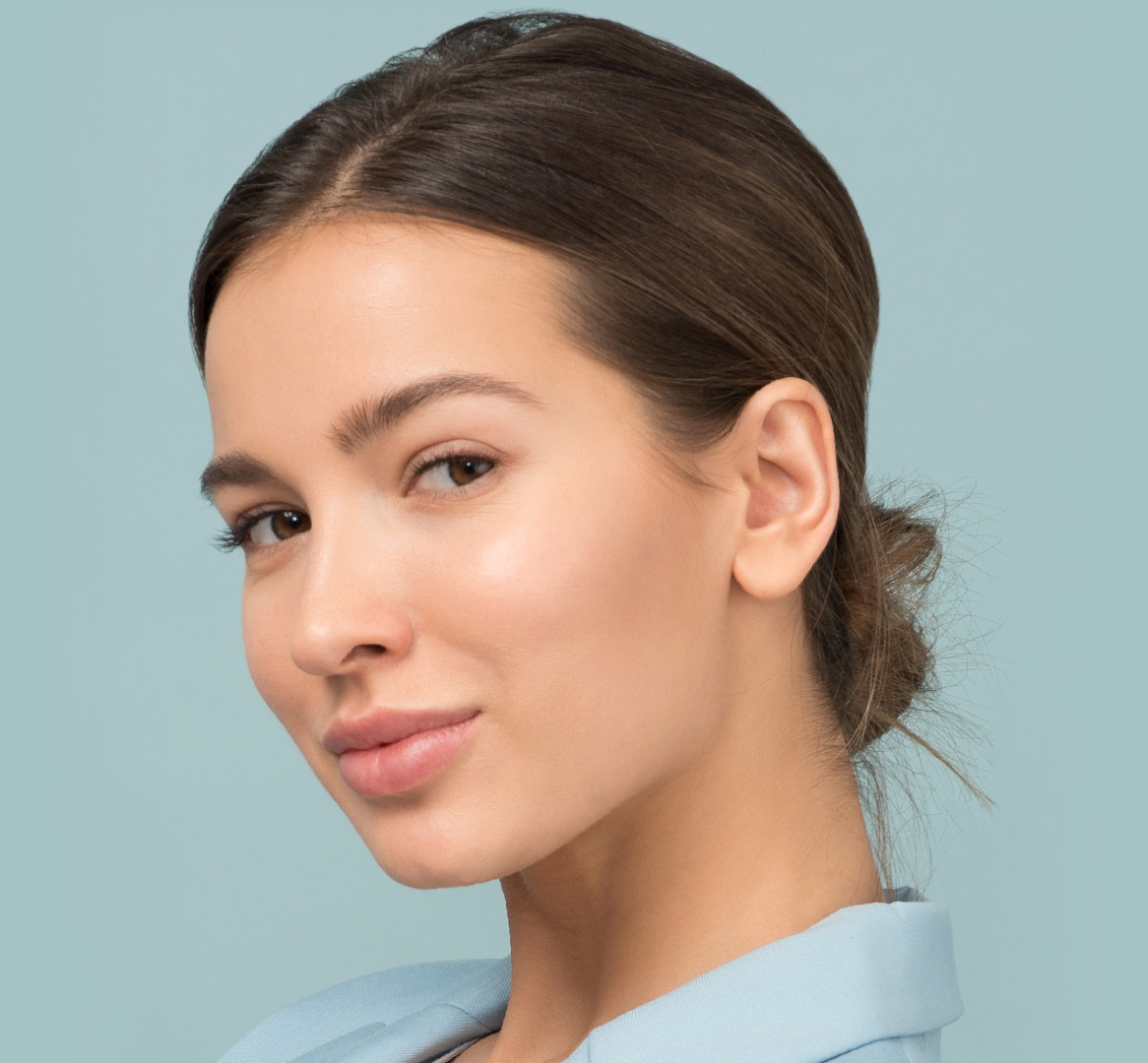 "Huge thanks to Manrina and the team for a great experience which has resulted in a smile I can now be confident about. It was such a good experience and I'm very thankful to Manrina for her superb ability and professional approach."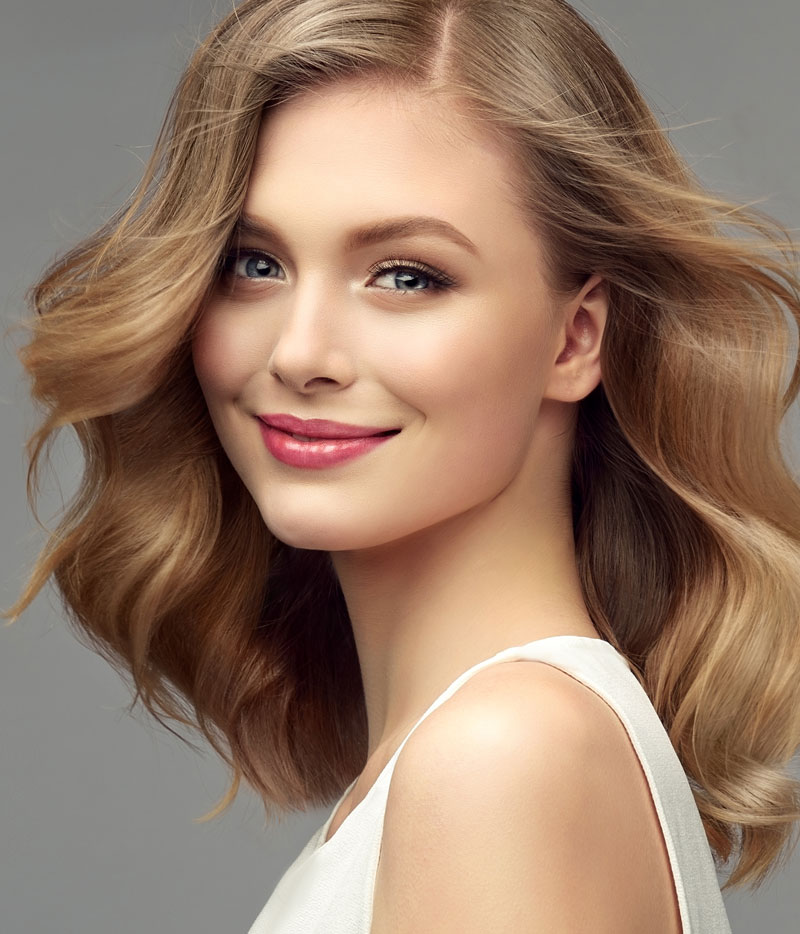 No hidden fees
Finance
Options
Get an interest-free loan in under 5 minutes. It only takes 2 minutes to apply and you'll get an answer straight away. Applying for a loan has never been easier.
Available for many dental treatments and for up to £30,000. Credit decisions will be subject to your individual circumstances. You must be over 18 and earn an income to apply. Powered by tabeo.
Calculate my rate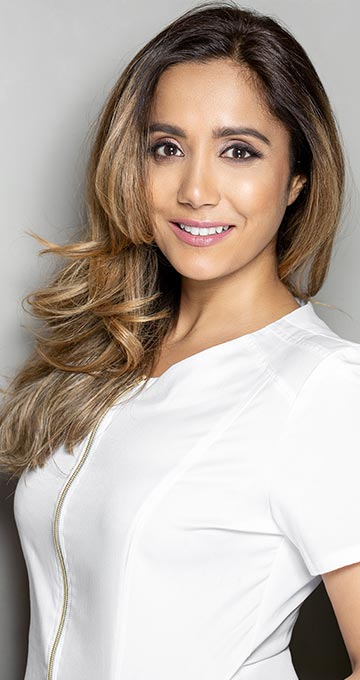 Contact
Book an appointment
Enter your details below.
For any enquires or to book a consultation with Dr Manrina Rhode, get in touch by entering your details below.