Be Your Best You With Us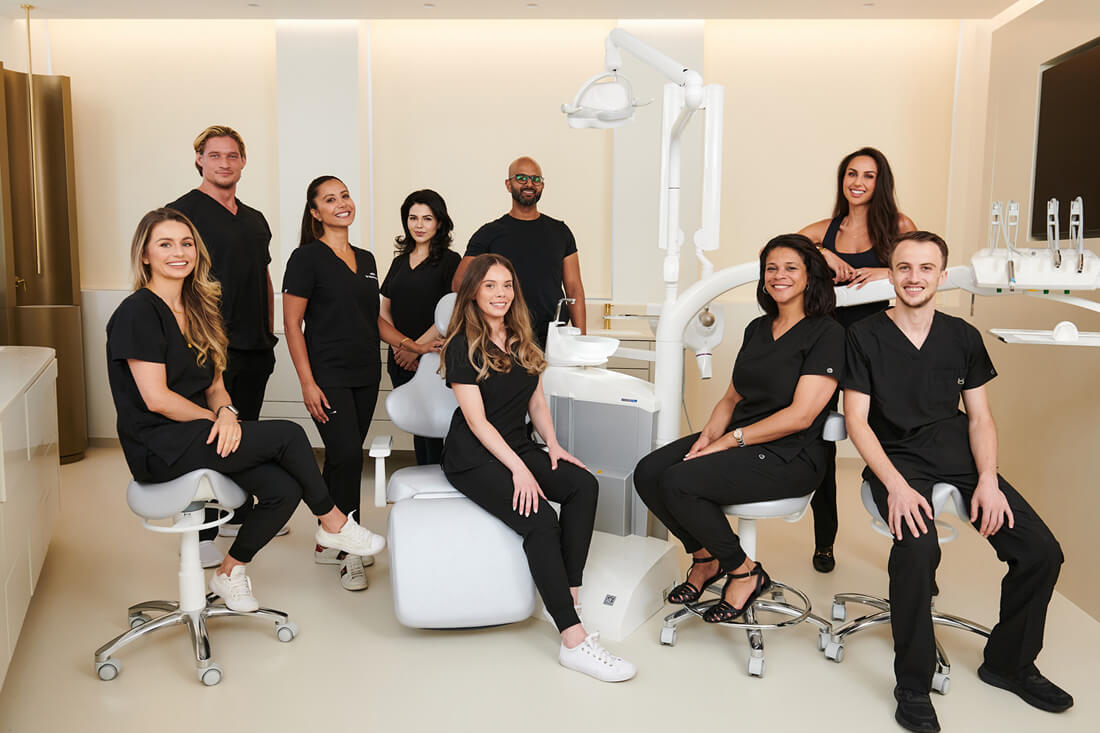 About DRMR
DRMR London is more than a clinic; it's a sanctuary where passion for aesthetic excellence drives every endeavour. Led by Dr. Manrina Rhode and her skilled team, we redefine beauty through personalized dental treatments, cutting-edge skincare, and facial rejuvenation. From crafting impeccable veneers to offering state-of-the-art skincare solutions, our commitment to personalized excellence ensures you'll contribute to meaningful transformations, leaving lasting smiles on both patients' faces and your own.
Explore DRMR: A Glimpse Into Compassionate Care and Modern Excellence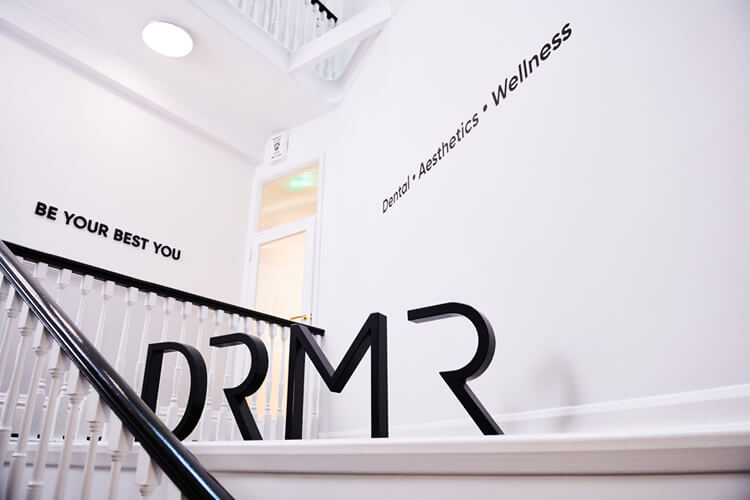 What Can You Expect From Joining Our DRMR Team:
Access to a World-Class Team: Embark on a journey with a constellation of brilliance as you join our ranks, gaining unfettered access to a world-class team that will uplift your aspirations and guide you towards new horizons.
Cost-Price for All Treatments/Products: Delight in the privilege of indulgence as we extend to you the exclusive opportunity to partake in treatments and procure products at cost-price, a generous gesture that ensures your well-being is an affordable luxury.
We Encourage You to Do the Jobs You Love: Unleash the symphony of your passions, for within these walls, we stand as your steadfast supporters, urging you to pursue the vocations that ignite your soul and bring boundless joy to your professional journey.
Benefits from Third Party Companies: Beyond our realms, a tapestry of partnerships awaits, weaving a web of benefits from esteemed third-party companions, enriching your life's tapestry with a myriad of offerings.
Great Team Atmosphere: Breathe in the camaraderie that dances through our corridors, where each heartbeat resonates in harmony, forging an atmosphere that nurtures all.
We Offer Continuous Training through Extreme Business Academy: Elevate your prowess through the gateway of knowledge, as the Extreme Business Academy becomes your guiding beacon, illuminating your path with a continuous stream of training across a kaleidoscope of subjects.
Free Access to CPD: Empowerment flows freely, as we unfurl the doors to your intellectual growth with unfettered access to Continuing Professional Development, nurturing your evolution in a realm where learning knows no bounds.
Central London Location: Enveloped in the heart of the metropolis, our sanctuary is nestled in the vibrant embrace of Central London, a place where dreams intersect with reality amidst the pulsating rhythm of urban life.
Regular Cool Team Socials: Unwind and celebrate the mosaic of friendships as we orchestrate a symphony of togetherness through our regular and enchanting team socials, a tapestry of shared laughter and cherished memories.
Doctify Profile: Elevate your career with the added advantage of a Doctify Profile. Showcase your expertise on a renowned reviews platform, and let your skills shine in the eyes of both patients and peers.
Are you the next DRMR Star?
If you believe you possess the qualities to be a valuable addition to the esteemed DRMR Dream Team, we eagerly await your contact.