Awards
Treatment Details
Overview
Chris specialises in behavioural change which will help you break through whatever is holding you back from being the best version of yourself. Chris will explore transformational behaviour with you, fitness assessments, coaching and workouts and will work with Rachel (our dietitian) to provide meal plans to optimise your diet and body. We understand our patients have very busy schedules, and Chris can show you how to keep fit and healthy with workouts that take just 10 minutes per day. He has created his optimised workout plan that maximises your workout so you need less time training, to see the results you want.
He will guide you through every step to being your best you.
Chris runs the machines at DRMR AQUA and DRMR LIFT at our clinic.
He is well versed in the HiFu technology we use for our DRMR tight, fat busting procedures because he uses it for his body transformations.
The same technology is used for DRMR Lift, our non-surgical face lift.
Depending on the area we choose to target, this removes stubborn fat cells around the neck and jaw line, lifts the jaw, cheekbone and eyebrow skin, tightens and firms the cheekbone and forehead area. Additionally, it stimulates elasticity of the skin surrounding the delicate eye area.
Chris also uses the DRMR Aqua and completes the male face cleans at our clinic and has trained others in use of these machines.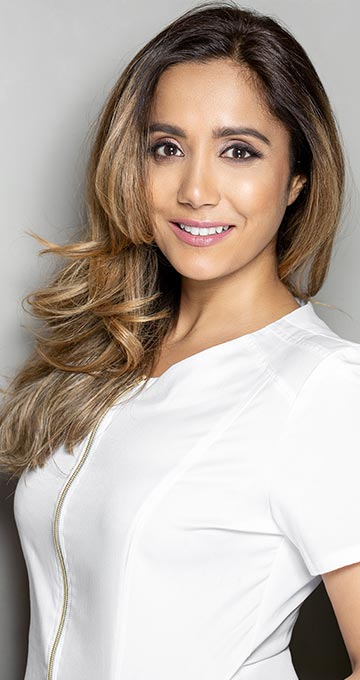 Get in touch
Book A Consultation
For any enquires or to book a consultation with Dr Manrina Rhode, get in touch by entering your details below.
"I saw Chris for help with a specific issue.

I'd been used to training but had had surgery and lost a lot of muscle mass.

I was going on a beach holiday in 5 weeks time and had given up the beach body as a lost cause.

Chris's enthusiasm and techniques led to an amazing change which would have taken me months on my own.

On top of this, what I learnt had changed the way I work out permanently leading to better results with less time and effort than before."