Awards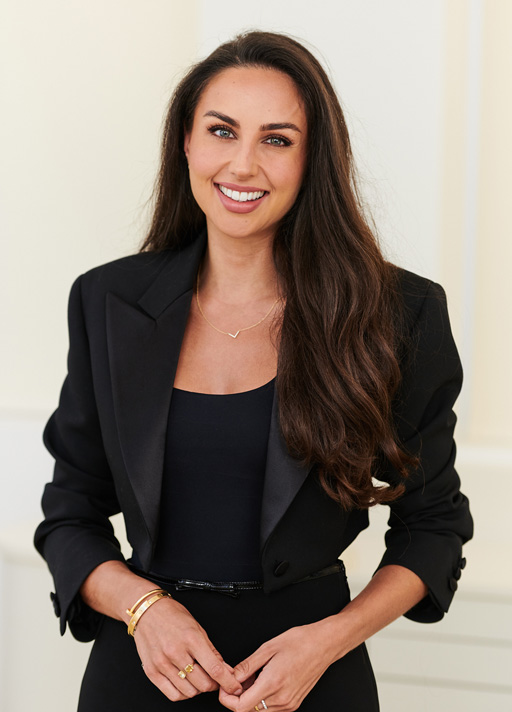 Treatment Details
Overview
Rachel is our Nutrigenomic Dietician who specialises in using science to be your best you. Rachel can personalise your diet and lifestyle to your DNA profile to enhance your energy levels and optimum wellness. Rachel will complete a comprehensive nutritional analysis you, assessing your current supplements, and create a treatment plan programme for you based on needs such as anti-inflammatory programmes and peri menopausal programmes.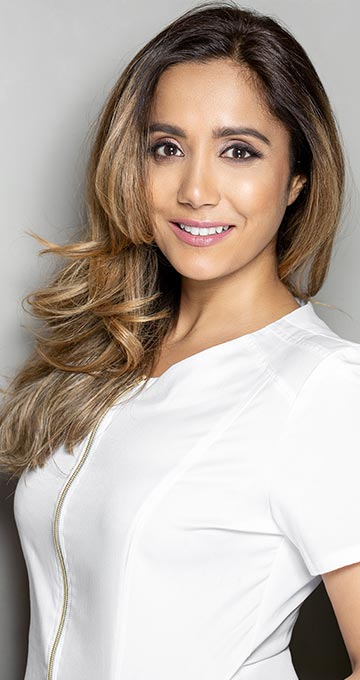 Get in touch
Book A Consultation
For any enquires or to book a consultation with Dr Manrina Rhode, get in touch by entering your details below.
"Thanks to Manrina and the team. From start to finish I felt like I was in good hands, professional and informative. Delighted with the results."