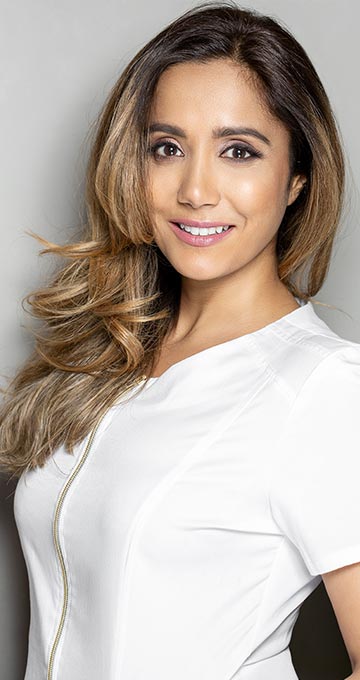 Over 13,000 porcelain veneers fitted
20+ years experience
First dentist for Harvey Nichols and Harrods
Teaches at the American Academy of Cosmetic Dentistry
Highly renowned expert in cosmetic dentistry
Listed in Dentistry's Top 50 for the last 3 years
Speak With Our Expert!
Treatment Details
Overview
Dr Manrina Rhode is one of the most experienced clinicians with Porcelain Veneers in the world. Having completed well over 10,000 porcelain veneers on her patients herself.
Dentists come from around the world to learn how to do this procedure from her on her course Designing Smiles. She is also an opinion leader, lecturing internationally, for one of the world's largest dental companies, Ivoclar Vivadent due to her work with porcelain veneers in London.
Dr Manrina Rhode has been working with her master ceramist for 17 years and together they can make your porcelain veneers as thin as 0.3mm. They are placed on the surface of the tooth in a similar way to a contact lens or false fingernail.
Some patients only require a single veneer to improve the appearance of their smile.
The key to the perfect veneer is for no-one to know you have them, so they just look like a perfect smile.
However, for those who require a bit more, a smile makeover using porcelain veneers is completed over 5 appointments spread over 5 weeks.
Your 5 step journey to your perfect smile
The first appointment is for record taking so Dr Manrina Rhode can design your smile.
The second appointment is the preparation appointment where your teeth are prepared and your new smile is placed in plastic.
The third appointment is the temporary review appointment. Where Dr Manrina Rhode will discuss your new smile for appearance and function and make it perfect.
The fourth appointment is when you will receive your new porcelain veneers.
The fifth appointment is the final review where you will be given your guarantee, your photoshoot, and details of how to look after your beautiful new smile.
Porcelain veneers usually last around 15 years at which point they can start to look worn and need replacement.
Dr Manrina Rhode and her clinic staff stay in contact with you throughout your journey so you are well supported and informed through this exciting time.
Contact DRMR so we can find the best treatment solution for you.
Treatment pricing
from £1,250 or £83.50 pm
Experience Stephen's Journey!
Book an Online Consultation with Dr Manrina Rhode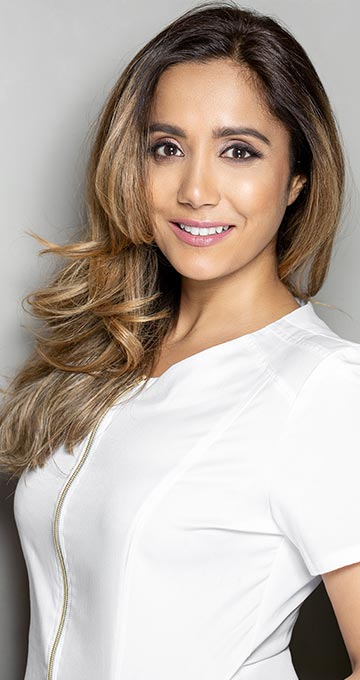 Get in touch
Book A Consultation
For any enquires or to book a consultation with Dr Manrina Rhode, get in touch by entering your details below.
"Thanks to Manrina and the team. From start to finish I felt like I was in good hands, professional and informative. Delighted with the results."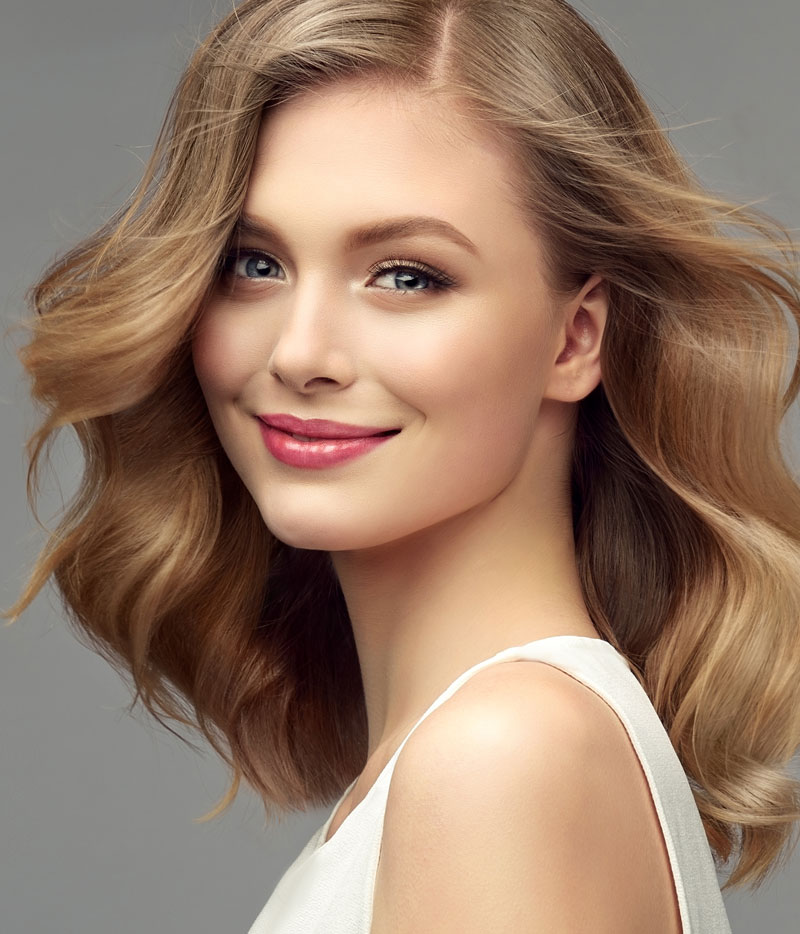 No hidden fees
Finance
Options
Get an interest-free loan in under 5 minutes. It only takes 2 minutes to apply and you'll get an answer straight away. Applying for a loan has never been easier.
Available for many dental treatments and for up to £30,000. Credit decisions will be subject to your individual circumstances. You must be over 18 and earn an income to apply. Powered by tabeo.
Calculate my rate