For Dentists
The Veneer Course
This course runs predominately over weekends to minimise your time off from work. Small group teaching with a live patient. You will watch and participate in the full smile makeover start to finish with Dr Manrina Rhode, as well as lectures explaining the procedures. See 'courses' tab for content breakdown.
Watch the Designing Smiles Video here.
Designing Smiles Course
For more information on the Designing Smiles Course click here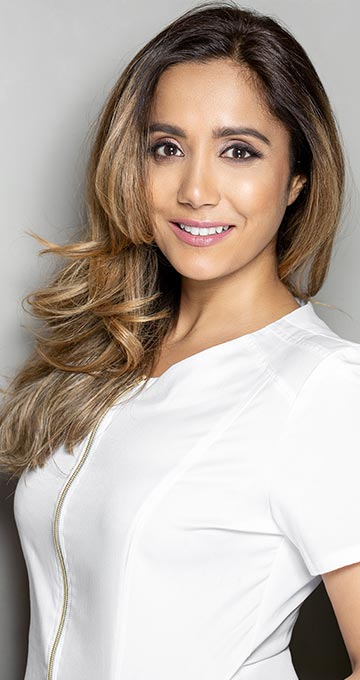 with Dr Hatem Algraffe
Designing Smiles Crown Lengthening Course
29th of July 2022
This course goes hand in hand with the Designing Smiles Veneer Course, it can be done in combination or separately.
This exciting new addition to the Designing Smiles Academy brings Periodontist Dr Hatem Algraffe, who will teach surgical gum lift theory and then each delegate will complete the practical application to reinforce learning.
Click the tab below for more information or to book.
Designing Smiles Crown Lengthening Course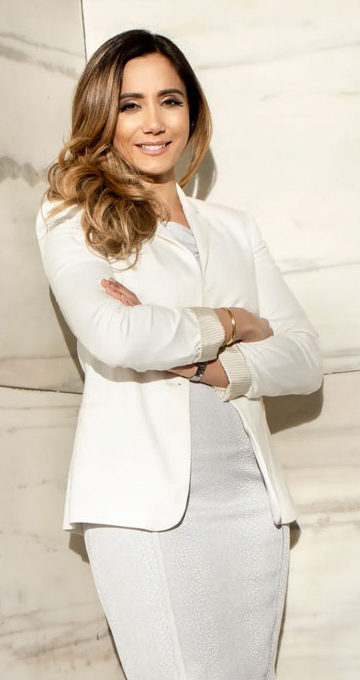 One on One Coaching
There is one on one coaching available on all aspects of cosmetic private dentistry via ZOOM or in person with Dr Manrina Rhode.
Private Designing Smiles Course
To attend a private course for just you or a small group of friends, please contact us to discuss private course fees and availability.
"Dr Manrina is exactly what you are looking for: an incredibly knowledgeable teacher, with 20 years of experience, a beautiful person inside out, generous, honest, kind, incredibly skilled and a pleasure to be with. You will leave the course with all the skill set you are looking for and beyond. I could NOT recommend her enough."
Dentistry Online
Aesthetic Dentistry Expert
Dr Manrina Rhode is Dentistry's Aesthetic Dentistry Expert.
She writes a monthly blog about all things Aesthetic Dentistry.
Read articles below.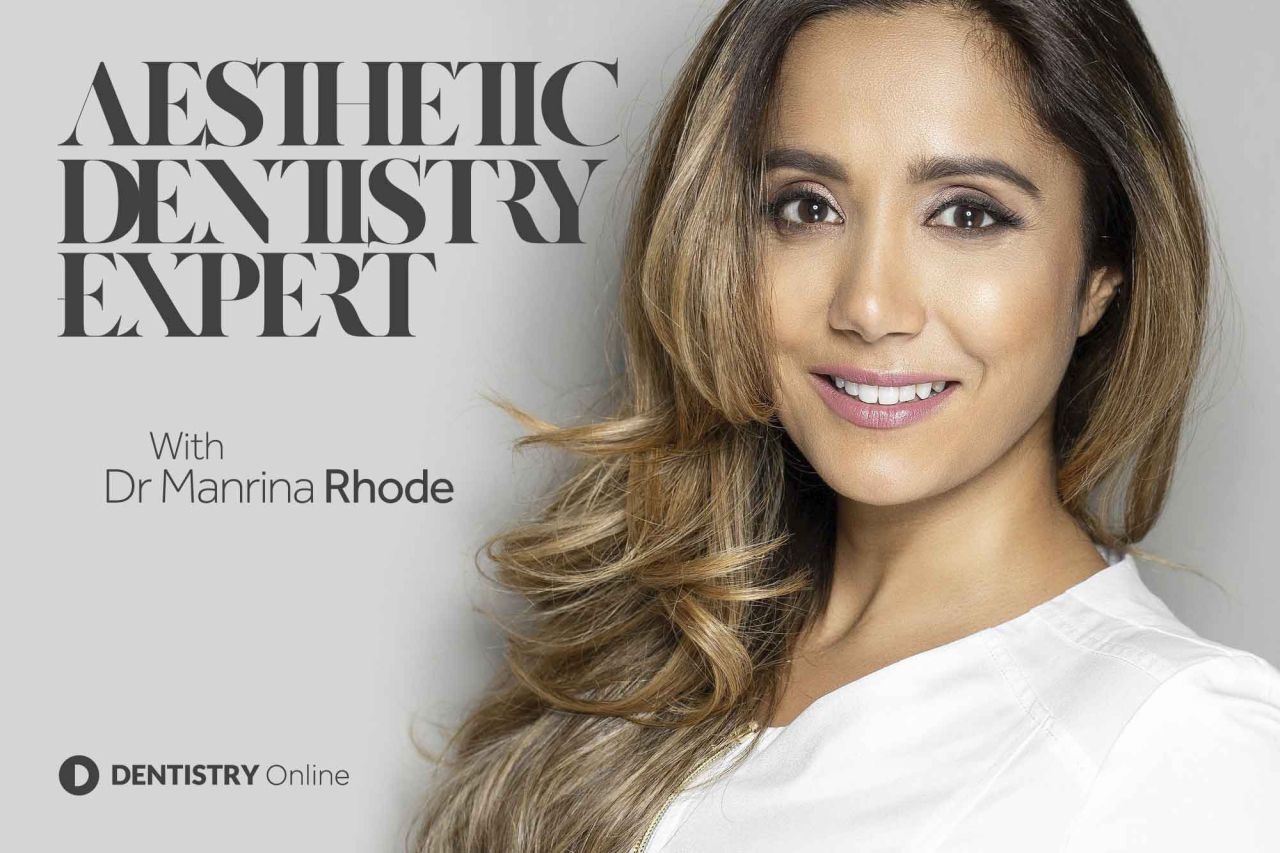 Treatment planning for smile makeovers