Designing Smiles
Crown Lengthening Course
An exciting new addition to Designing Smiles that goes hand in hand with the Veneer Course, especially for dentists with more difficult cases.
Book Now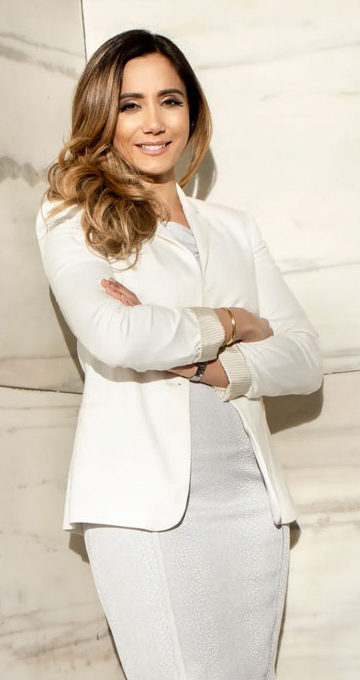 Subscribe for course updates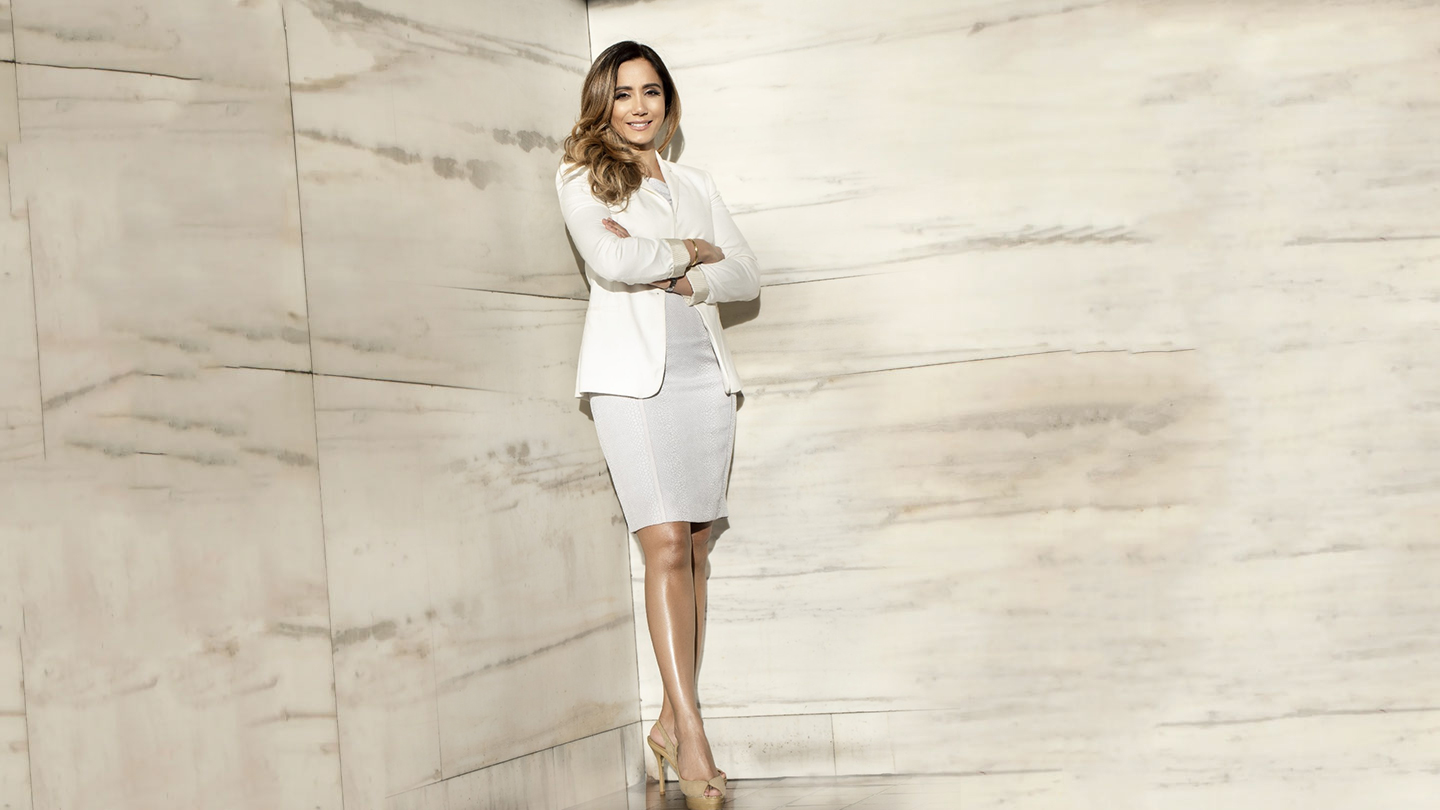 Designing Smiles
1 Day Course
In this verified CPD course, Dr Hatem Algraffe will cover a range of topics and techniques in 6.5 hours. It is a great opportunity to develop your skills further with an expert in the field.
We are so looking forward to welcoming you on the course.
Book Now
Crown Lengthening Course with Dr Hatem Algraffe
29th of July

Understanding Biological Width

Predictable Technique

Crown Lengthening Techniques

Other Alternatives than Crown Lengthening

Crown Lengthening Practical

Pigs Jaw Practical

Course hours:
TBC

Location:
DRMR, First floor, 251 Brompton Road, Knightsbridge, London SW3 2EP
Book Now
Required Course Equipment
FFP3 MASK ONLY
Please ensure that you attend each day of the course with your mask.
Colleagues will be provided with all templates, sample letters, reading list and suggested non-surgical and surgical equipment for each session.
London Smile Clinic, London, UK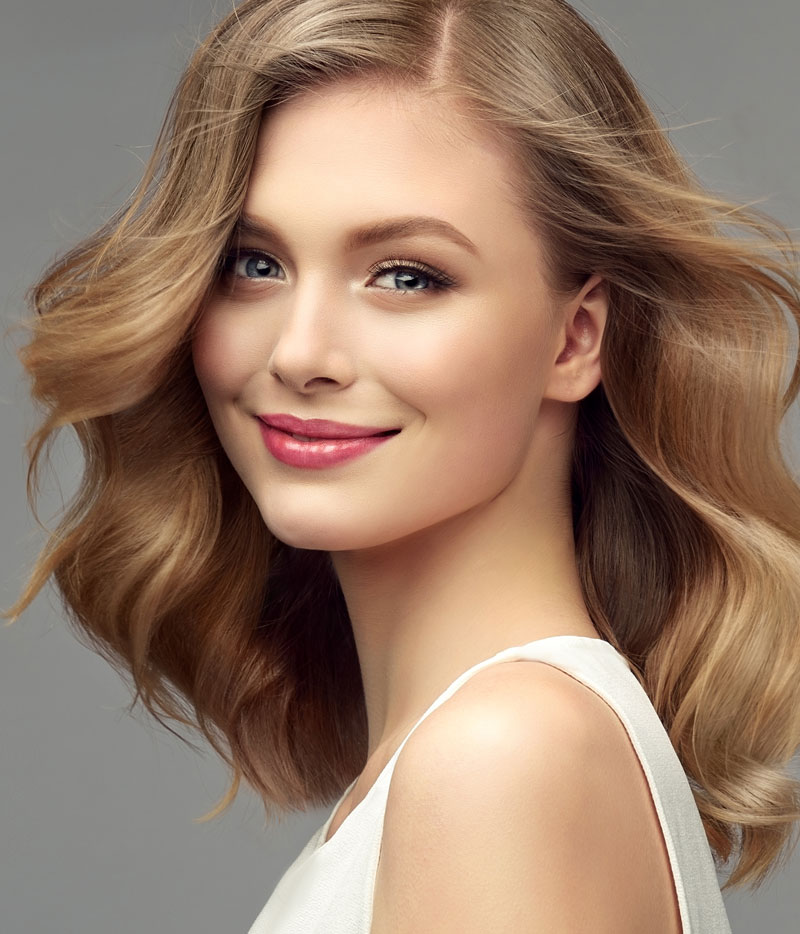 No hidden fees
Finance
Options
Get an interest-free loan in under 5 minutes. It only takes 2 minutes to apply and you'll get an answer straight away. Applying for a loan has never been easier.
Available for many dental treatments and for up to £30,000. Credit decisions will be subject to your individual circumstances. You must be over 18 and earn an income to apply. Powered by tabeo.
Calculate my rate
Photo Gallery - Smiles by Manrina