Awards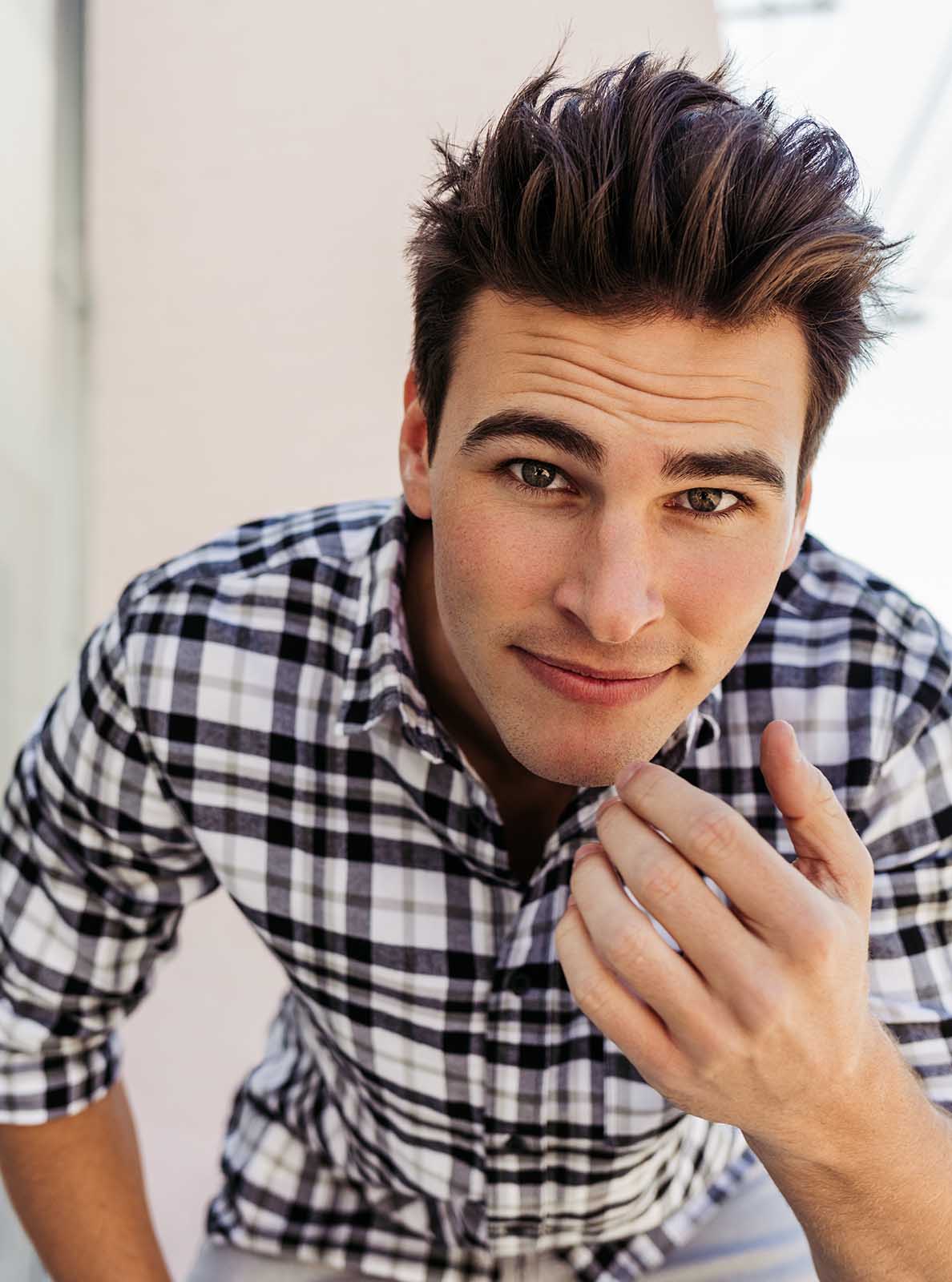 Treatment Details
Overview
Injectable treatments, referred to as Botox®, provide safe and effective treatments for men and women. Dr. Manrina Rhode uses this to improve the appearance of lines and wrinkles on the:
Forehead

Frown Area (Between Eyebrows)

Crows Area (Eyes)

Chin Dimpling
She can also create a brow lift to open up the eyes or treat under the nose to stop it dipping on smiling.
Also, as Dr. Manrina Rhode is dual educated in dentistry and facial aesthetics, she is specially placed to change certain features with this same product. 
Gummy smile

Downturned smile

Facial slimming
Dr. Manrina Rhode can also treat the problem of excessive sweating, medically known as hyperhidrosis. Injections are applied to the area needed to stop the production of sweat, typically the armpits.
The procedure is painless and completed after a few minutes, with the patient able to return to normal activities. Results take around three weeks to kick in fully. Follow up reviews are done at three weeks to achieve great results and patient care.
Treatment will usually last for 3 – 6 months.
Side effects are infrequent.
Treatment pricing
from £300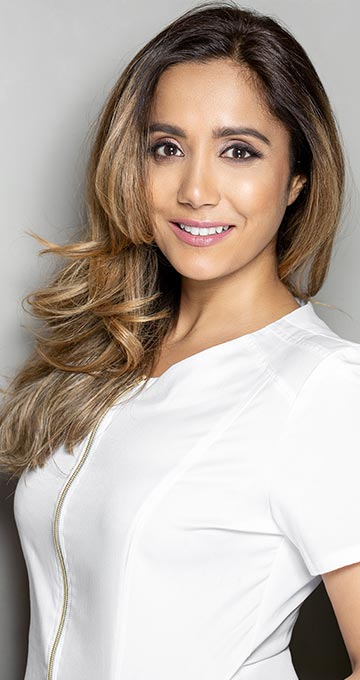 Get in touch
Book A Consultation
For any enquires or to book a consultation with Dr Manrina Rhode, get in touch by entering your details below.
"Thanks to Manrina and the team. From start to finish I felt like I was in good hands, professional and informative. Delighted with the results."