Awards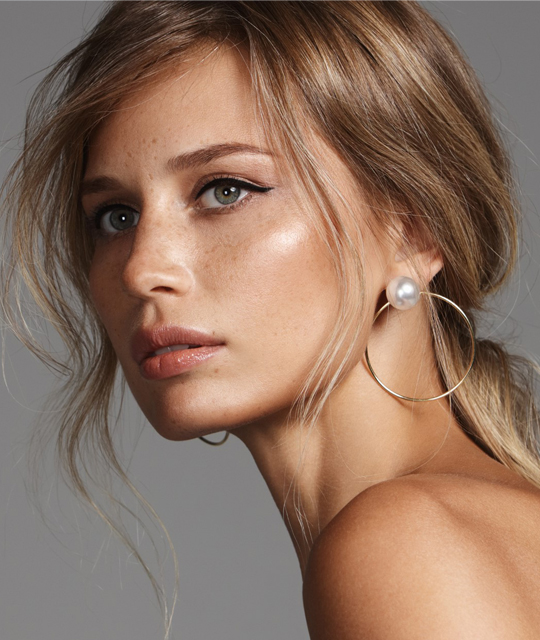 Treatment Details
Overview
Profhilo is a revolutionary technology that delivers an anti-ageing treatment into the skin of your face, neck, and other areas of the body.
Profhilo comprises two types of hyaluronic acids which are injected in tiny little drops under the skin and are left to work over the next 12 hours, filling up fine lines and wrinkles and improving overall skin texture.
Profhilo can be used to treat fine lines and wrinkles in the face, neck and décolletage
Profhilo is designed to improve your skin tone, elasticity, texture, and radiance, you can expect increased firmness and an overall improved quality of your skin
The whole face can be treated in around 15 minutes and bio-remodelling can be achieved in just two treatment sessions carried out four weeks apart.
In order to maintain the results, additional treatments may be performed after 6-12 months.
Treatment pricing
From £400.00 per treatment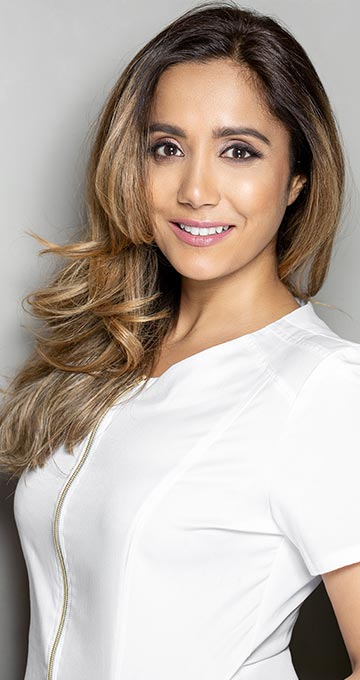 Get in touch
Book A Consultation
For any enquires or to book a consultation with Dr Manrina Rhode, get in touch by entering your details below.
"Thanks to Manrina and the team. From start to finish I felt like I was in good hands, professional and informative. Delighted with the results."