Awards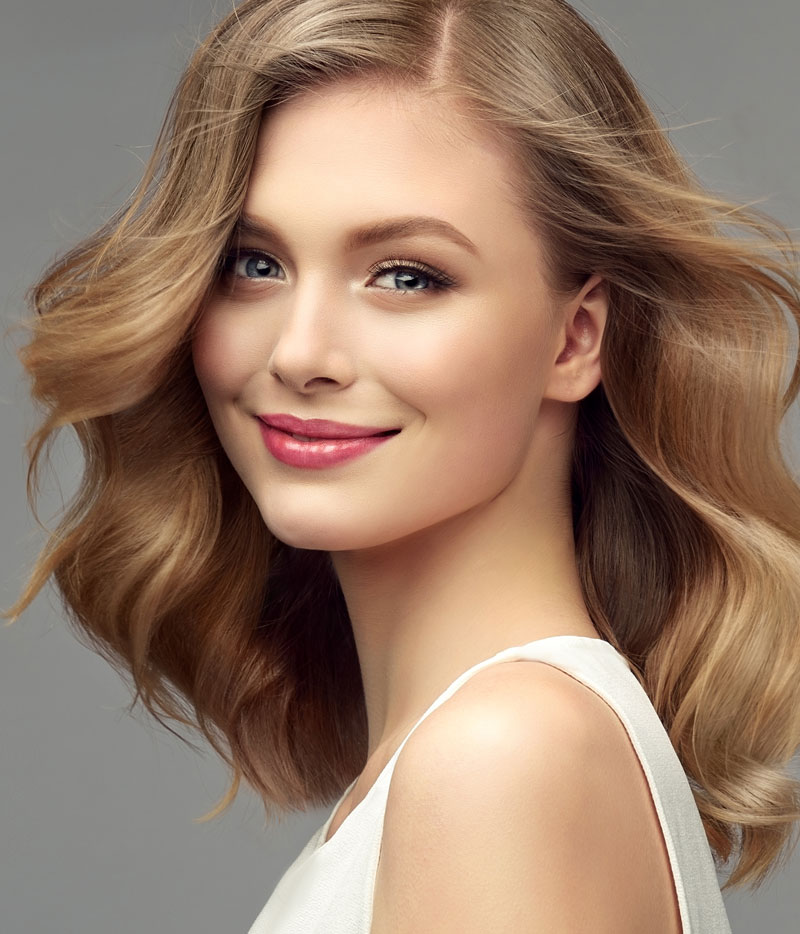 Treatment Details
Overview
Hyaluronic acid, vegetable stem cells and targeted vitamins injected under the skin for skin rejuvenation.
This reduces lines and wrinkles
– Creates glowing skin
– Brighter skin
– Increased elasticity
– Restructured skin
Targeted vitamin options:
– Tight – to tighten the skin
– Shine – lighten and evens out the skin
– Antiox – prevent ageing
– Clear – clarifies oily skin
Example of treatments available:
Profhilo, Aquagold, Skin Boosters
Contact us to decide which would be best for you.
Treatment pricing
from £350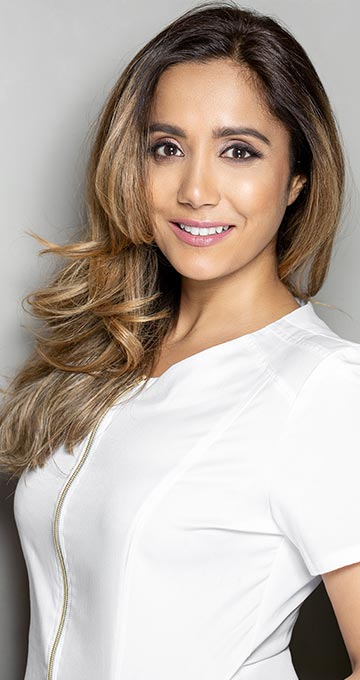 Get in touch
Book A Consultation
For any enquires or to book a consultation with Dr Manrina Rhode, get in touch by entering your details below.
"Thanks to Manrina and the team. From start to finish I felt like I was in good hands, professional and informative. Delighted with the results."