Awards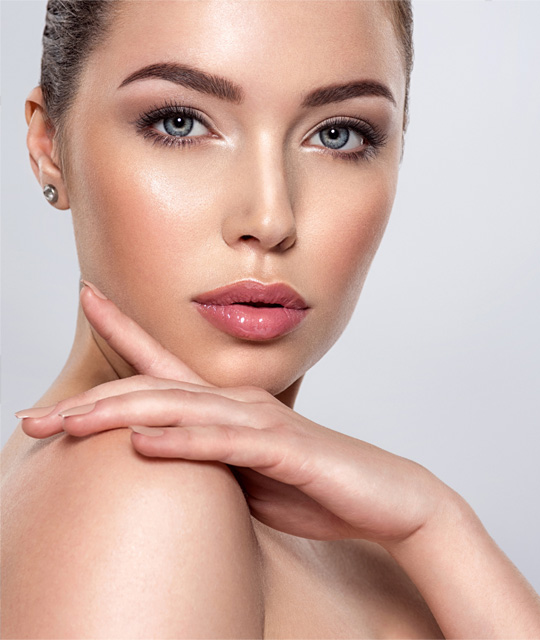 Treatment Details
Overview
Our Signature DRMR Face Lift
Tighter skin from 1 session which lasts for 12 months
This NEW advanced cosmetic technology works by delivering heat energy deep within the skin to break down stubborn fat cells, to lift, tighten and tone. Safe, effective, non-invasive and painless, it's seen by many as a revolutionary non-surgical face lift.
EFFECTIVE ON:
Forehead
Eyebrow lifting
Nose-lips fold
Cheeks
Jowls
Double chin
Neck skin firming
Two transducers work simultaneously to deliver a fast treatment with a thermal and ultrasound mechanism, working deeply to target multiple layers of the skin.
Ultrasound energy encourages the production of elastin, collagen and hyaluronic acid, resulting in firmer skin that continues to tighten for 3 months after each session and results that last 12 months from that session.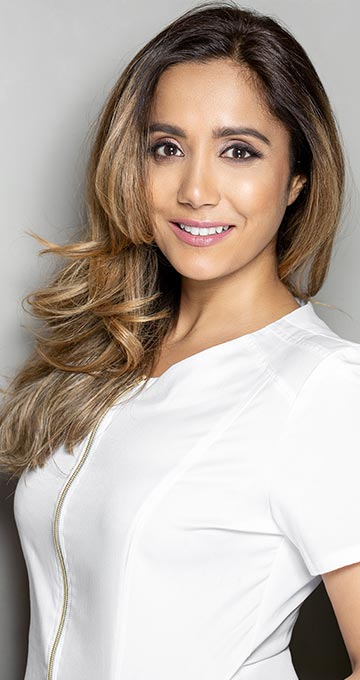 Get in touch
Book A Consultation
For any enquires or to book a consultation with Dr Manrina Rhode, get in touch by entering your details below.
"Thanks to Manrina and the team. From start to finish I felt like I was in good hands, professional and informative. Delighted with the results."