Awards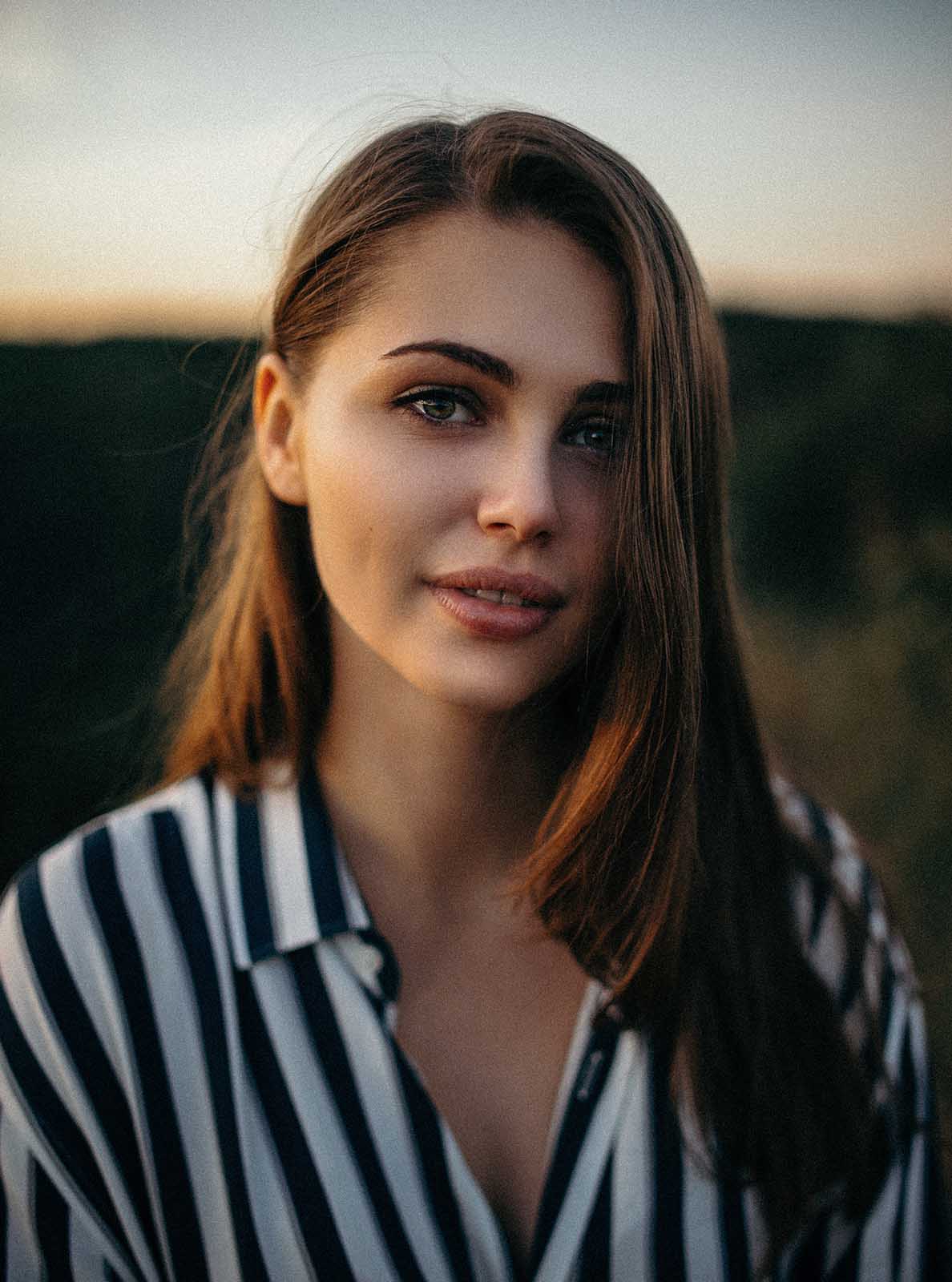 Treatment Details
Overview
Through overuse of our facial muscles from grinding and clenching, we can overdevelop the muscles on the side of our face. This gives the face a square appearance, making it appear wider than it would naturally be.
With careful place injections, the muscle is unable to engage in a strong, unconscious movement. This causes slimming of the muscle and can help relieve jaw tension and headaches caused by grinding or clenching your teeth.
It is recommended to have this treatment 2-3 times a year for the first 2 years and then annually to maintain results.
The procedure is painless and completed after a few minutes, with the patient able to return to normal activities. Results take around three weeks to kick in fully. Follow up reviews are done at three weeks to achieve great results and patient care.
Side effects are unusual.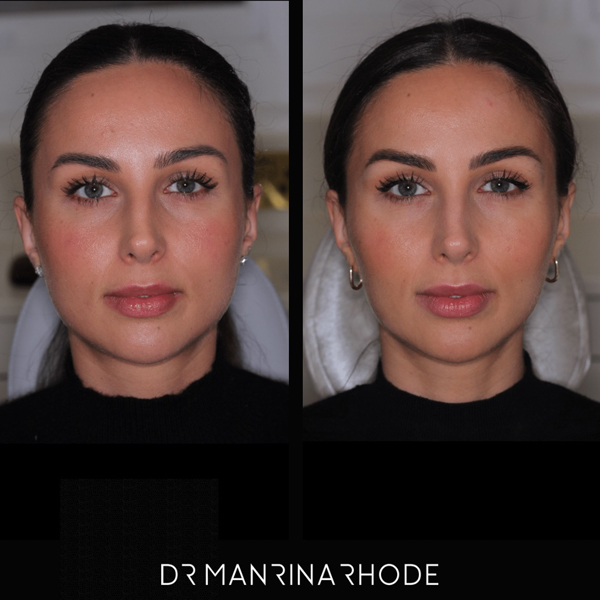 Treatment pricing
from £400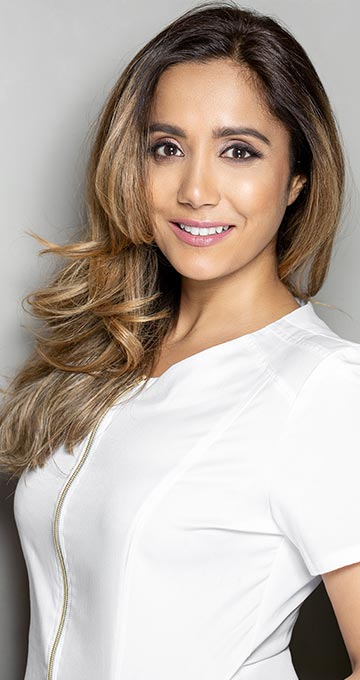 Get in touch
Book A Consultation
For any enquires or to book a consultation with Dr Manrina Rhode, get in touch by entering your details below.
"Thanks to Manrina and the team. From start to finish I felt like I was in good hands, professional and informative. Delighted with the results."