Awards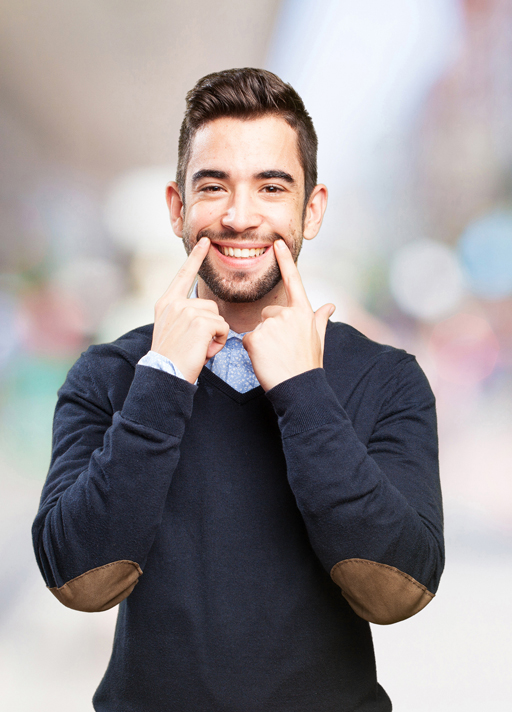 Treatment Details
Overview
At DRMR, we understand that dental anxiety and fear can prevent individuals from seeking the necessary oral care they deserve. That's why we are committed to providing a comfortable and stress-free experience for all our patients. To cater to those with heightened dental anxiety or undergoing complex procedures, we offer sedation options that ensure a relaxed and pain-free visit.
Intravenous (IV) Sedation: Allows patients to reach a state of deep relaxation, often resulting in partial or complete memory loss of the procedure. Our experienced and trained anaesthesiologists closely monitor patients throughout the process to ensure their safety and comfort.
Benefits of Sedation Dentistry:
Reduced Anxiety: Sedation dentistry effectively alleviates dental anxiety, allowing patients to receive the care they need without fear or stress.
Pain Management: Sedation helps manage pain. Patients often report feeling minimal pain or none at all during and after treatment.
Time Efficiency: By inducing relaxation, sedation can help patients tolerate longer procedures that may otherwise be too overwhelming.
Improved Treatment Experience: Patients who have previously avoided dental visits due to anxiety can now comfortably undergo treatments.
Our Approach:
Before recommending a sedation option, our experienced dental team will conduct a thorough assessment of your medical history, current health status, and level of anxiety. This evaluation ensures that the chosen sedation method is safe and appropriate for your needs. We prioritize open communication, so you'll have the opportunity to discuss your concerns and preferences before making a decision. You will also have a call with the anaesthetist to do the same.
At DRMR, your comfort and well-being are our top priorities. We are dedicated to creating a positive dental experience for every patient, and our sedation options are just one of the ways we strive to achieve that goal. If you have any questions or concerns about sedation dentistry or our services, please don't hesitate to contact us. Your smile is in capable and caring hands.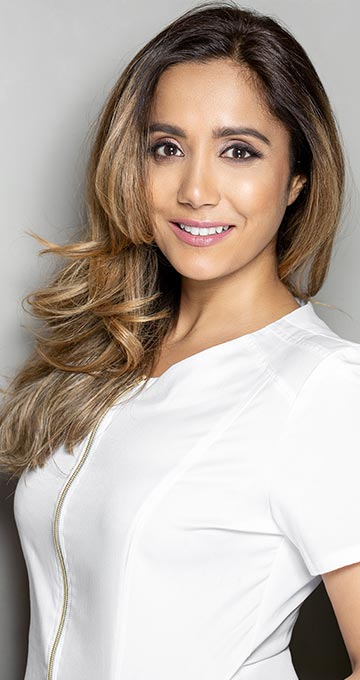 Get in touch
Book A Consultation
For any enquires or to book a consultation with Dr Manrina Rhode, get in touch by entering your details below.
"Thanks to Manrina and the team. From start to finish I felt like I was in good hands, professional and informative. Delighted with the results."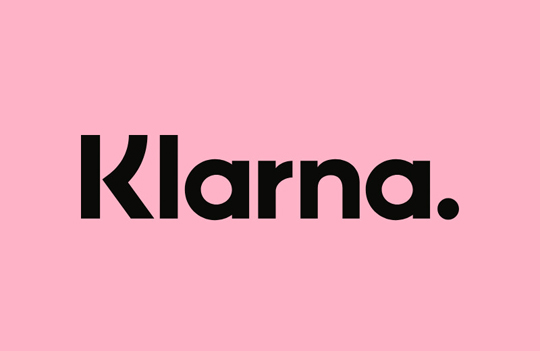 Monthly instalments
Finance Available
through Klarna