Awards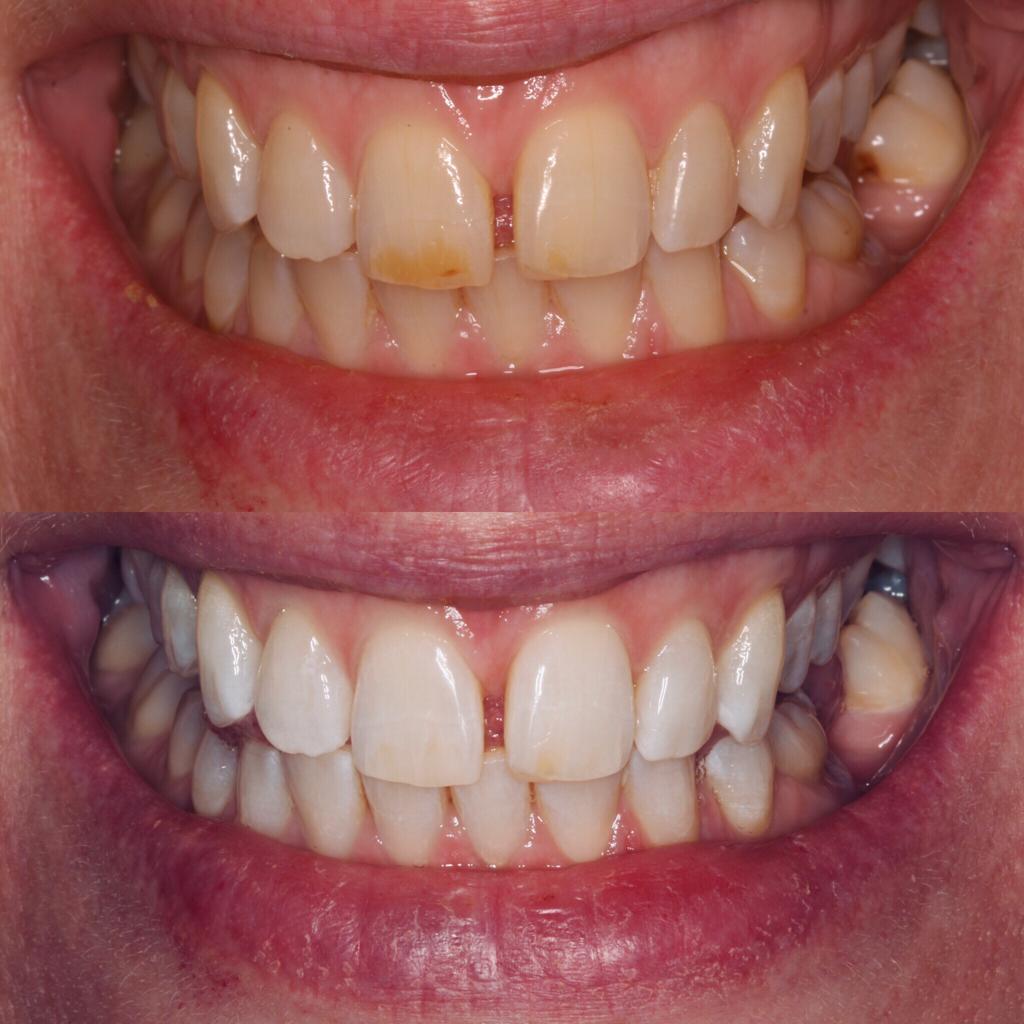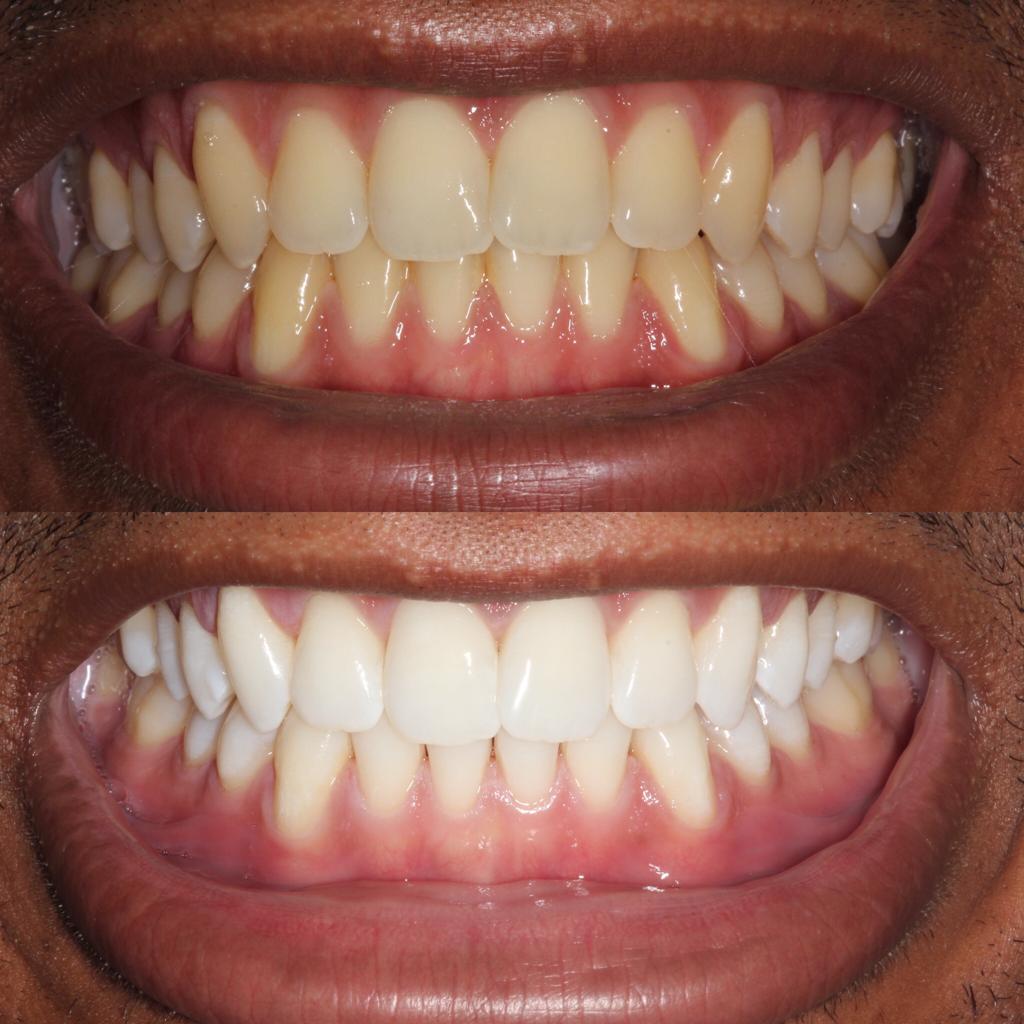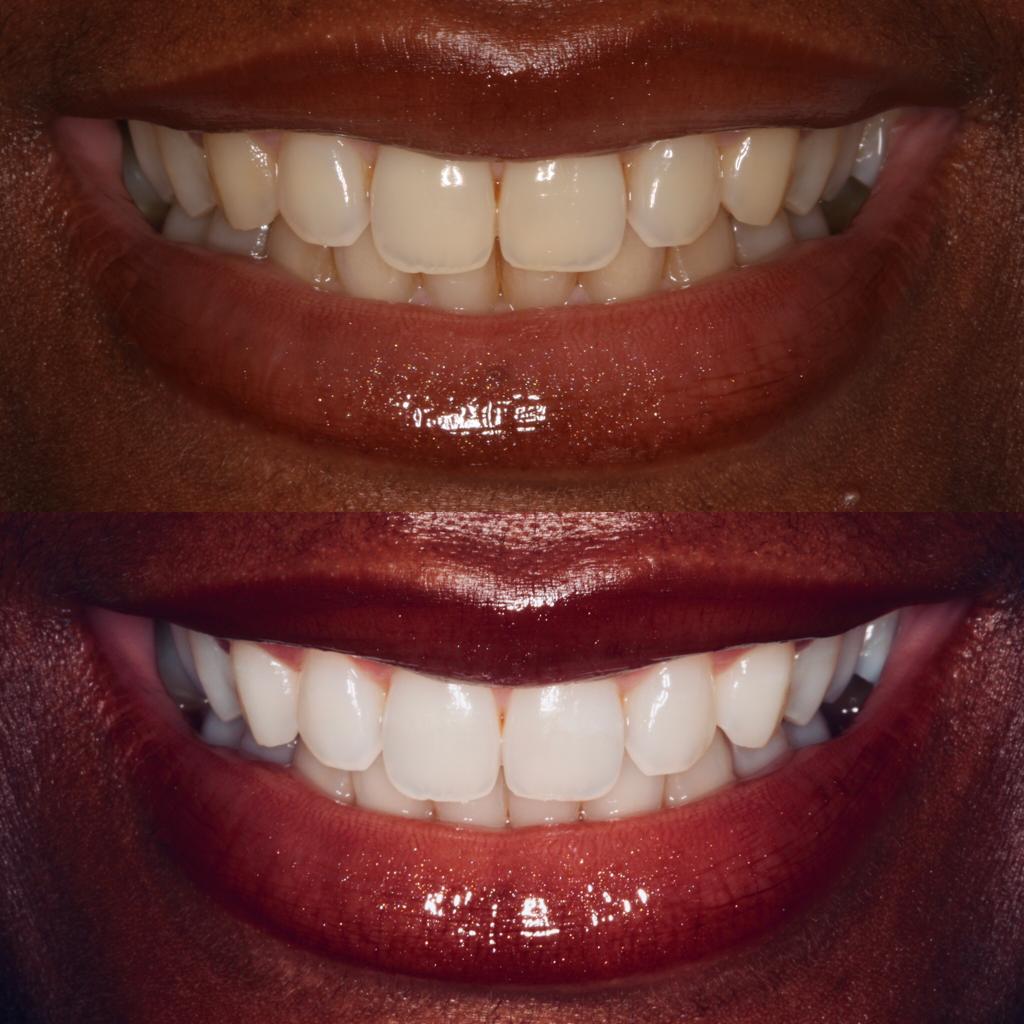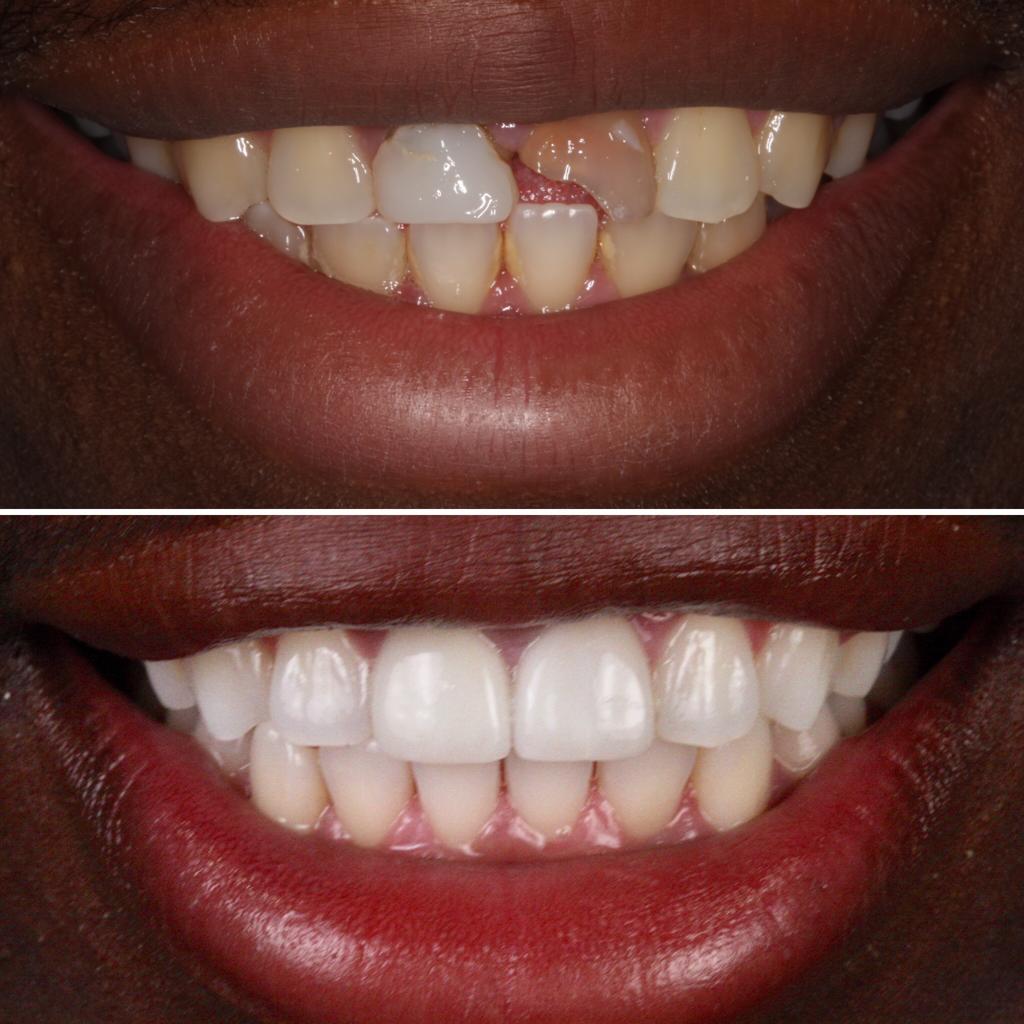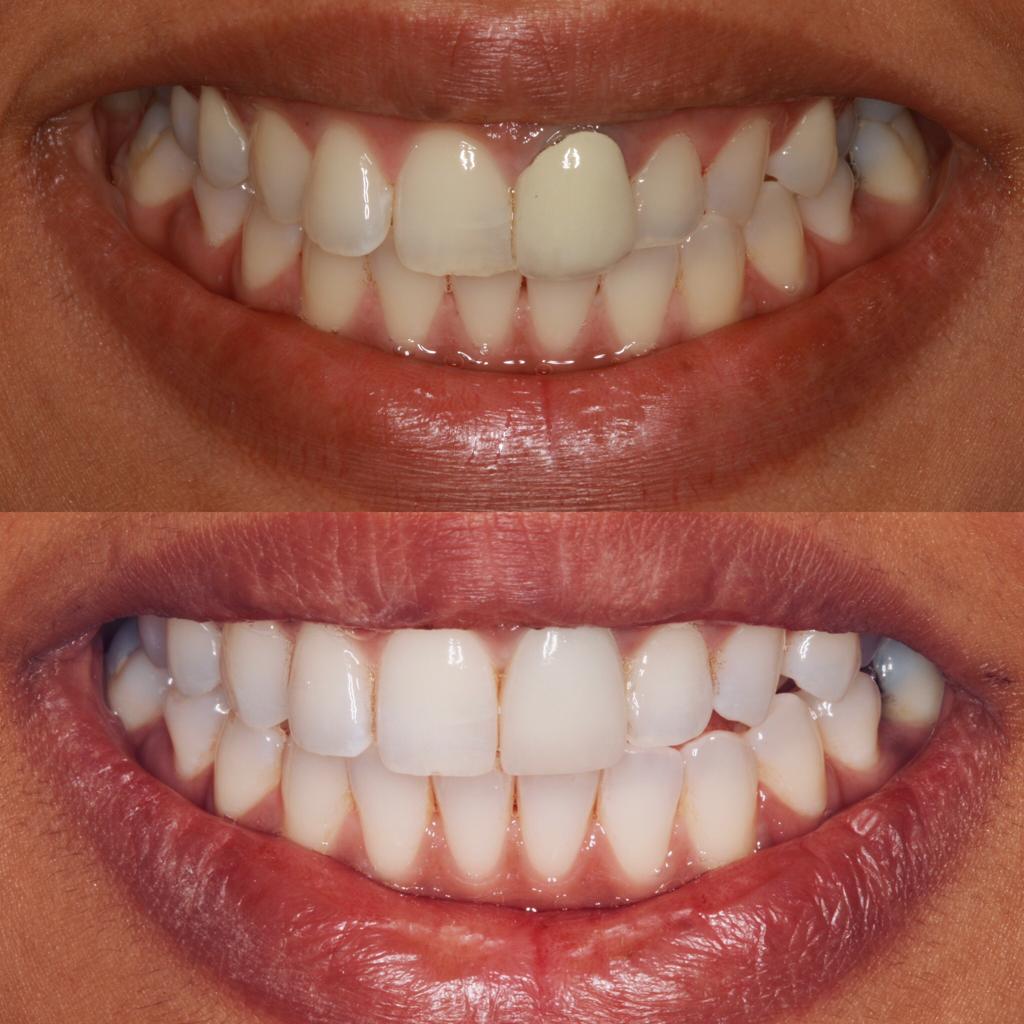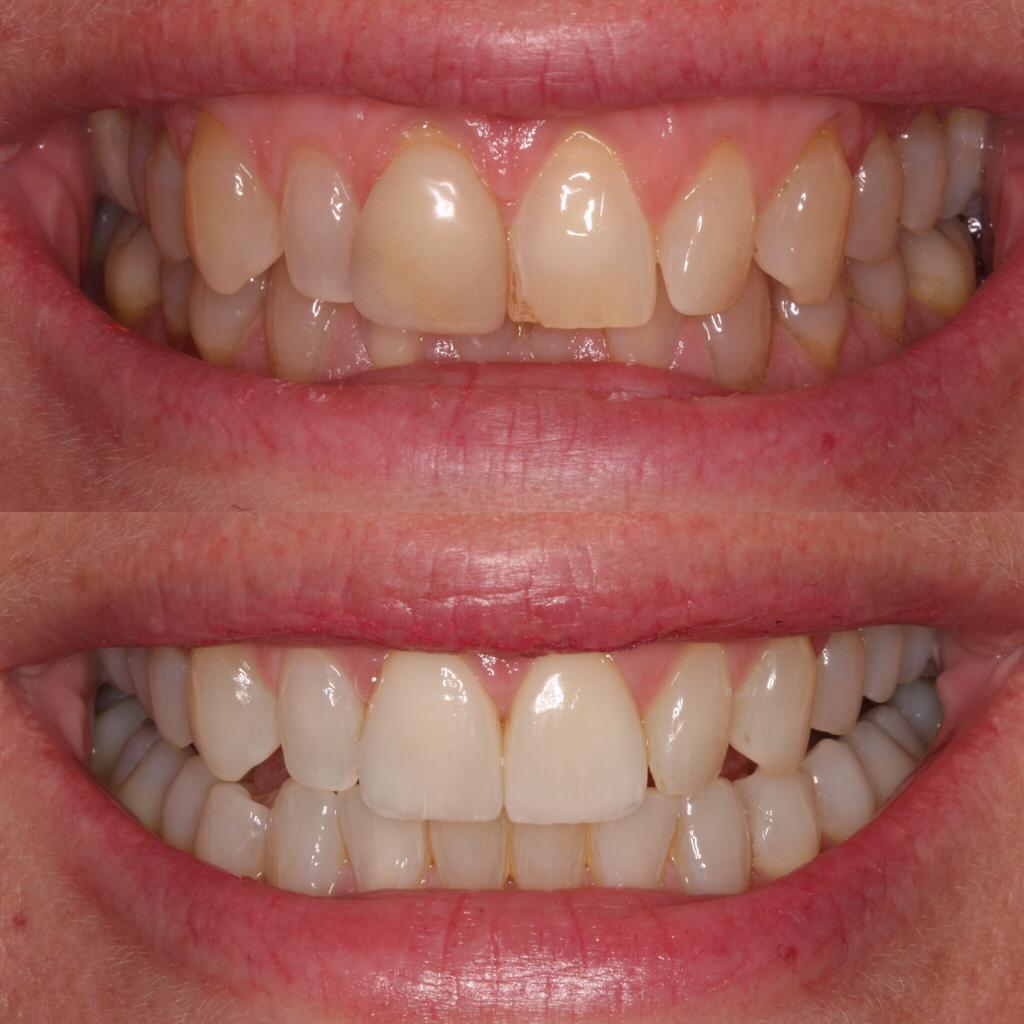 Treatment Details
Overview
This is the least invasive cosmetic dental procedure available. Bespoke trays are made to fit your mouth. Specially formulated hydrogen peroxide is placed in the trays. The clinic will show you exactly how to do this. They are worn for an hour a day for 2 weeks. This will take most teeth to whitening saturation point.
Usually, teeth will whiten to the same colour as the white of your eyes. Teeth will never whiten to pure white, people with this colour tooth have cosmetic work that they have chosen to have in this colour.
Everyone looks better with whiter teeth.
Contact DRMR to arrange your whitening consultation.
Treatment pricing
from £495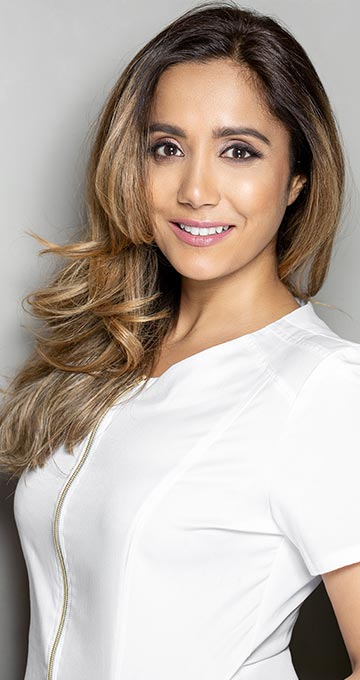 Get in touch
Book A Consultation
For any enquires or to book a consultation with Dr Manrina Rhode, get in touch by entering your details below.
"Thanks to Manrina and the team. From start to finish I felt like I was in good hands, professional and informative. Delighted with the results."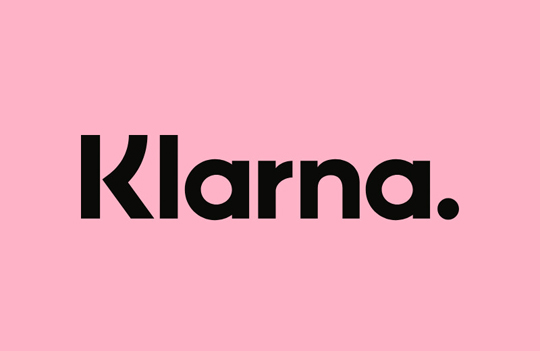 Monthly instalments
Finance Available
through Klarna