Awards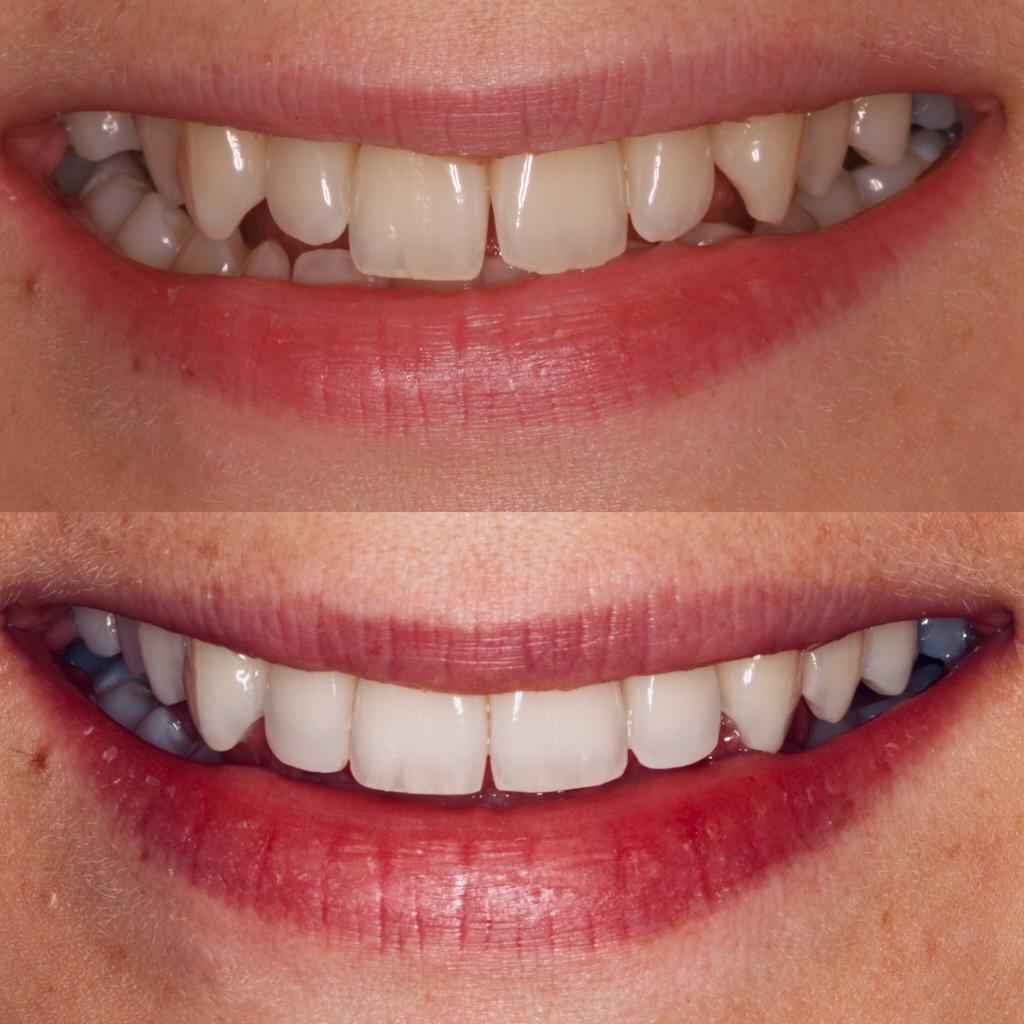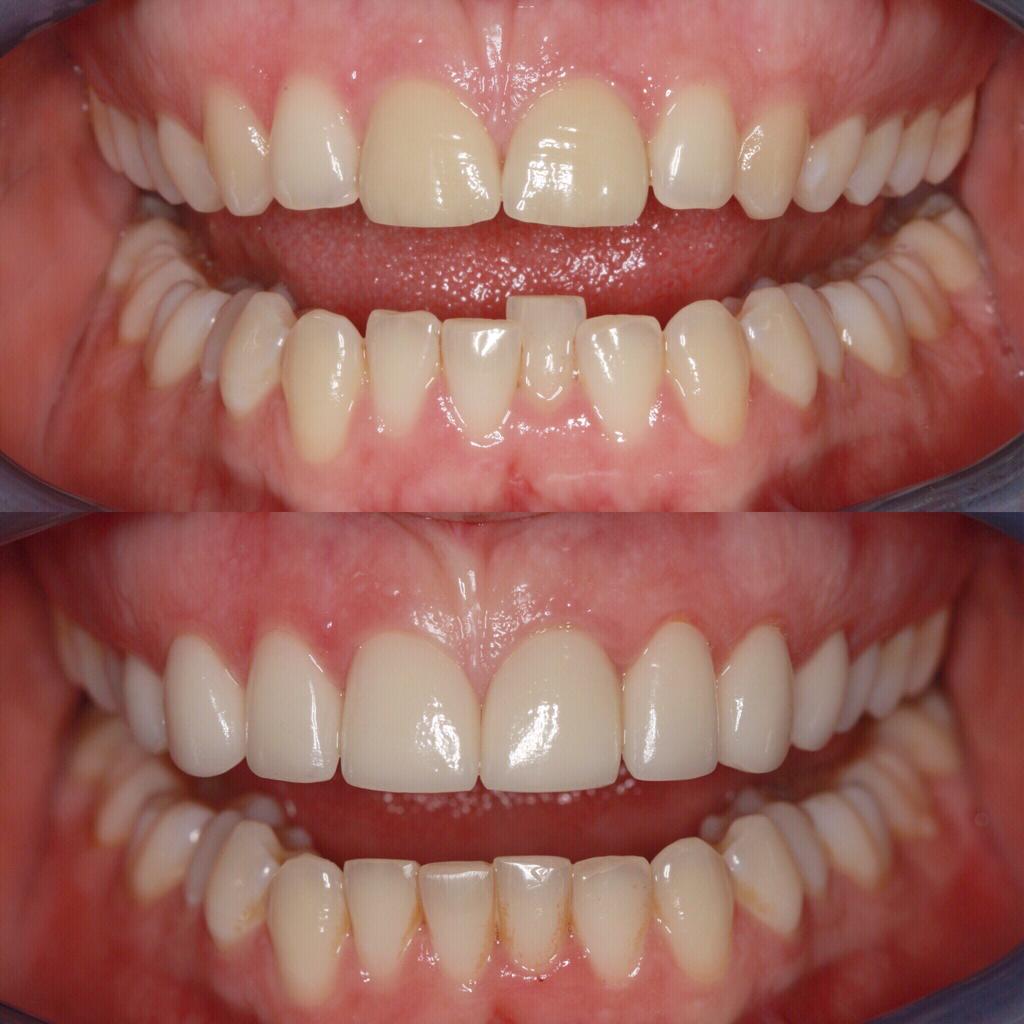 Treatment Details
Overview
With so many options out there, making the right choice for achieving a straighter smile can be overwhelming. Dr Manrina Rhode offers 2 types of removable braces for simple straightening of your front teeth. You can also see our specialist orthodontist for removable, fixed, invisible options. Either way we can help you with your options and help you make the right choice for you.
Inman Aligner.
An efficient way to straighten front teeth. The Inman Aligner is a revolutionary way of straightening front teeth in as little as 2-3months.
Clear Aligner
Plastic trays that cover and move your teeth that are discreet, comfortable and won't get in the way of your everyday life. Wear time is ideally 22 hours a day and treatment time is usually 2 – 6 months.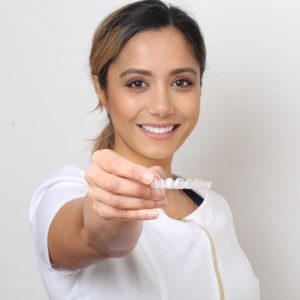 Our Specialist Orthodontist offers:
Invisalign
Invisalign™ aligners offer the perfect solution as they are clear and have a precision fit – so you will be the only person who knows you are wearing them. This also means you benefit sooner from your evolving perfect smile, which will be visible during treatment – without being hidden behind traditional wire and bracket solutions.
Benefits of Invisalign™ at DRMR London
Virtually invisible so you can smile and socialise in confidence.
Removable, so you can eat, drink, brush and floss as usual.
Custom made and close fitting – your speech won't be affected
Smooth and a snug fit – discomfort and damage to gums and surrounding tissue that can be caused by some fixed brace brackets, or loose or broken bracket wires, is eliminated
Precision digital planning reduces treatment time from some traditional teeth straightening methods
Time-saving – on average, you only need to make a short visit to us every 6-8 weeks to collect each series of aligners. You would change your aligners every two weeks without having to revisit the clinic.
Integrated remote Dental Monitoring available to monitor your progress in between appointments.
Less invasive – the aligners are removable, clear, smooth and flexible. No issues commonly caused by some bracket and wire brace options.
Enjoy the benefits of your improving smile at every stage – as Invisalign™ aligners are clear and virtually invisible, people will only notice your improving smile and not your braces.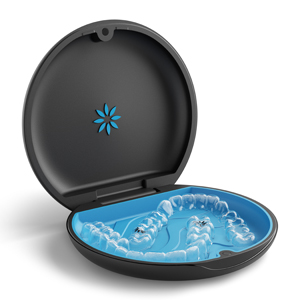 Lingual Braces – WiN
Many adults wish to improve their smiles without compromising aesthetics during treatment. Lingual fixed appliances fit on the inner surfaces of the teeth and are therefore the most discreet type of appliance.
The WiN system is a fully customised appliance available, providing the highest level of accuracy for each individual tooth. Brackets are small in thickness and size so they cause as little irritation to the tongue as possible.
Lingual fixed appliances are the most appropriate choice for those who want to keep their orthodontic treatment as discreet as possible.
The outcome and comfort of lingual appliances require higher levels of orthodontic expertise. The success of the fitting and adjustments of the appliance system are very technique sensitive. Due to the location of the brackets on the inside of the teeth, subtle differences in the bonding/glueing protocol and the way the wire is shaped can have a significant impact in the patients' comfort during the treatment.
It is possible to carry out orthodontic treatment with incognito fixed appliances in all cases, no matter how severe the problems may be.
Damon Fixed Braces
Ceramic Damon are the most aesthetic and discreet ceramic option available on the market. Ceramic braces, also known as clear braces, are designed to blend in with the colour of the natural teeth. The brackets and wire are both white, so not many people will notice the fixed appliance system.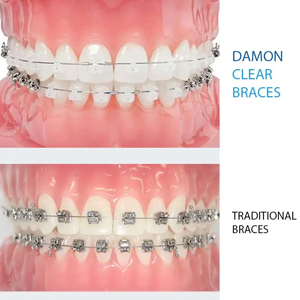 Our other clinicians offer:
Treatment pricing
from £1500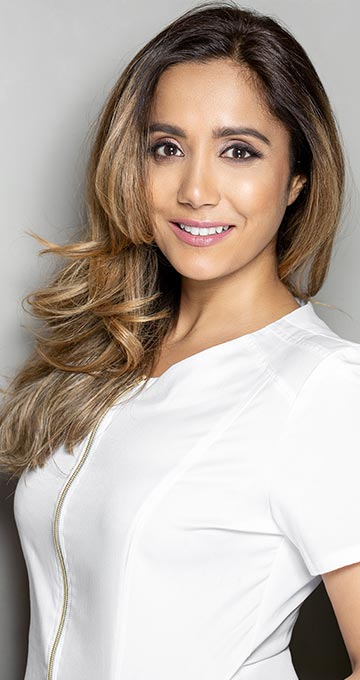 Get in touch
Book A Consultation
For any enquires or to book a consultation with Dr Manrina Rhode, get in touch by entering your details below.
"Thanks to Manrina and the team. From start to finish I felt like I was in good hands, professional and informative. Delighted with the results."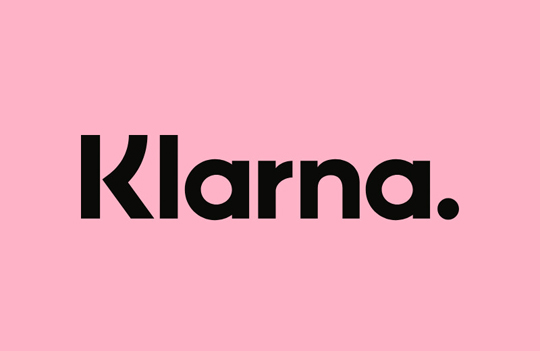 Monthly instalments
Finance Available
through Klarna