Awards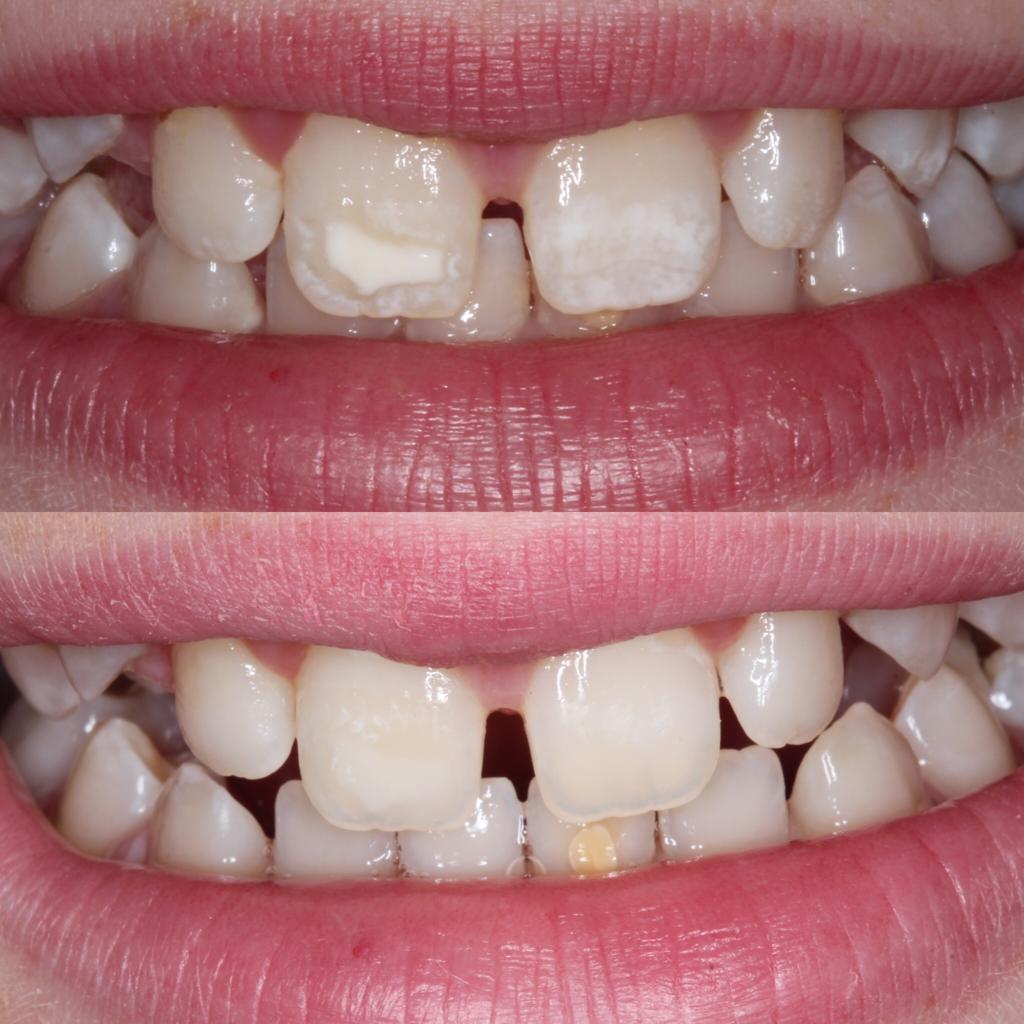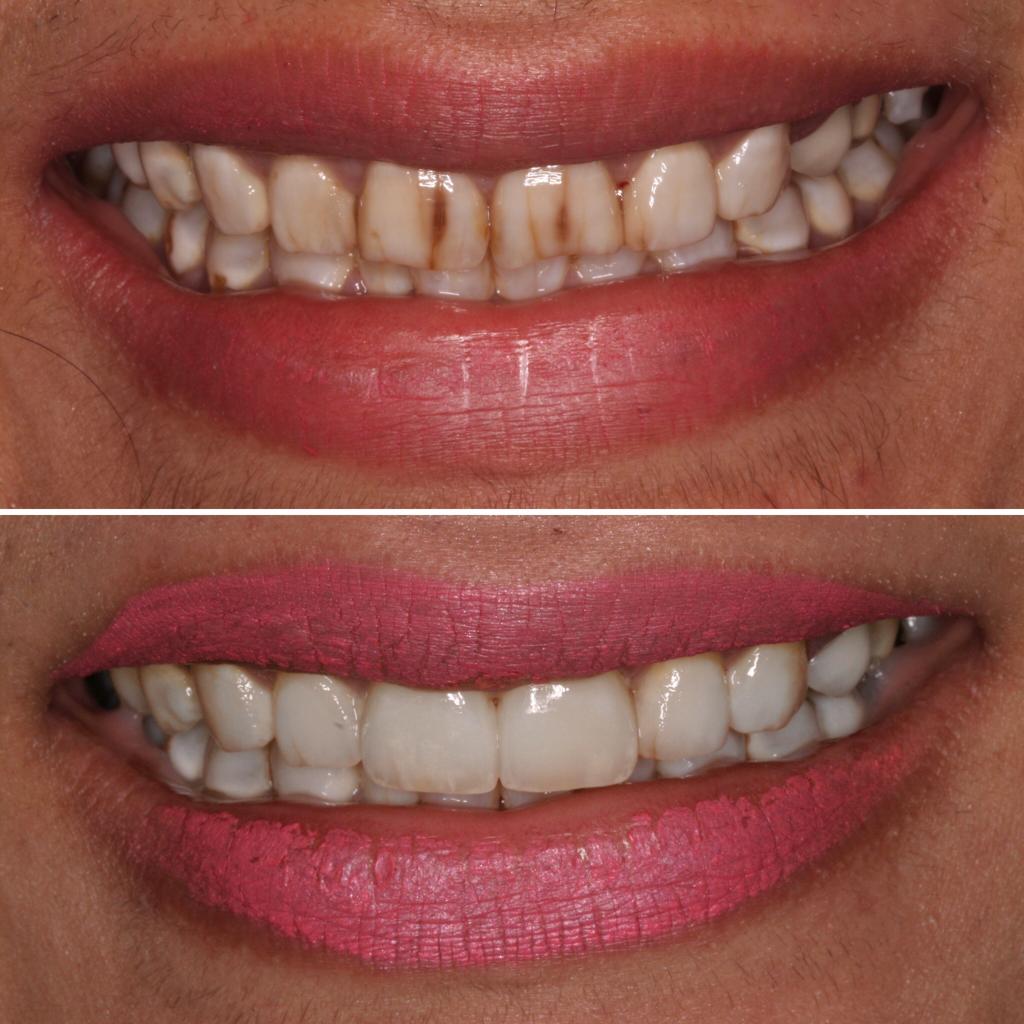 Treatment Details
Overview
Icon is a revolutionary new treatment for white spots on teeth. Dr Manrina Rhode is one of the few dentists in the UK offering this treatment. There's no injections or drilling involved. It's a remineralizing treatment that fades white spots making teeth look more even in colour.
Treatment pricing
from £300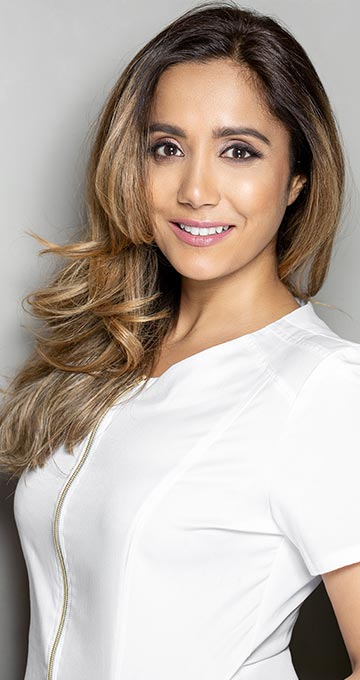 Get in touch
Book A Consultation
For any enquires or to book a consultation with Dr Manrina Rhode, get in touch by entering your details below.
"Thanks to Manrina and the team. From start to finish I felt like I was in good hands, professional and informative. Delighted with the results."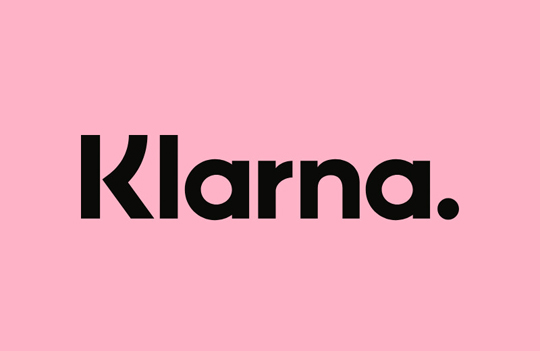 Monthly instalments
Finance Available
through Klarna