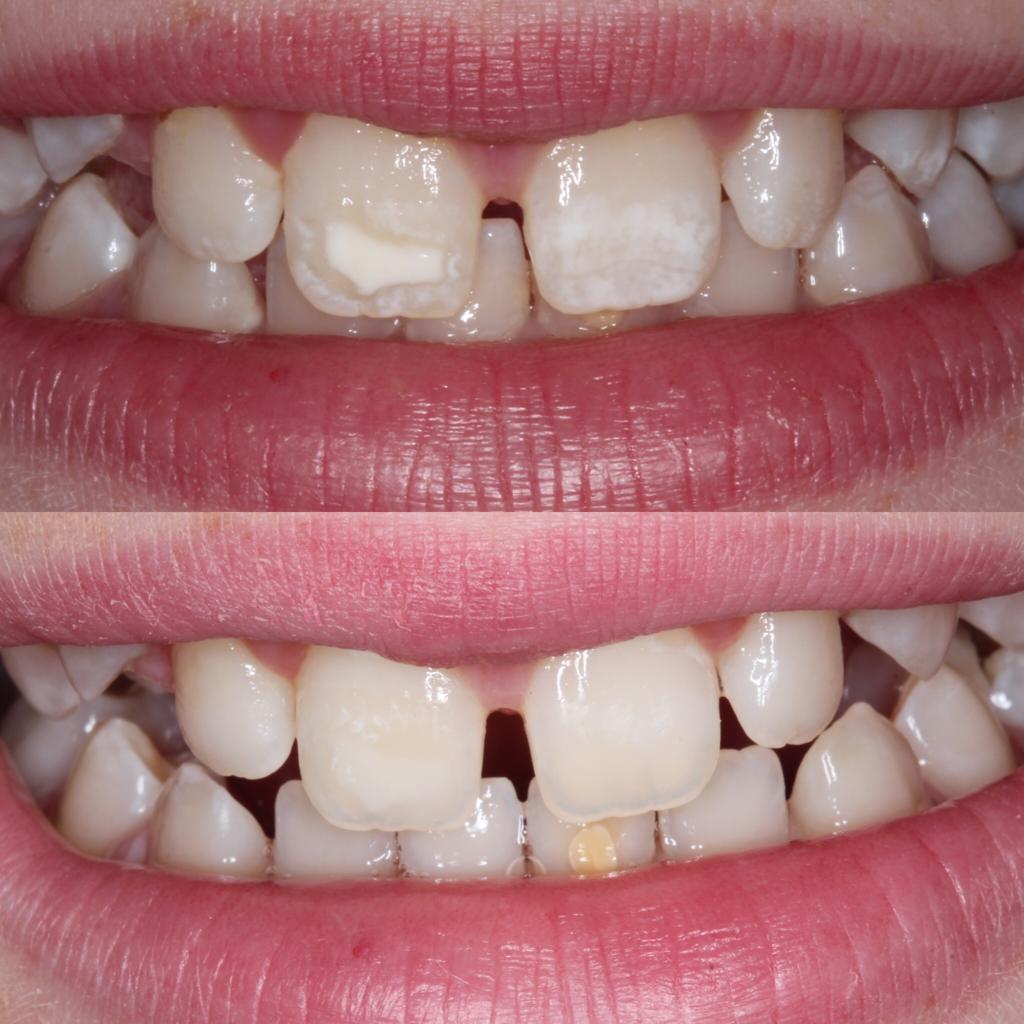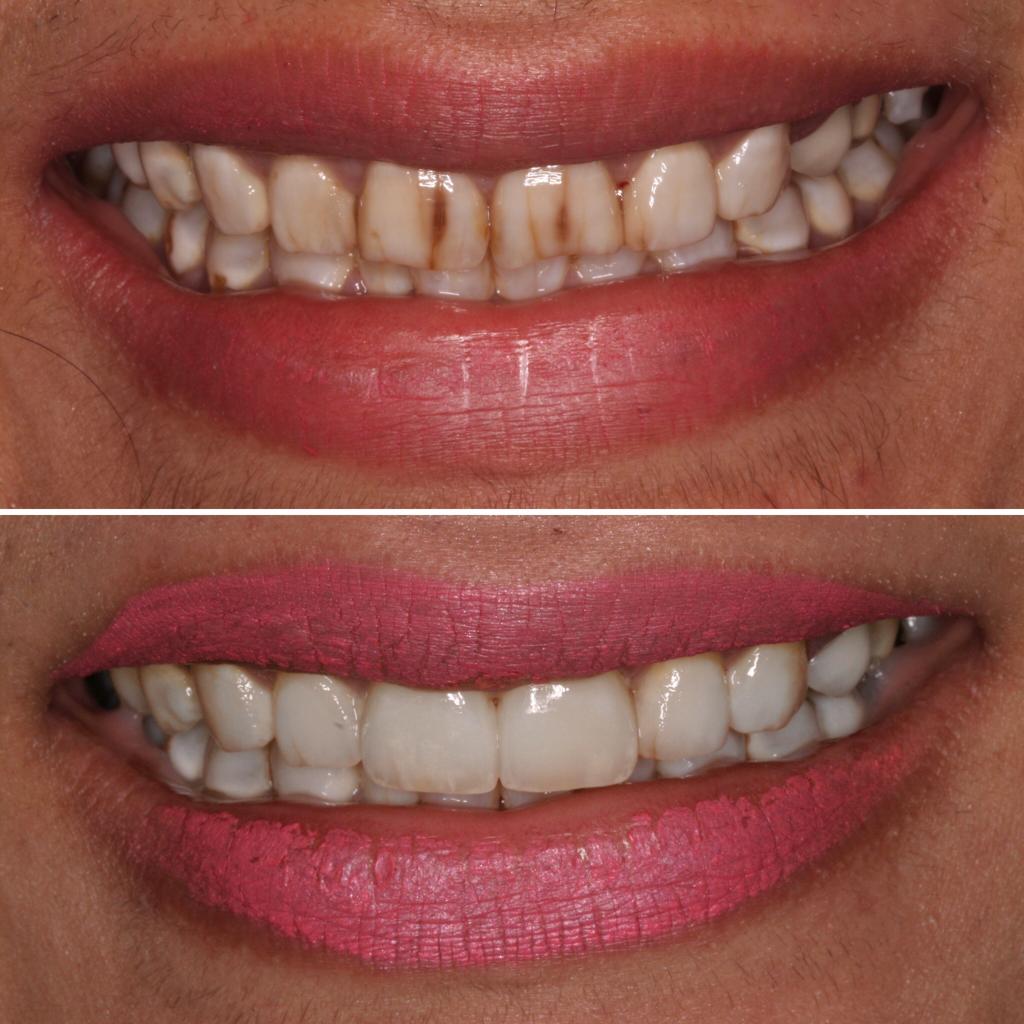 Treatment Details
Overview
Icon is a revolutionary new treatment for white spots on teeth. Dr Manrina Rhode is one of the few dentists in the UK offering this treatment. There's no injections or drilling involved. It's a remineralizing treatment that fades white spots making teeth look more even in colour.
Treatment pricing
from £855
Book an Online Consultation with Dr Manrina Rhode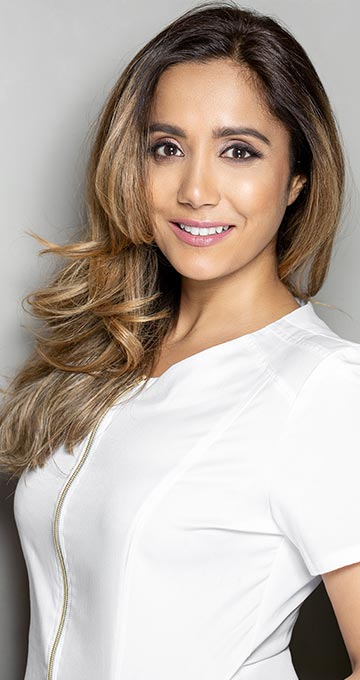 Get in touch
Book A Consultation
For any enquires or to book a consultation with Dr Manrina Rhode, get in touch by entering your details below.
"Thanks to Manrina and the team. From start to finish I felt like I was in good hands, professional and informative. Delighted with the results."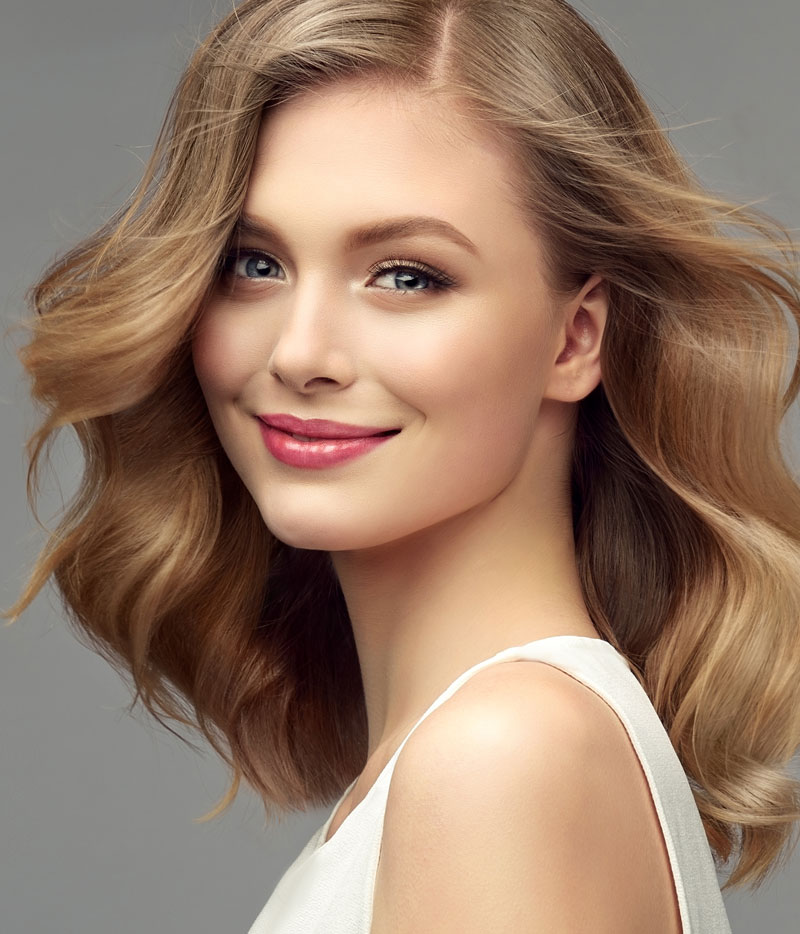 No hidden fees
Finance
Options
Get an interest-free loan in under 5 minutes. It only takes 2 minutes to apply and you'll get an answer straight away. Applying for a loan has never been easier.
Available for many dental treatments and for up to £30,000. Credit decisions will be subject to your individual circumstances. You must be over 18 and earn an income to apply. Powered by tabeo.
Calculate my rate