Awards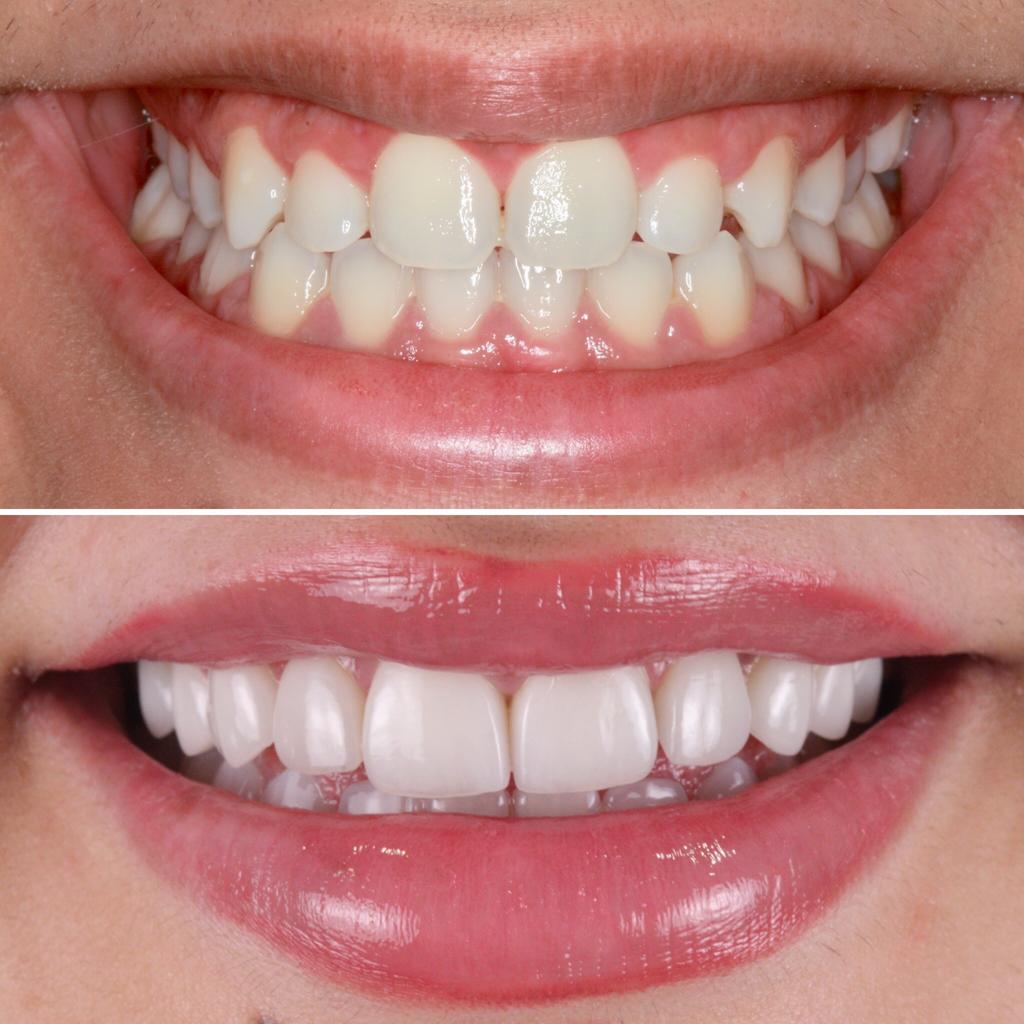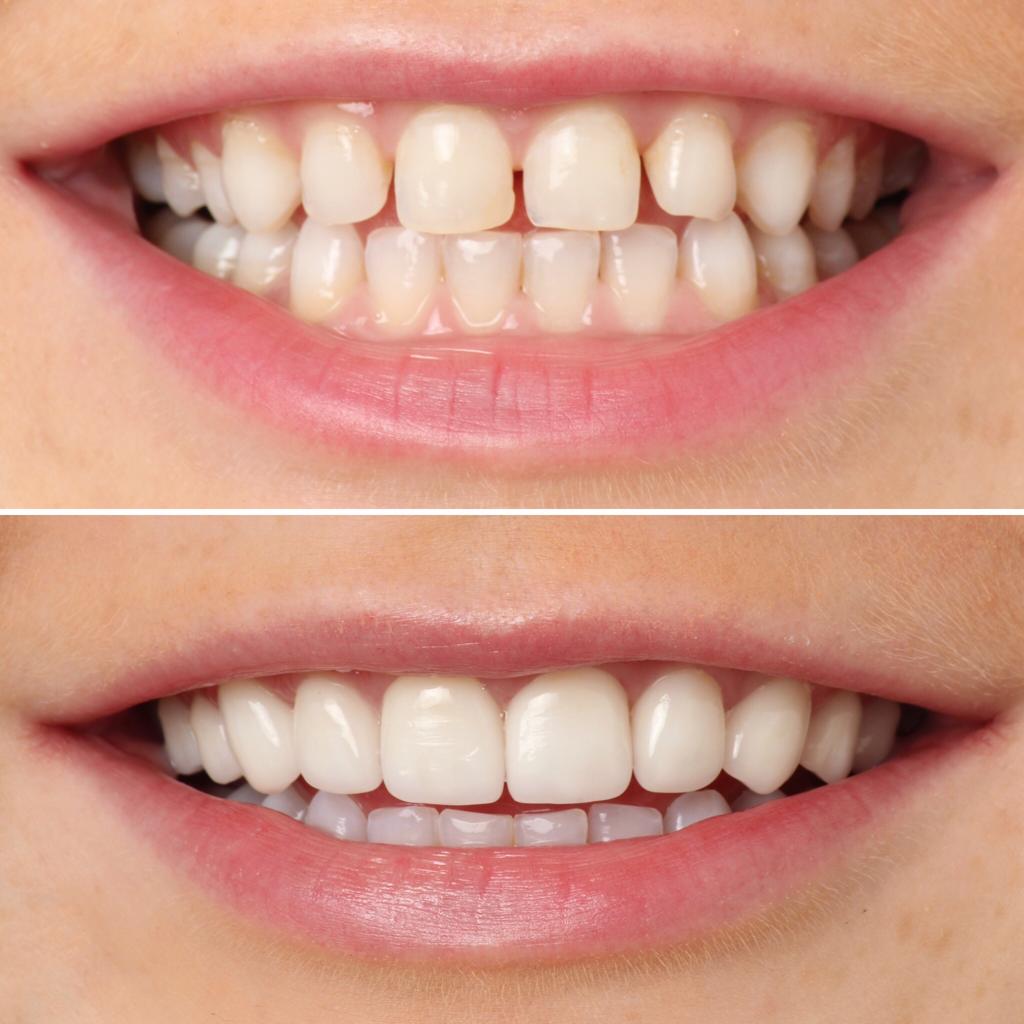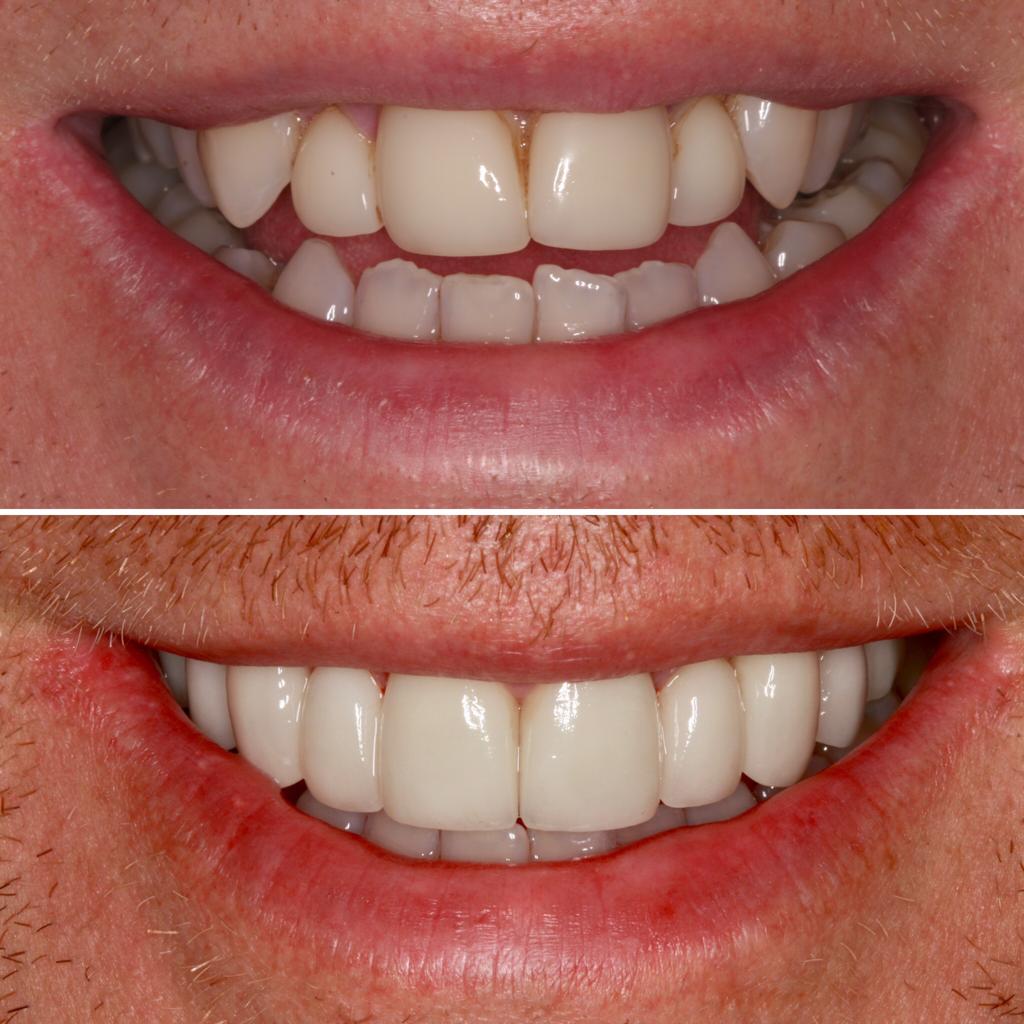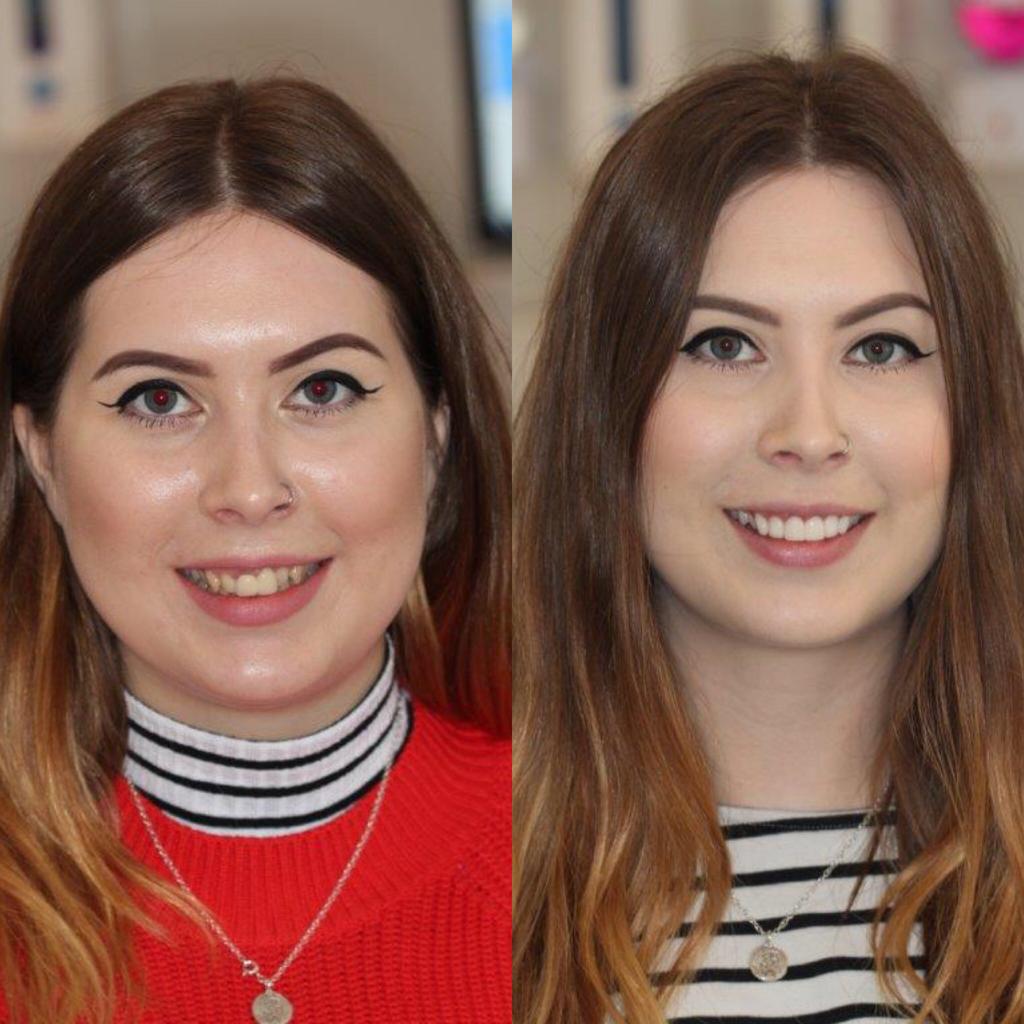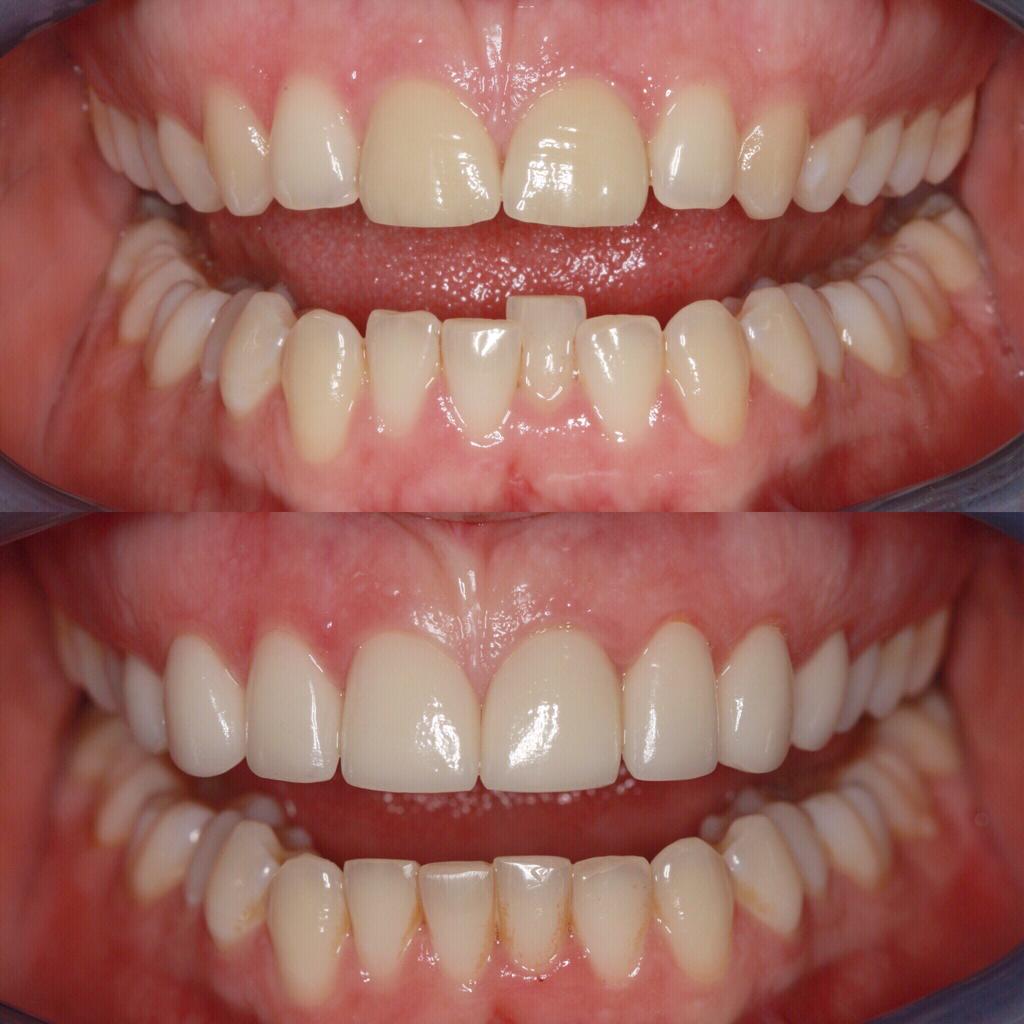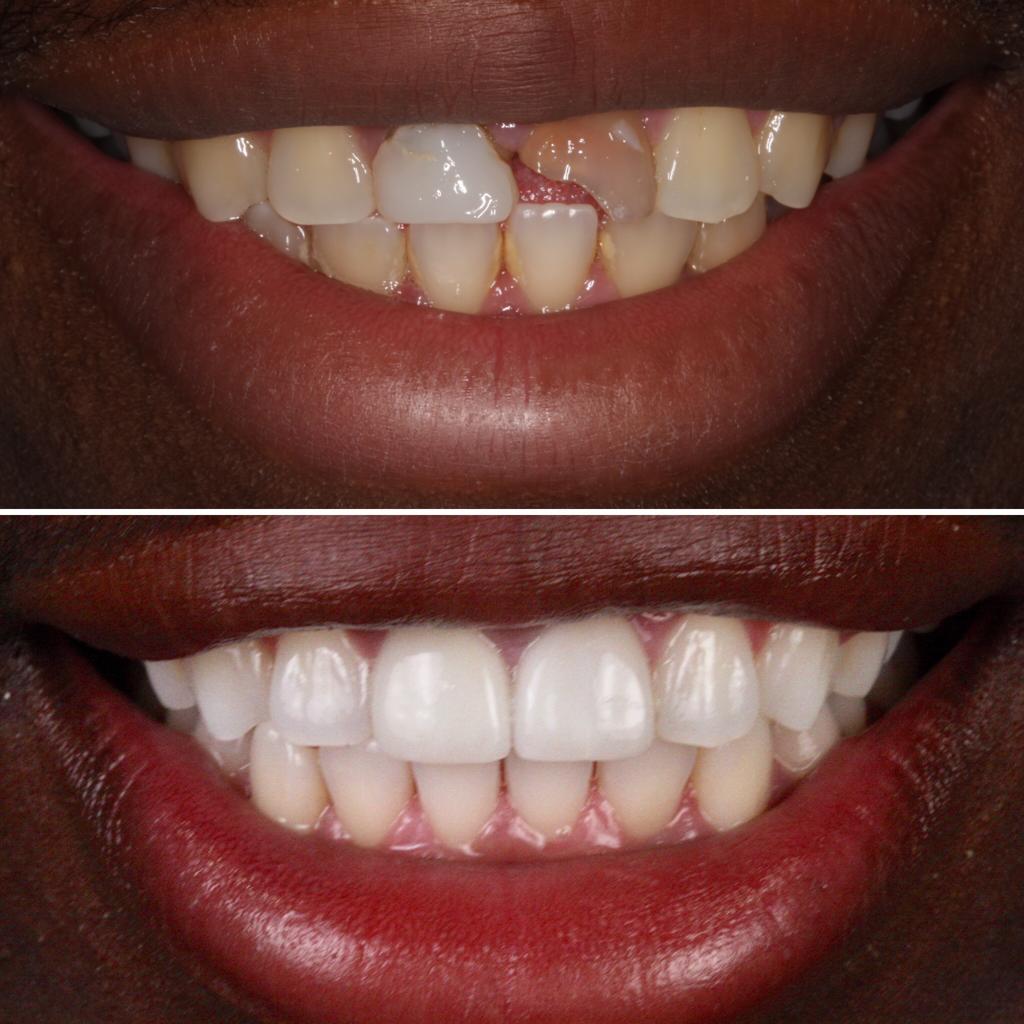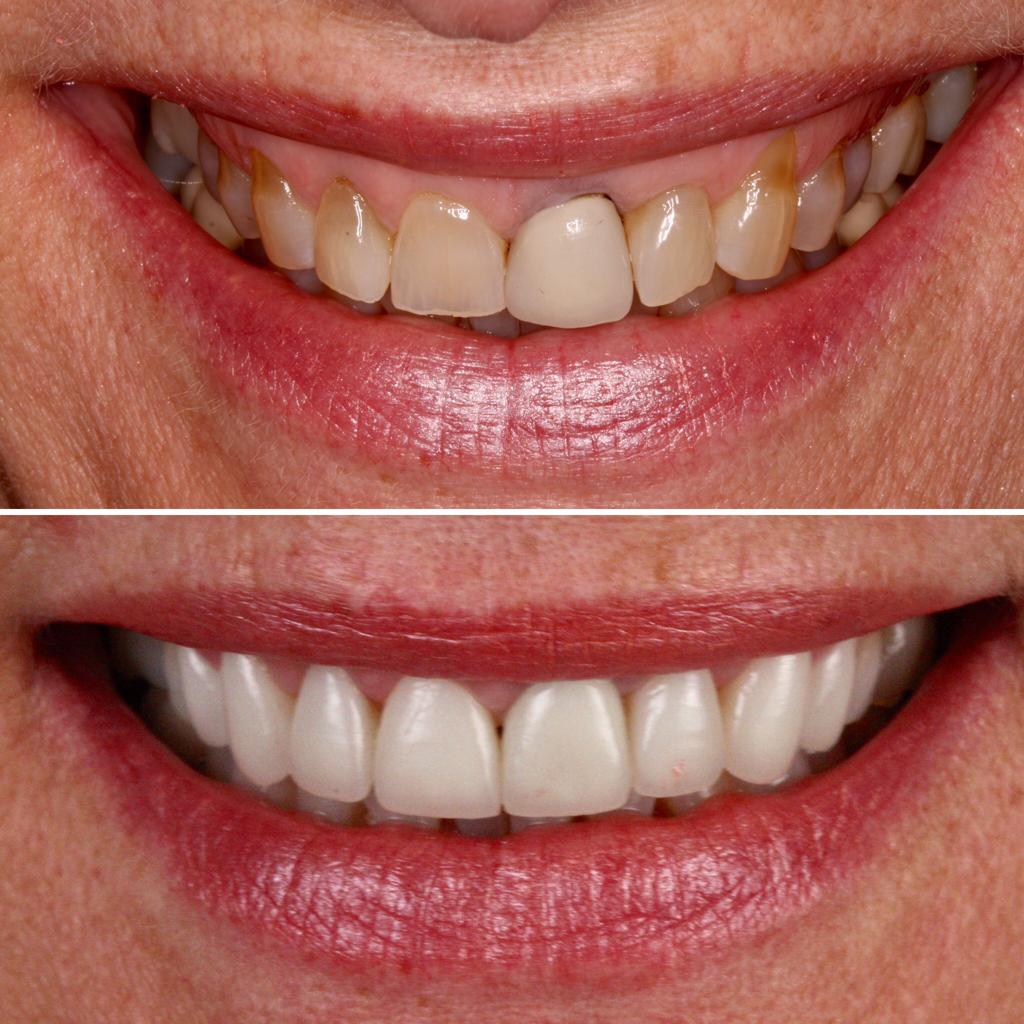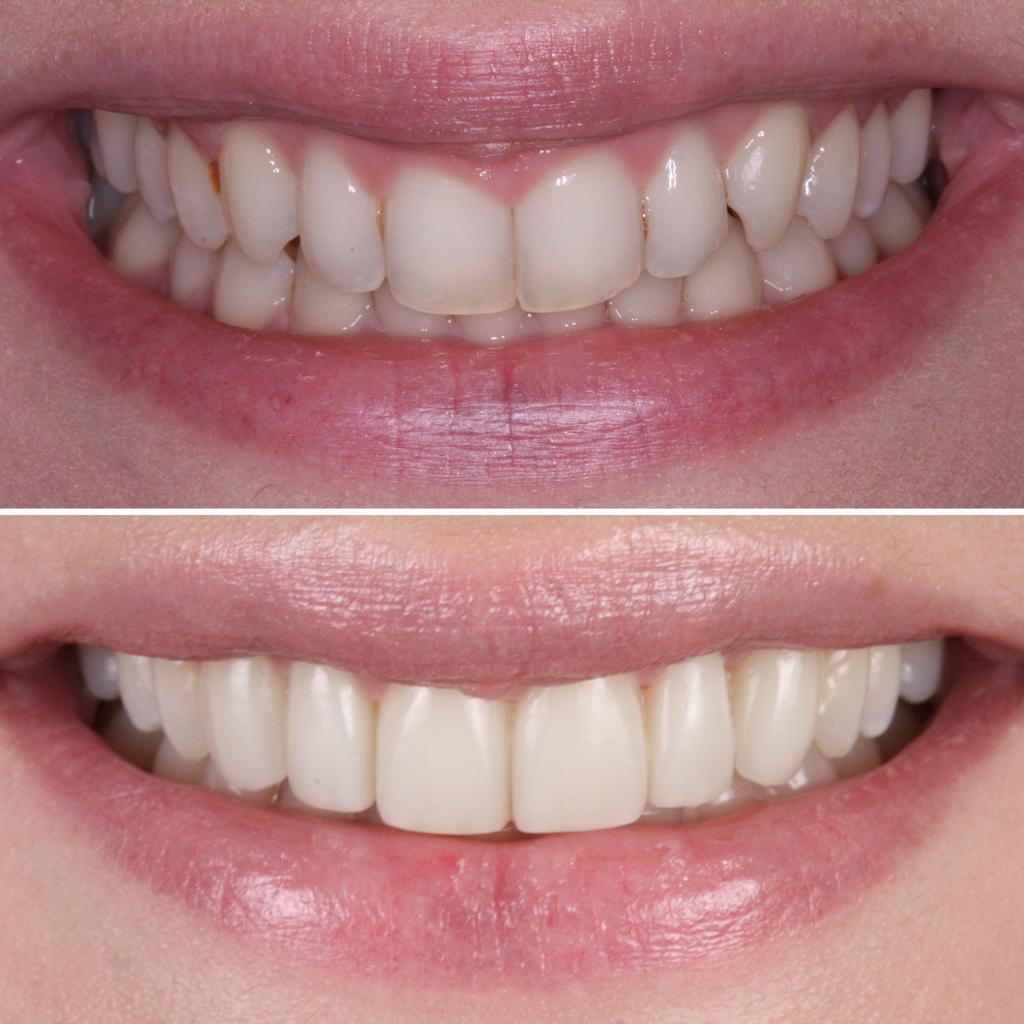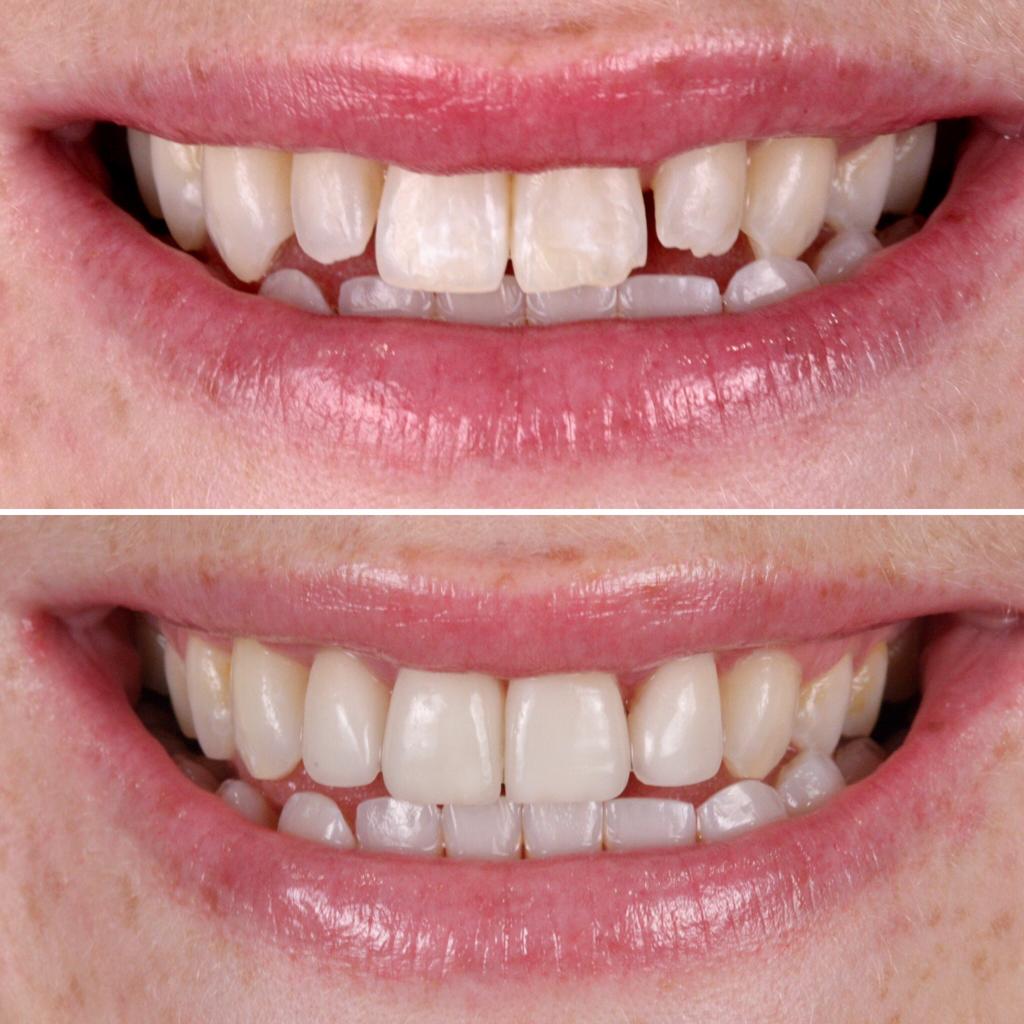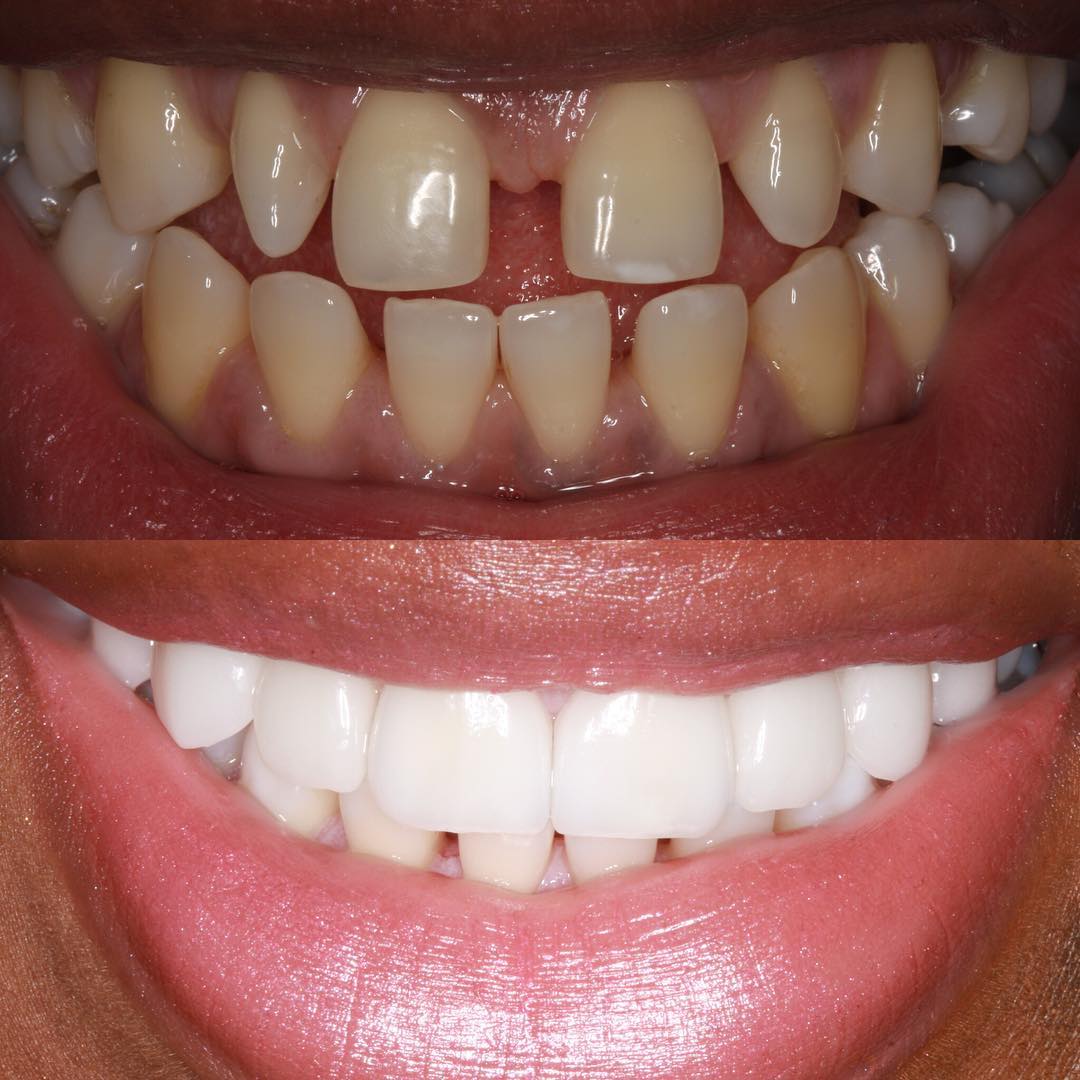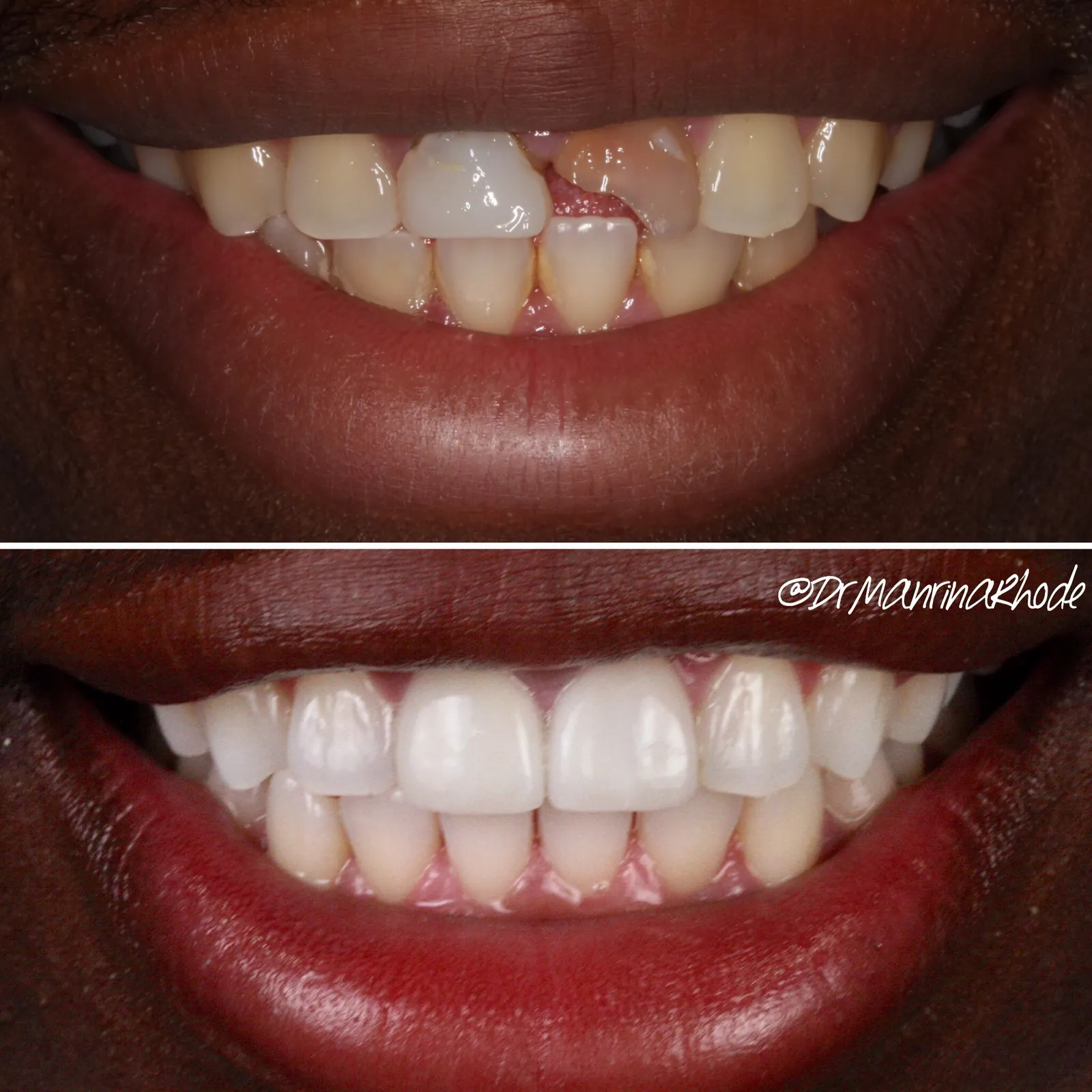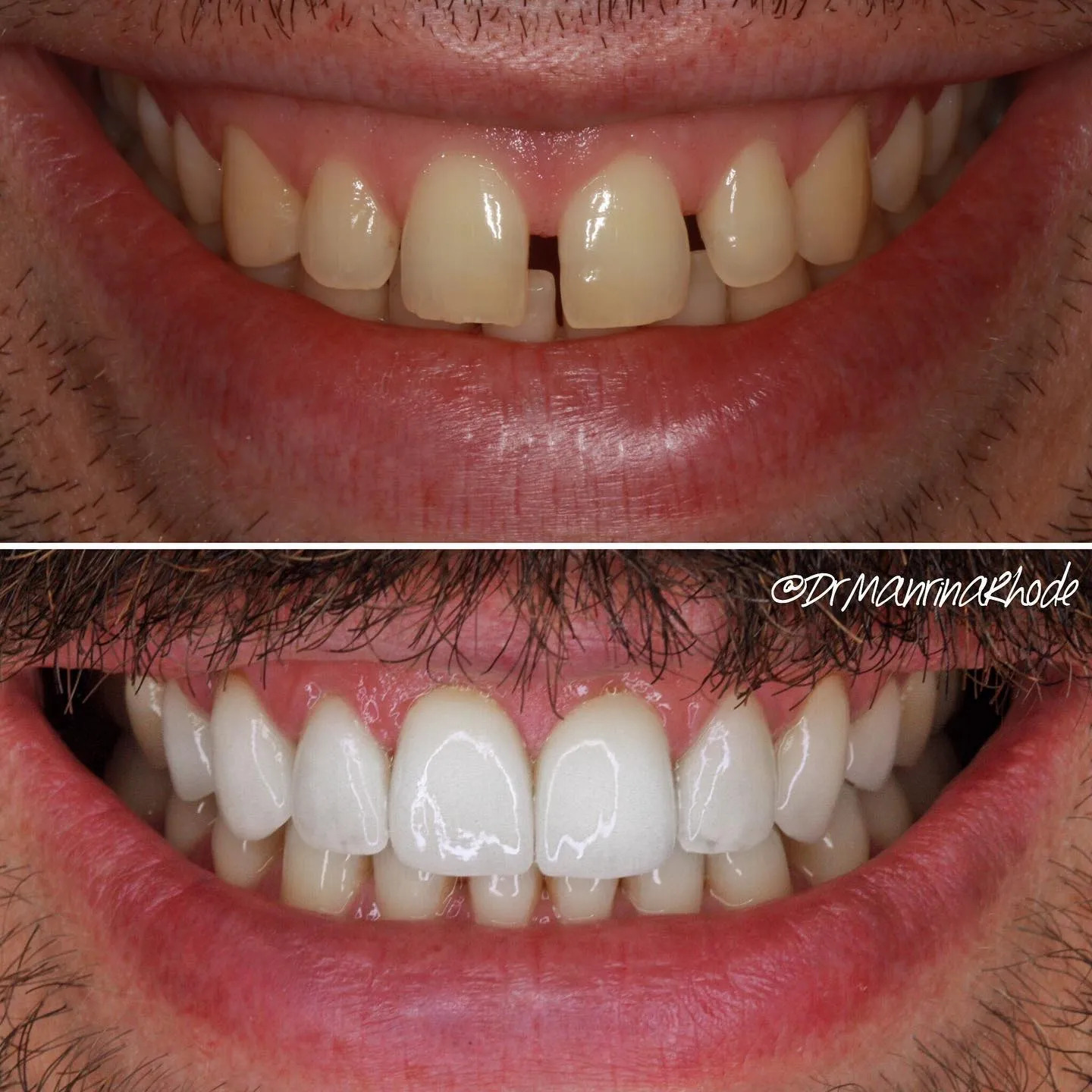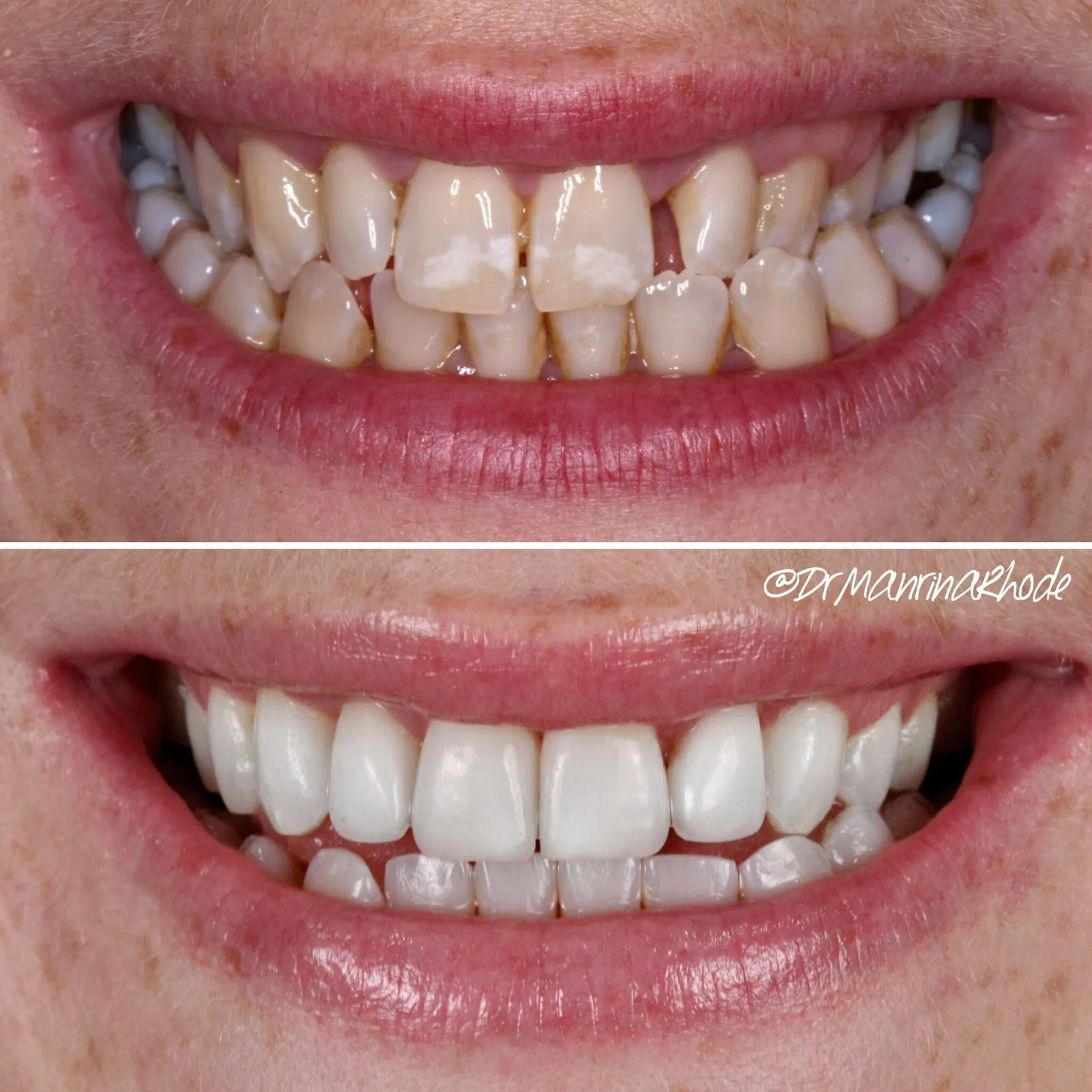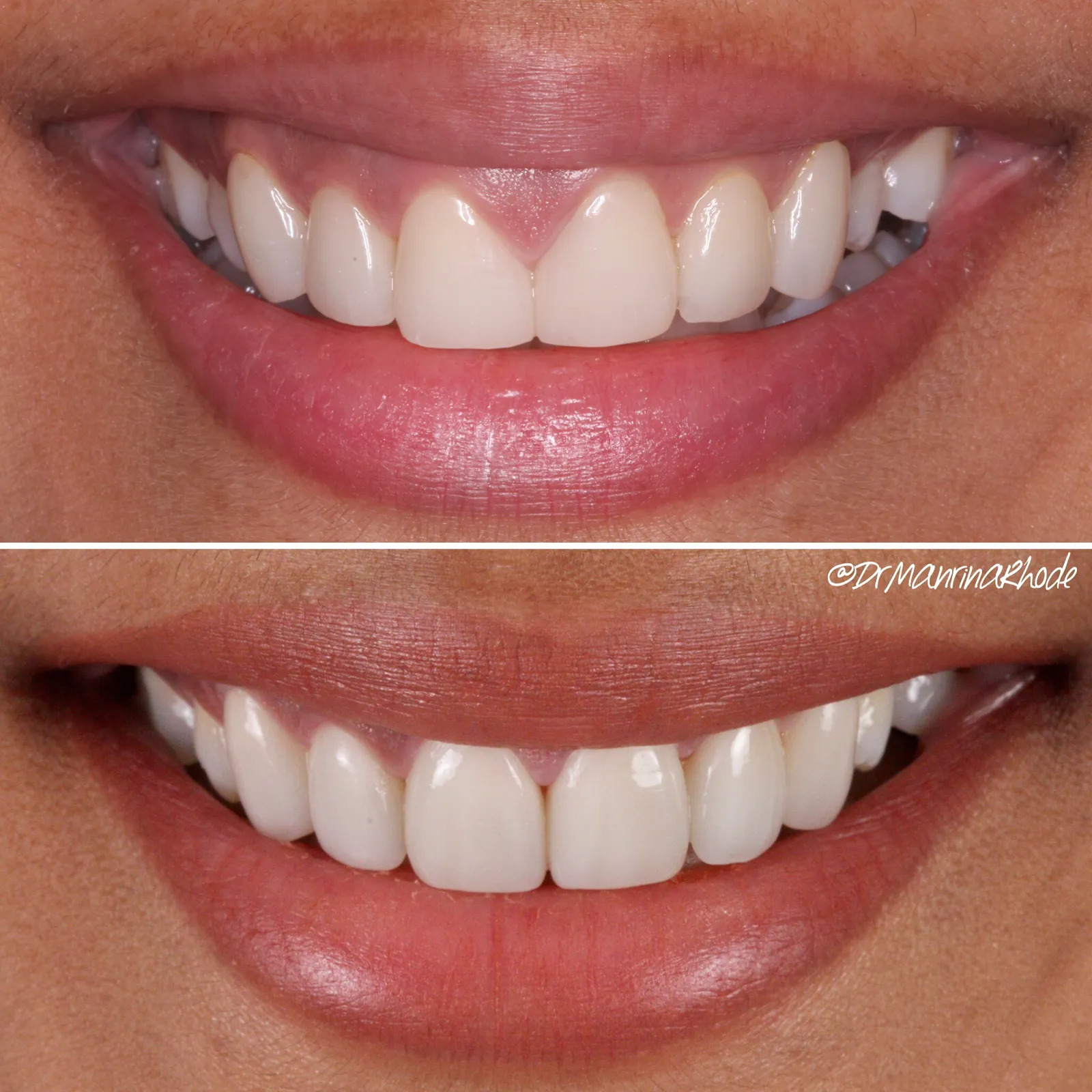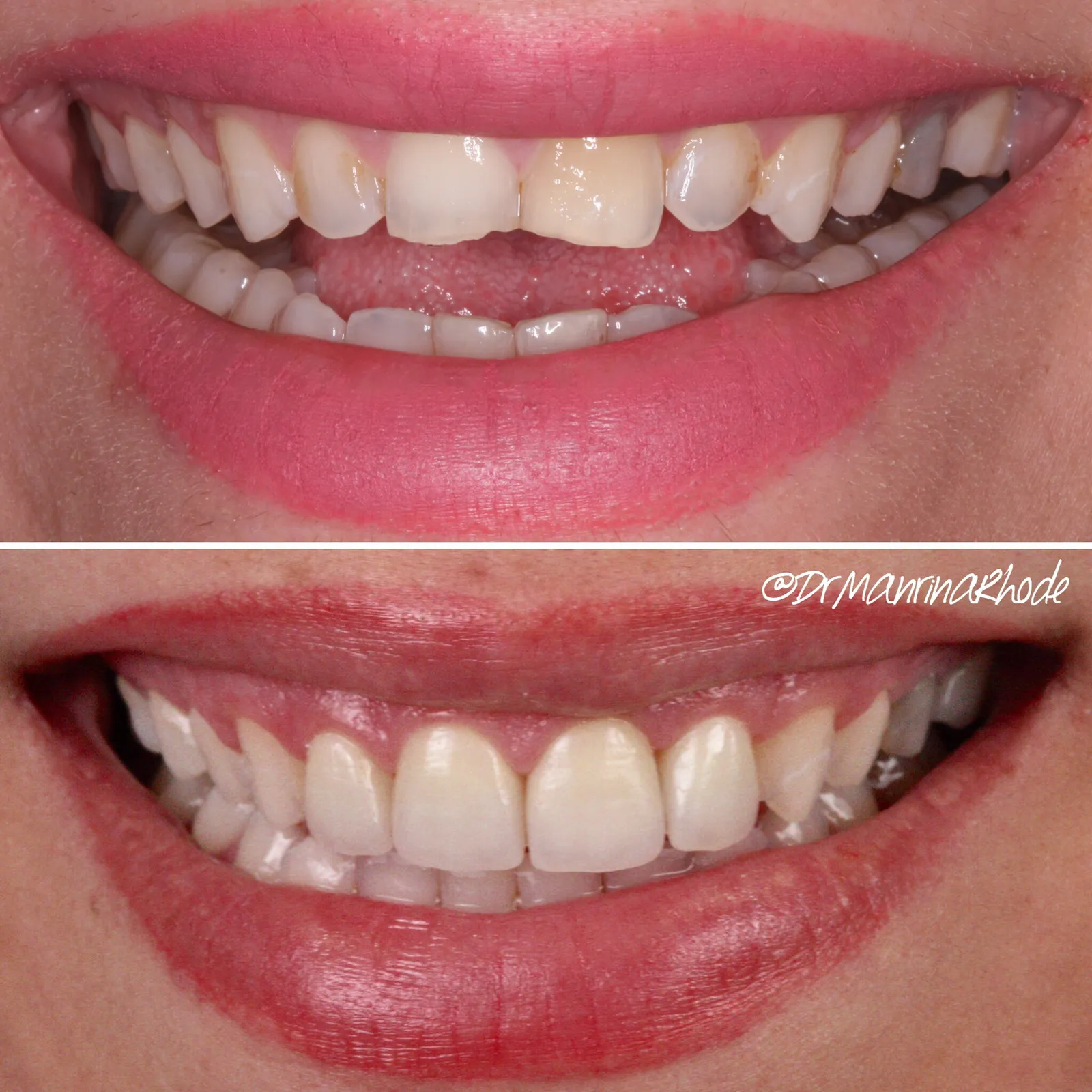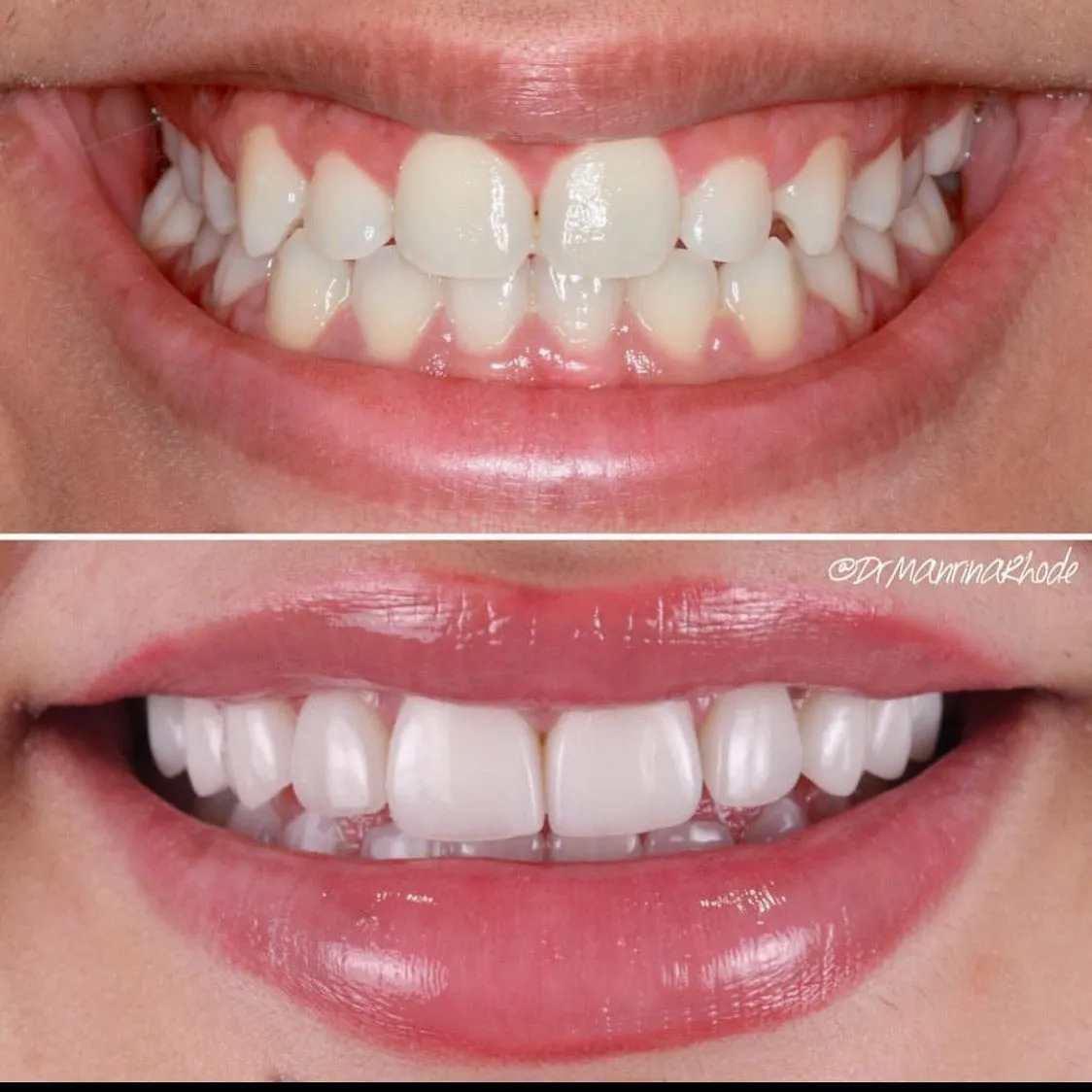 Treatment Details
Overview
A smile makeover means using the cosmetic expertise available to create your perfect smile. A smile makeover insinuates a significant improvement.
These are usually completed using porcelain ceramics but can also involve simple orthodontics (braces), whitening, shaping natural teeth, and bonding.
When the smile makeover involves porcelain veneers then the journey at our London practice is as follows:
The first appointment is for record taking so Dr Manrina Rhode can design your smile.
The second appointment is the preparation appointment where your teeth are prepared and your new smile is placed in plastic.
The third appointment is the temporary review appointment. Where Dr Manrina Rhode will discuss your new smile for appearance and function and make it's perfect.
The fourth appointment is when you will receive your new porcelain veneers.
The fifth appointment is the final review where you will be given your guarantee, your photoshoot and details of how to look after your beautiful new smile.
Dr Manrina Rhode and her clinic staff stay in contact with you throughout your journey so you are well supported and informed through this exciting time.
Contact DRMR so we can show you what a smile makeover would be for you.
Treatment pricing
Price on request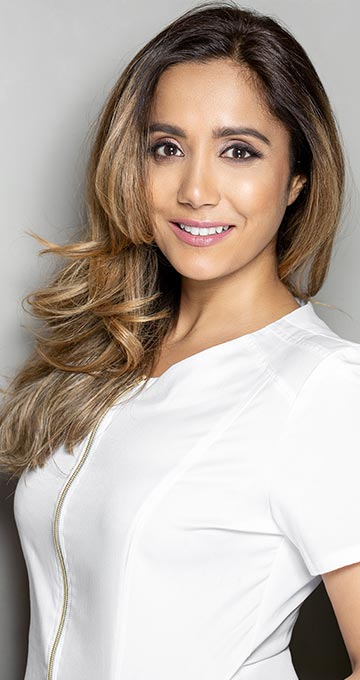 Get in touch
Book A Consultation
For any enquires or to book a consultation with Dr Manrina Rhode, get in touch by entering your details below.
"Thanks to Manrina and the team. From start to finish I felt like I was in good hands, professional and informative. Delighted with the results."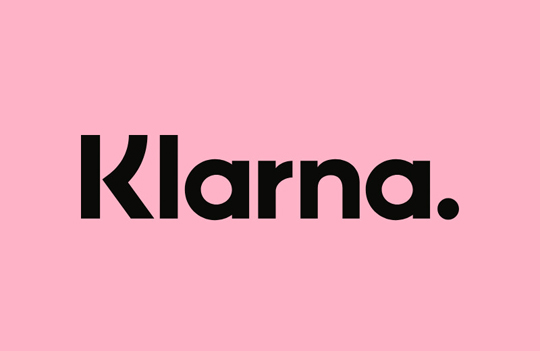 Monthly instalments
Finance Available
through Klarna