Awards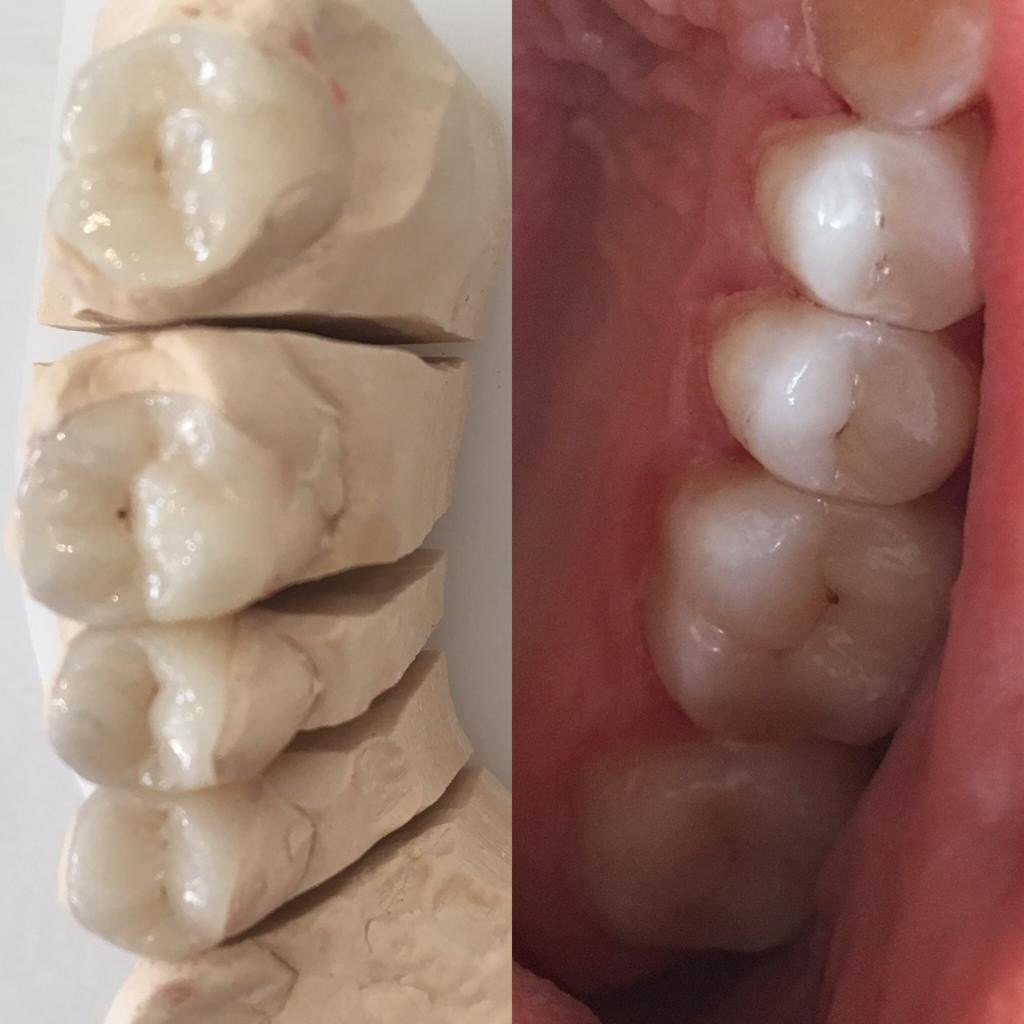 Treatment Details
Overview
Dr Manrina Rhode does not place metal fillings. Any fillings you require will be aesthetic tooth coloured restorations.
These can be in composite or porcelain depending on the size of the restoration.
Treatment pricing
from £350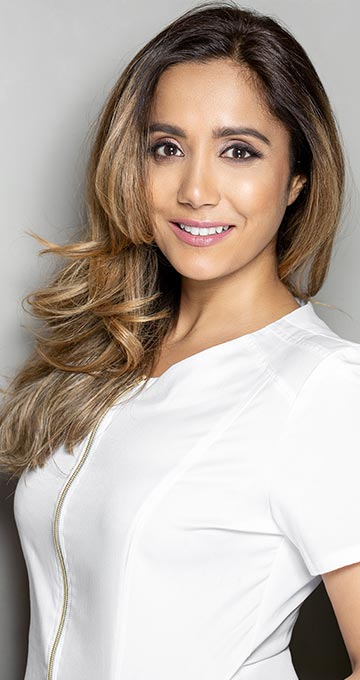 Get in touch
Book A Consultation
For any enquires or to book a consultation with Dr Manrina Rhode, get in touch by entering your details below.
"Thanks to Manrina and the team. From start to finish I felt like I was in good hands, professional and informative. Delighted with the results."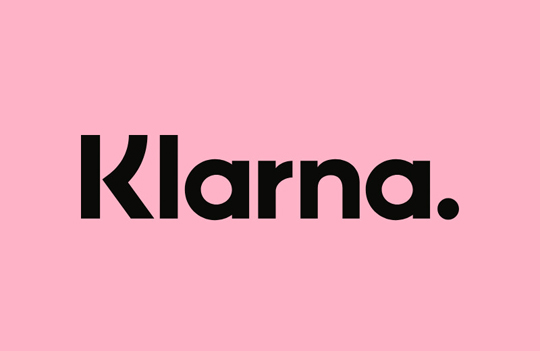 Monthly instalments
Finance Available
through Klarna