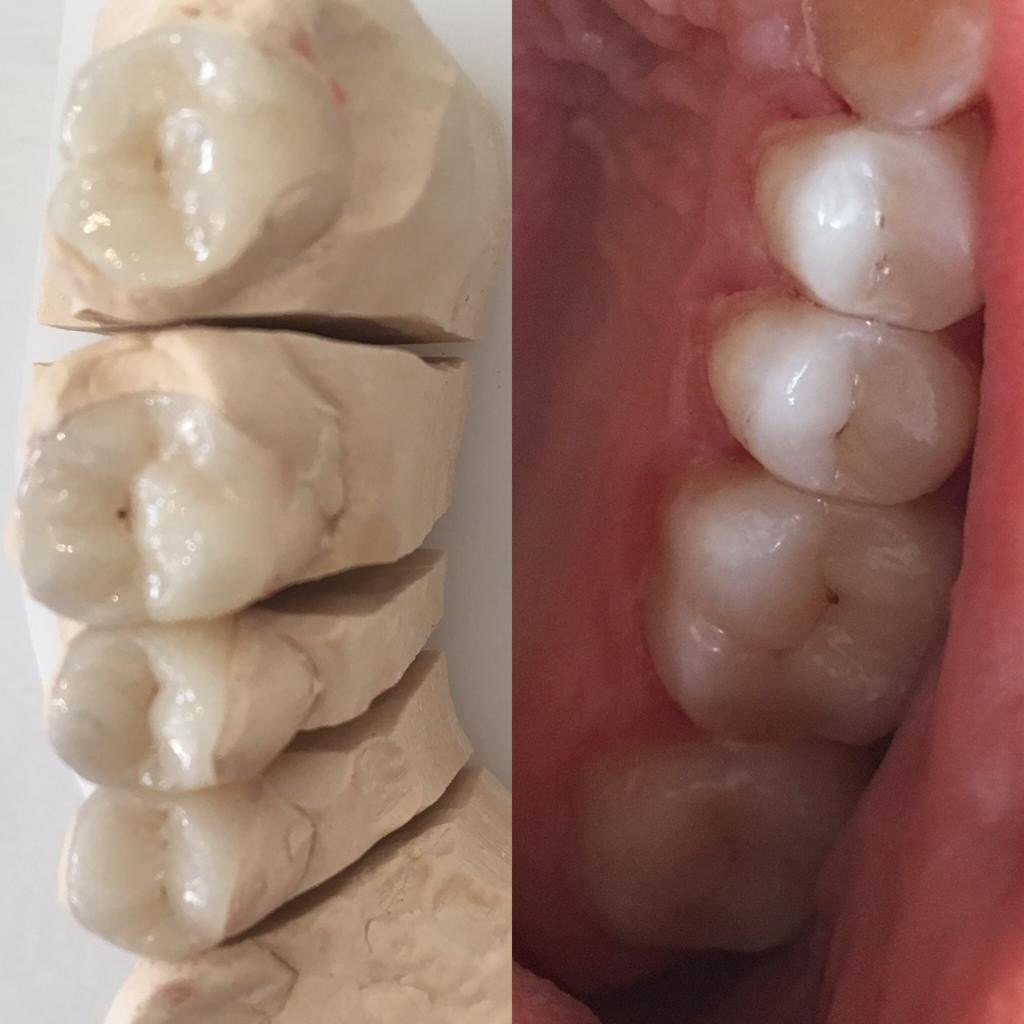 Treatment Details
Overview
Dr Manrina Rhode does not place metal fillings. Any fillings you require will be aesthetic tooth coloured restorations.
These can be in composite or porcelain depending on the size of the restoration.
Treatment pricing
from £350
Book an Online Consultation with Dr Manrina Rhode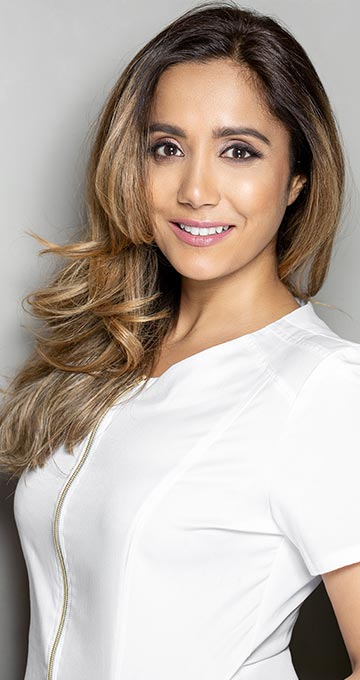 Get in touch
Book A Consultation
For any enquires or to book a consultation with Dr Manrina Rhode, get in touch by entering your details below.
"Thanks to Manrina and the team. From start to finish I felt like I was in good hands, professional and informative. Delighted with the results."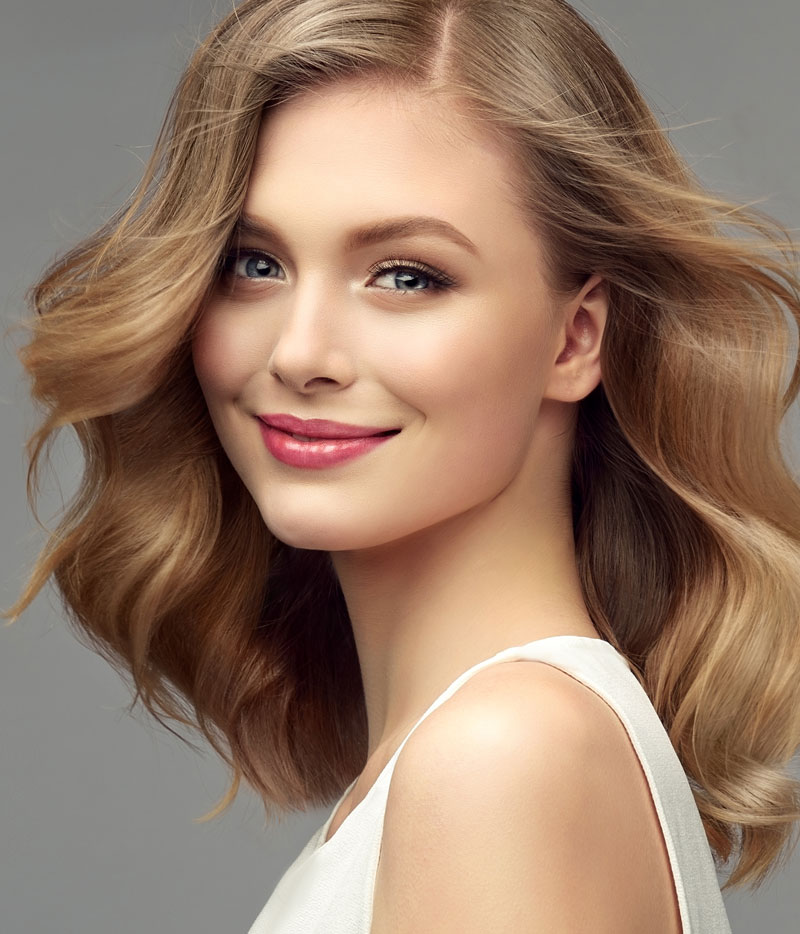 No hidden fees
Finance
Options
Get an interest-free loan in under 5 minutes. It only takes 2 minutes to apply and you'll get an answer straight away. Applying for a loan has never been easier.
Available for many dental treatments and for up to £30,000. Credit decisions will be subject to your individual circumstances. You must be over 18 and earn an income to apply. Powered by tabeo.
Calculate my rate