Awards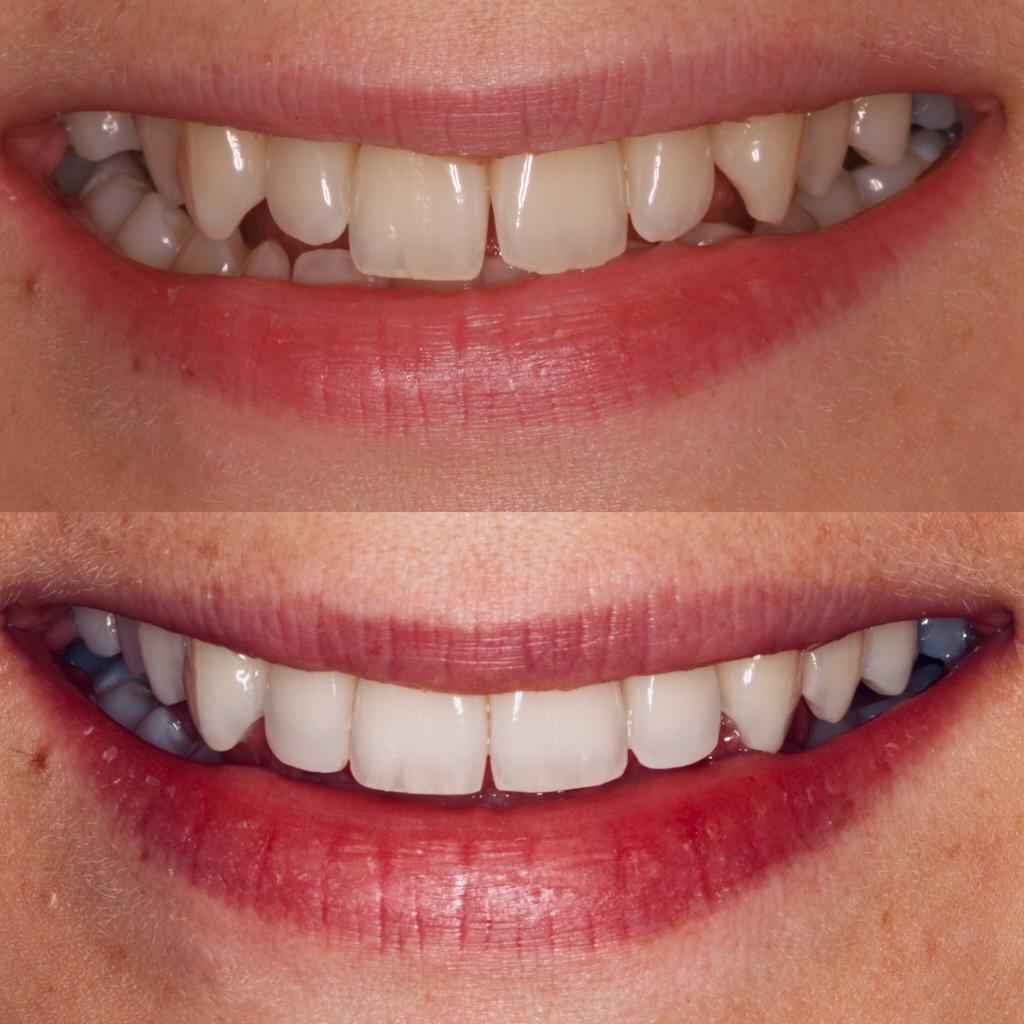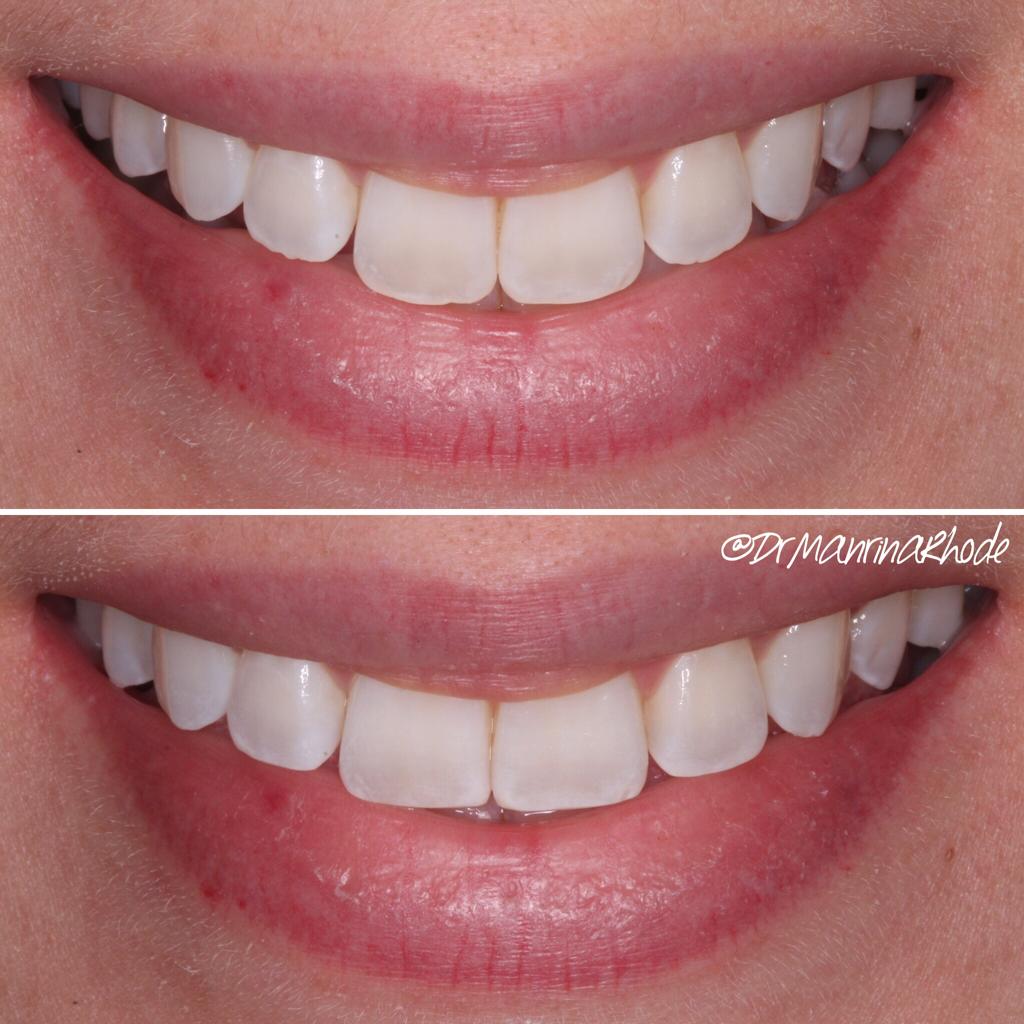 Treatment Details
Overview
One of Dr Manrina Rhodes favorite quotes is 'it's amazing how a little bit of contouring can really change your life.'
Her nurse said it to her once while watching her work and its really true.
Cosmetic contouring involves taking a small sandpaper disk and using it to reshape teeth to the perfect shape for your smile. It doesn't harm the tooth and its not uncomfortable. When indicated, it just creates beautiful results.
Treatment pricing
from £125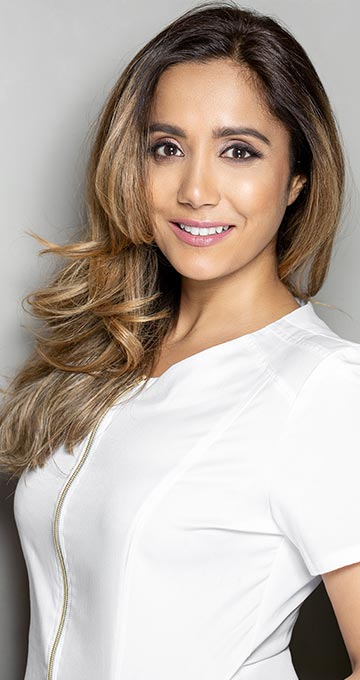 Get in touch
Book A Consultation
For any enquires or to book a consultation with Dr Manrina Rhode, get in touch by entering your details below.
"Thanks to Manrina and the team. From start to finish I felt like I was in good hands, professional and informative. Delighted with the results."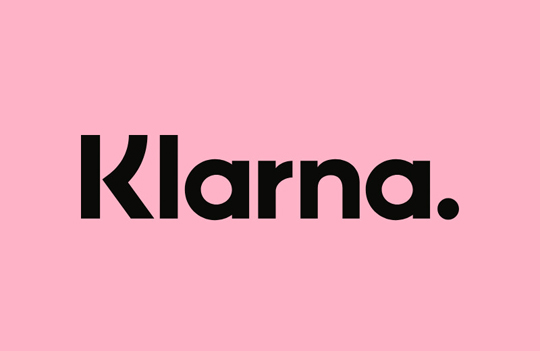 Monthly instalments
Finance Available
through Klarna