Awards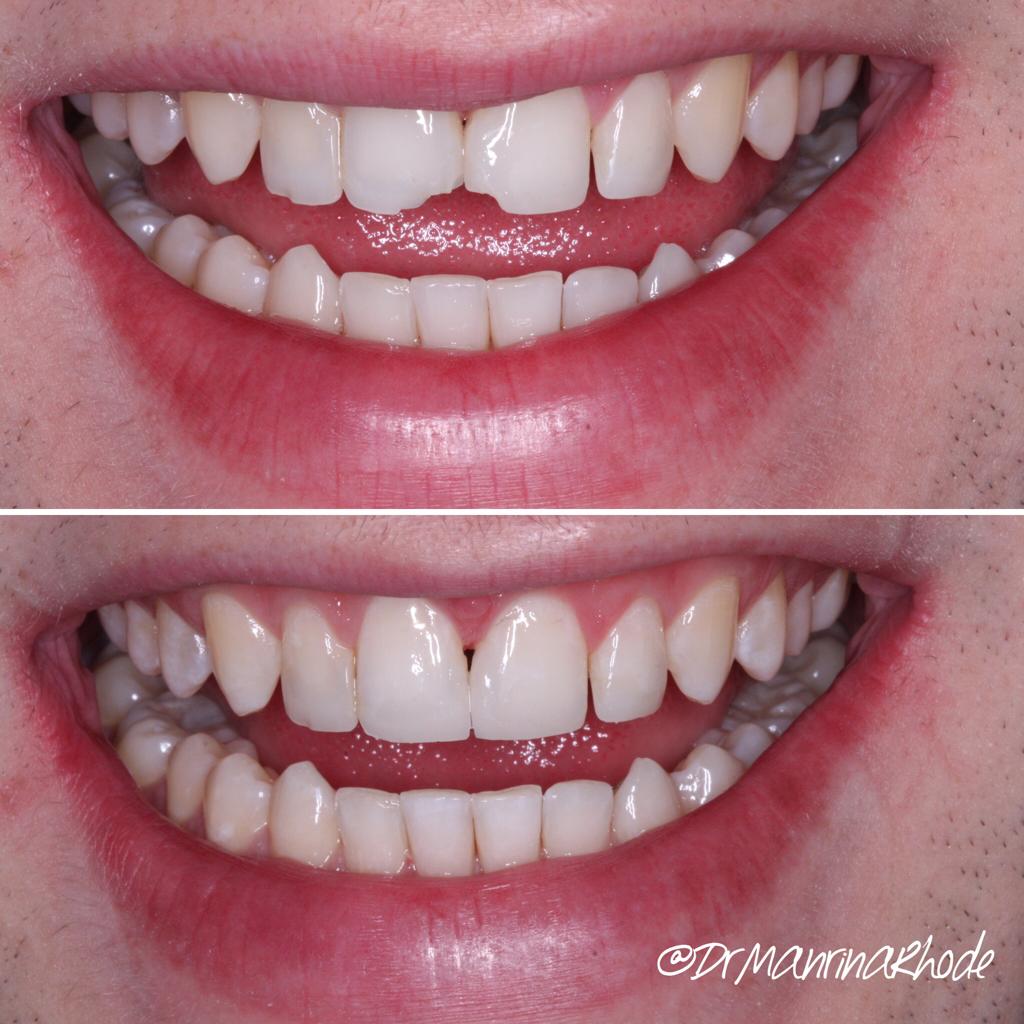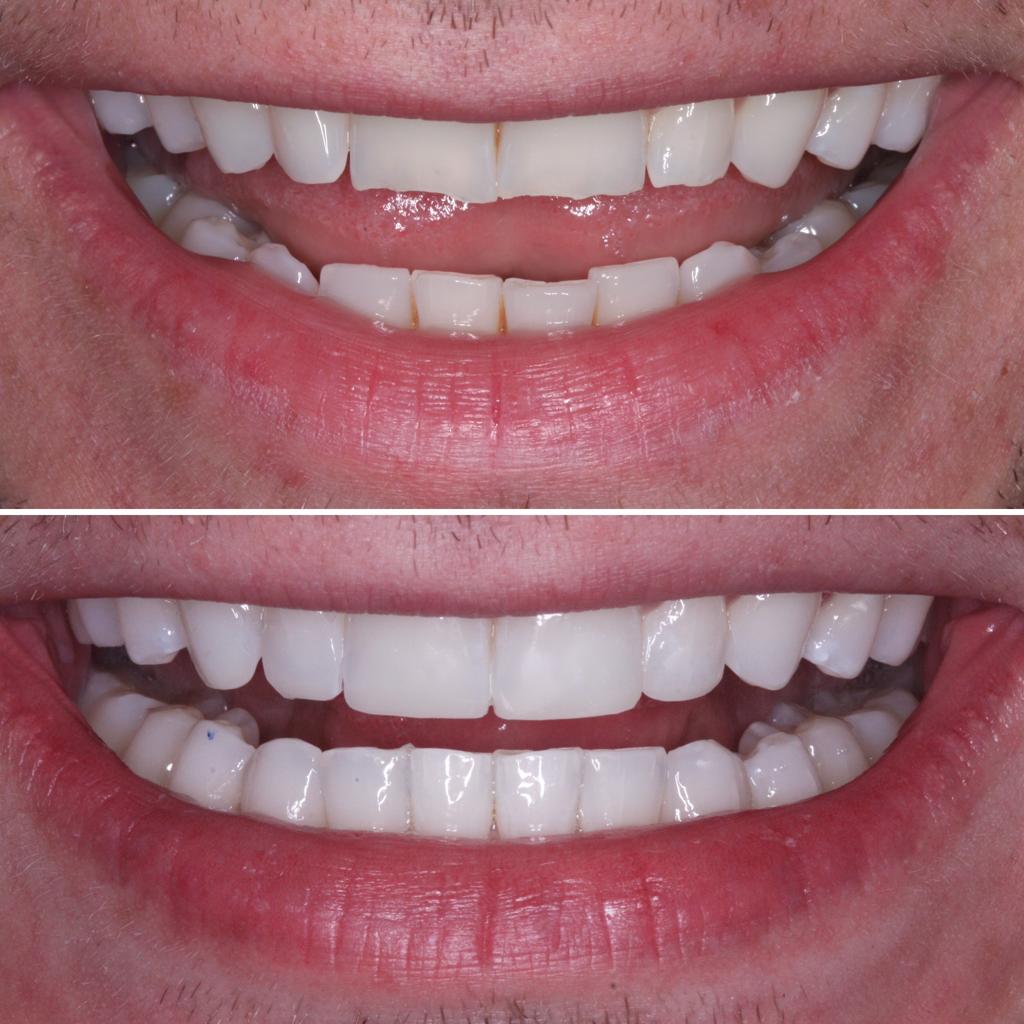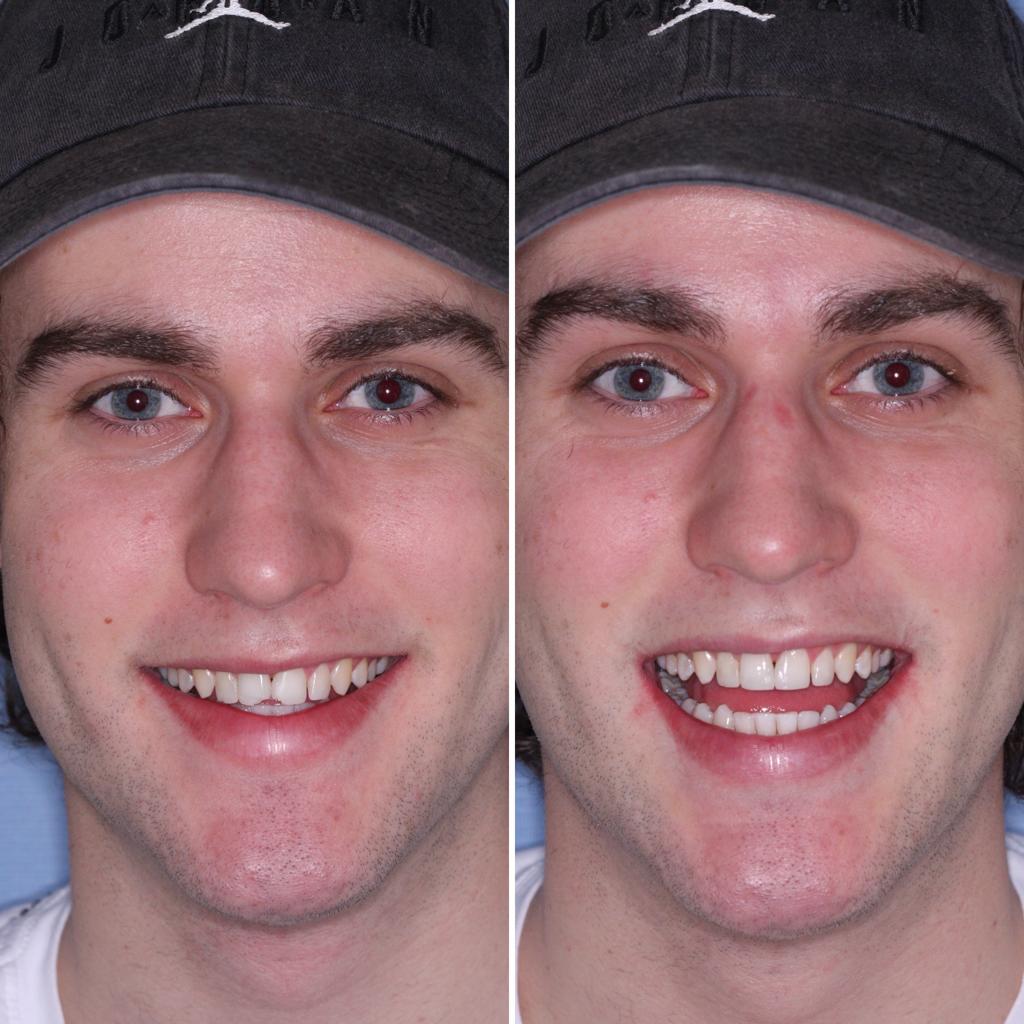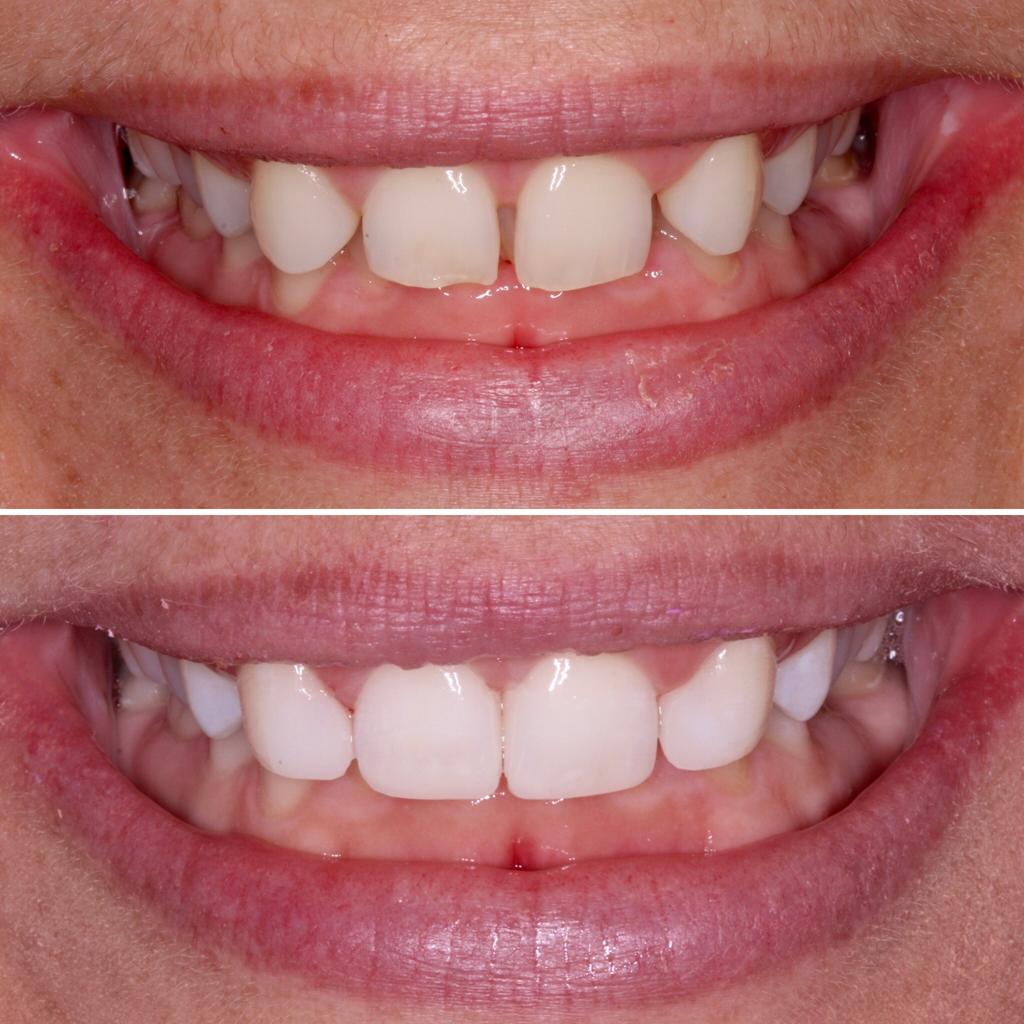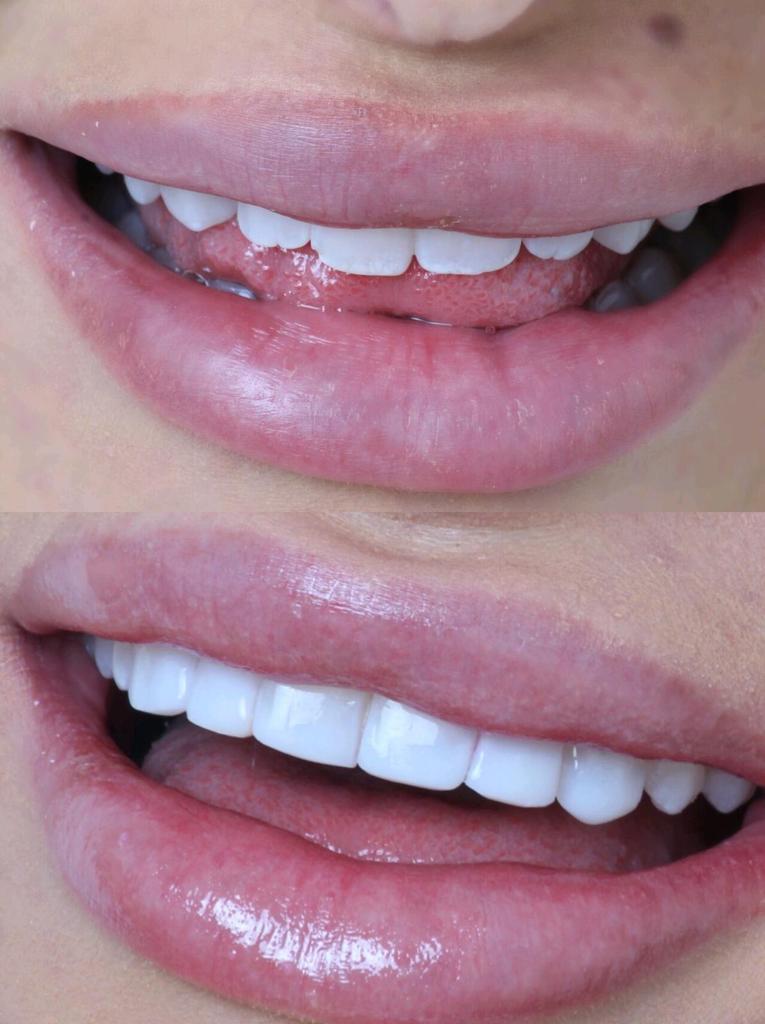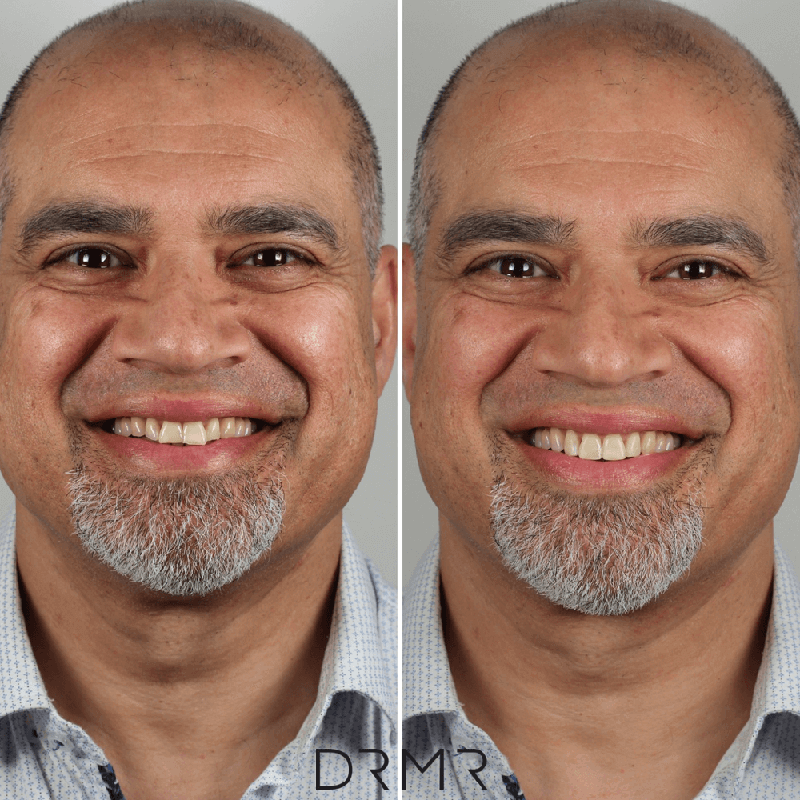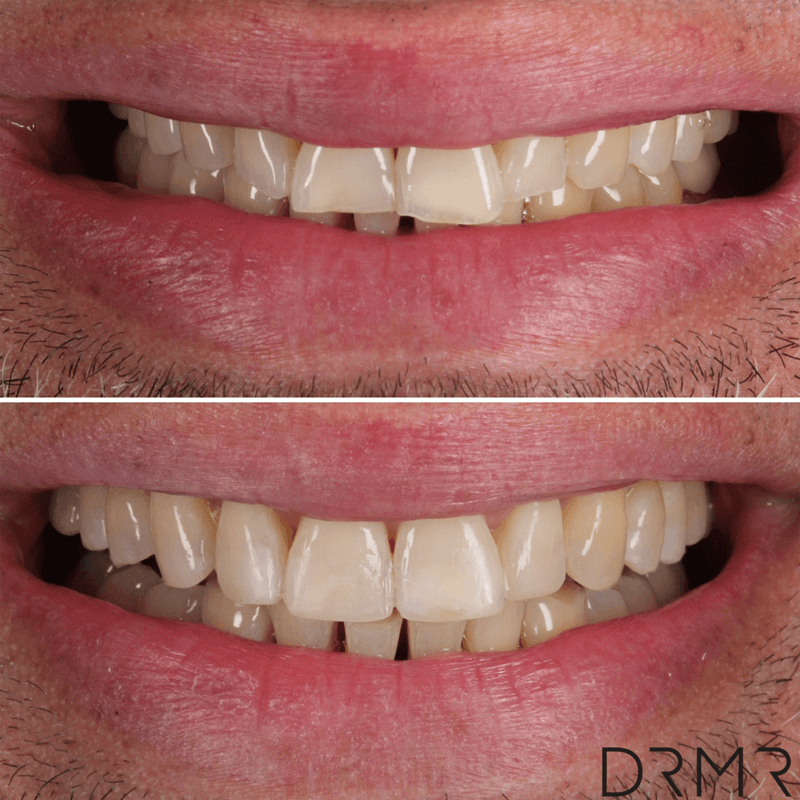 Treatment Details
Overview
Dental bonding is very on-trend at the moment and it's a great treatment. It's a minimally invasive way to add a portion of composite (a material that looks very much like teeth) to your tooth. This procedure often doesn't require any anesthetic or drilling.
Dental bonding usually needs to be replaced around every 5 years.
Contact DRMR to arrange a consultation.
Treatment pricing
from £400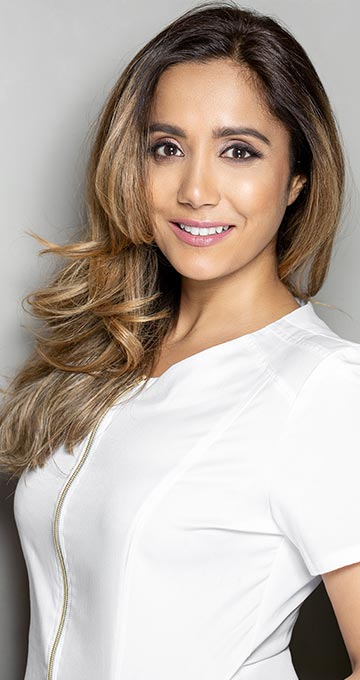 Get in touch
Book A Consultation
For any enquires or to book a consultation with Dr Manrina Rhode, get in touch by entering your details below.
"Thanks to Manrina and the team. From start to finish I felt like I was in good hands, professional and informative. Delighted with the results."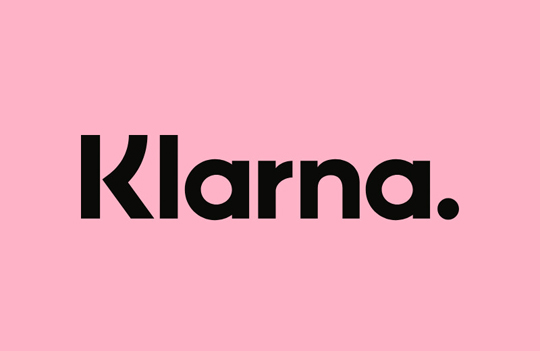 Monthly instalments
Finance Available
through Klarna