Awards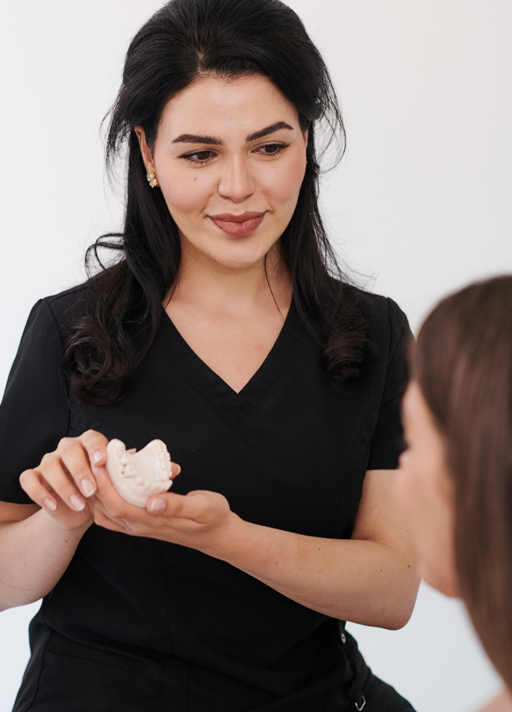 Treatment Details
Overview
At DRMR we have a team of experts to look after your dental health and oral hygiene.
Come and see us for your routine dental checkups and regular hygiene appointments so we can help you keep your mouth in its best shape.
6 monthly dental hygiene cleans are recommended even for the cleanest of mouths. 3 monthly dental hygiene visits for patients with veneers or implants. Our thorough yet friendly hygienist will clean your gums and advise you on the best way to keep bacteria and build up at bay at home. Having your teeth cleaned also removes stain and plaque build up that can be unsightly. There is also mounting evidence about the impact of oral bacteria on overall wellness. Having your mouth professionally cleaned regularly is a great way to look after your own wellbeing and maintain an attractive smile.
Check Ups
During your regular dental exams we will check your teeth for overall health wear, cracks or decay. We will also check your gum health. We usually take a scan of your mouth with our i-Tero scanner, so we can monitor gum recession, tooth wear and any tooth movement. We always check for oral cancer as well as use our digital X-rays with AI technology to check for any cavities or potential cavities. We love using the latest technology to make sure we are delivering the best possible assessment for you.
At DRMR health, function and aesthetics are at the top of our priority list. Let us help you Be Your Best You and book to see us today using the booking link below.
Or complete the contact form so we can get you booked in.
We look forward to seeing you soon.
Treatment pricing
Dental Health Check Up from £95
Hygiene Appointment from £150
Speak With Our Expert!
If you experience any issues contacting us here, feel free to contact us directly at bookings@DRMR.co.uk. We look forward to hearing from you.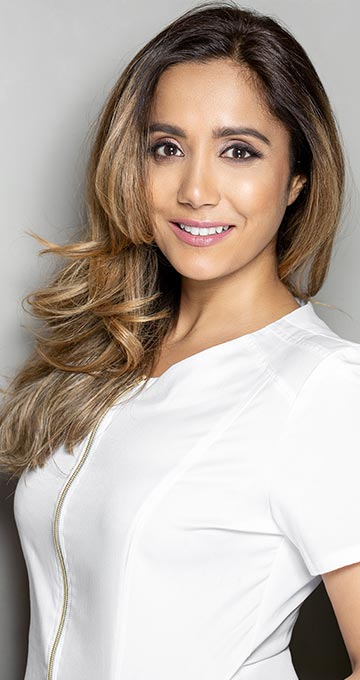 Get in touch
Book A Consultation
For any enquires or to book a consultation with Dr Manrina Rhode, get in touch by entering your details below.
"Thanks to Manrina and the team. From start to finish I felt like I was in good hands, professional and informative. Delighted with the results."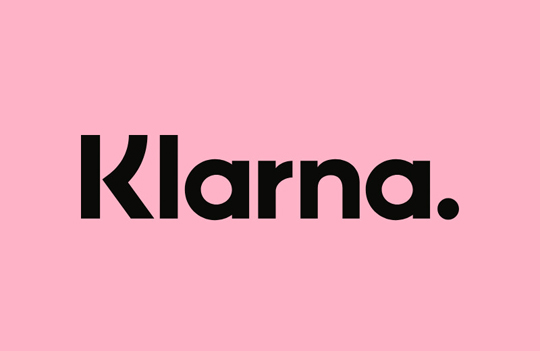 Monthly instalments
Finance Available
through Klarna