Awards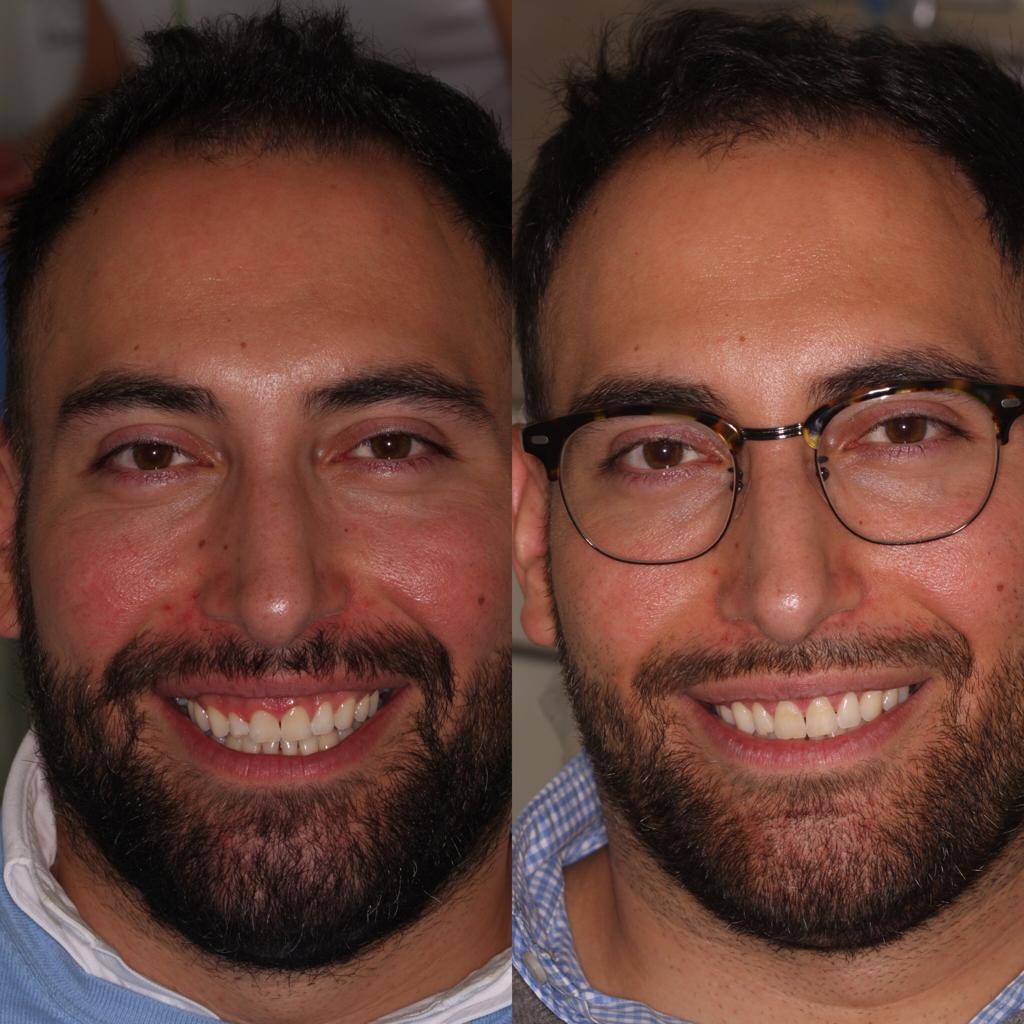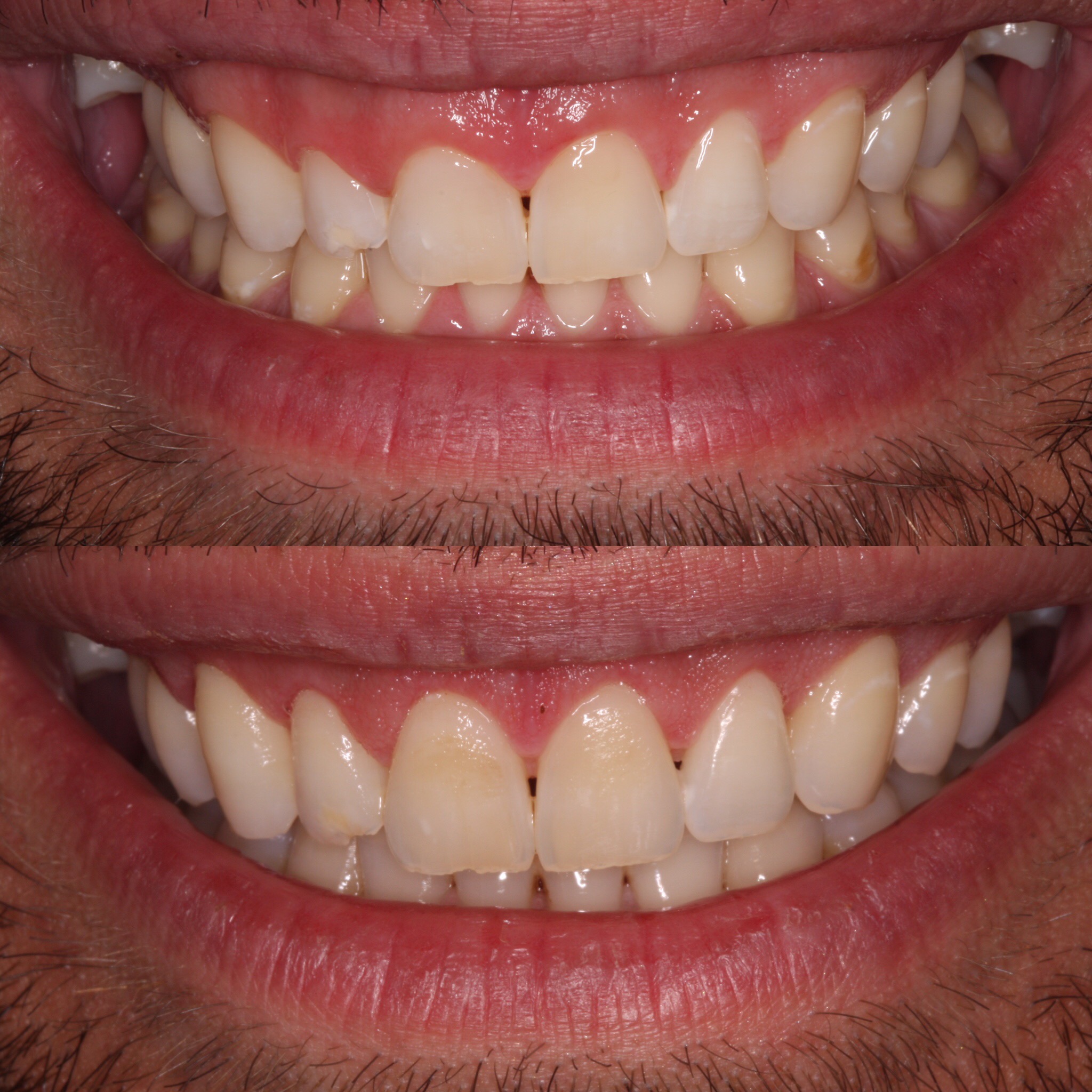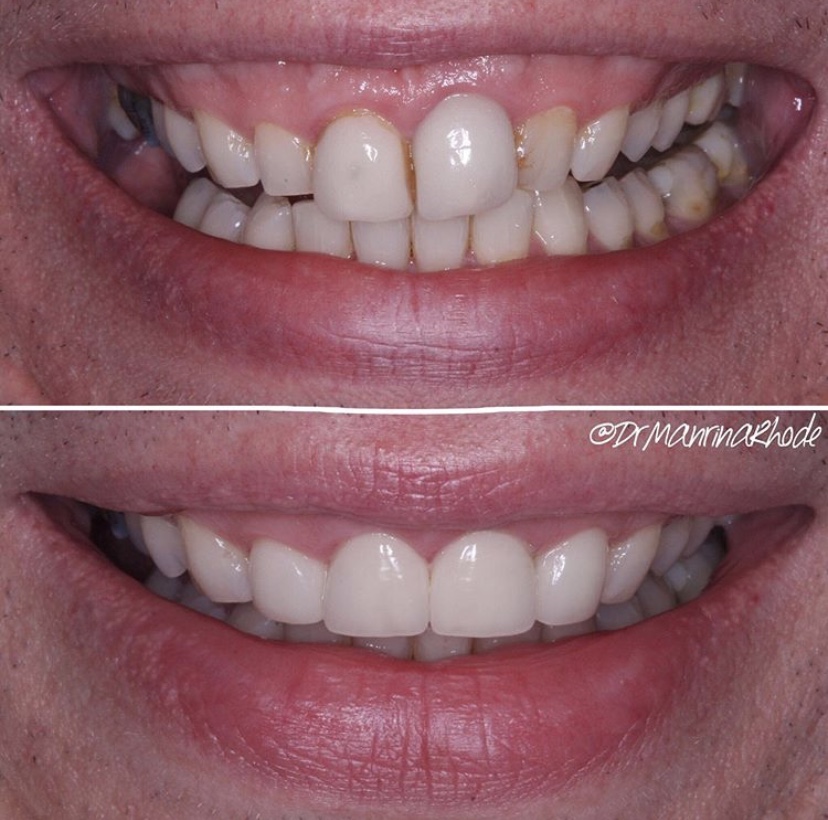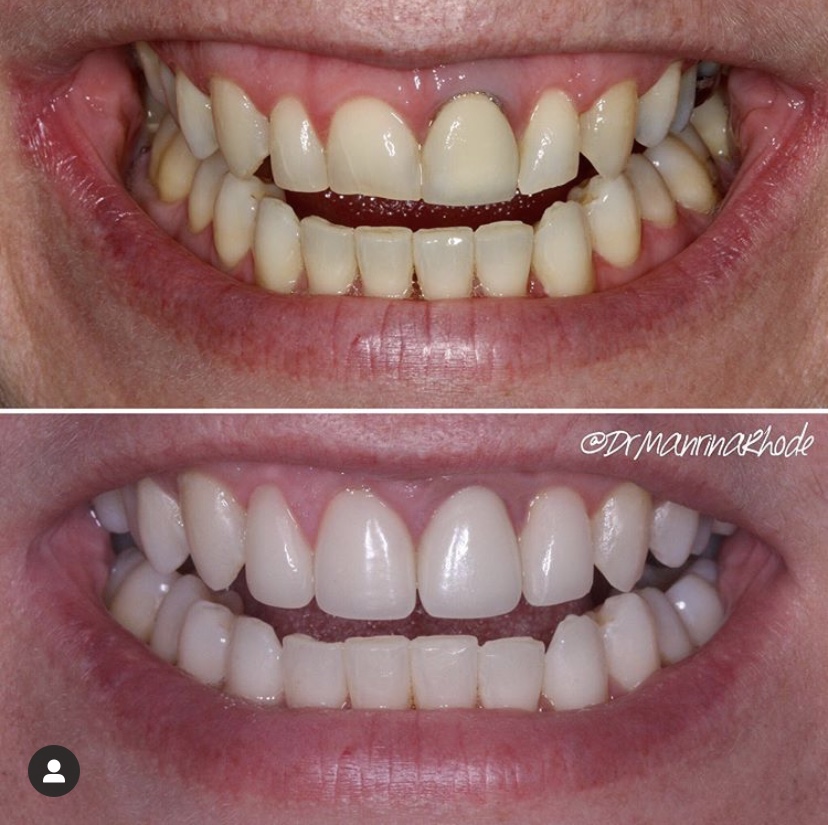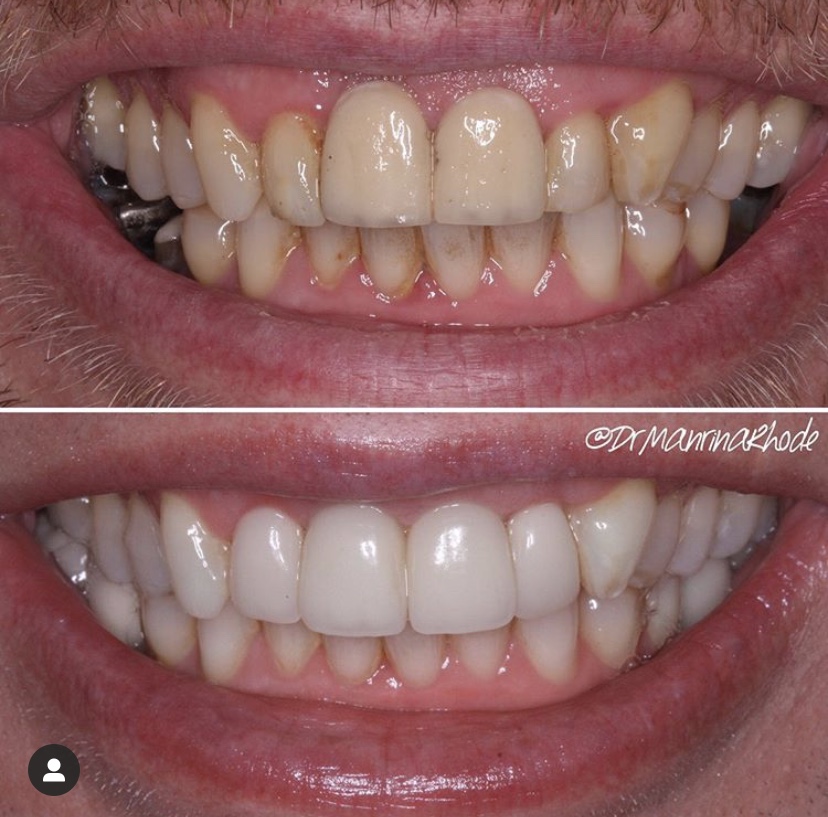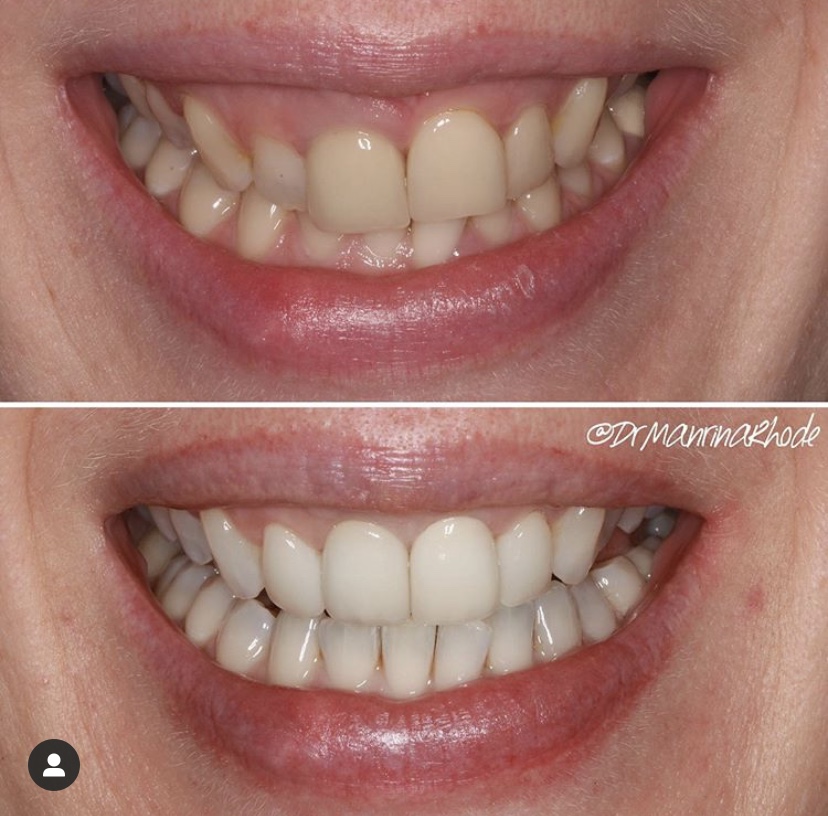 Treatment Details
Overview
Gums are the frame around the artwork that is our teeth. Uneven gum margins or overgrown gums can upset the aesthetic of the smile. This can make the smile look uneven or make teeth look small.
Dr Manrina Rhode is one of the few cosmetic dental surgeons who carries out her own gum surgery for her patients and has done for the past 12 years. She replaces the gum to the perfect aesthetic position. This can simply be done with a laser or may require a surgical approach.
Contact DRMR to arrange a consultation to see what would work for you.
Treatment pricing
from £110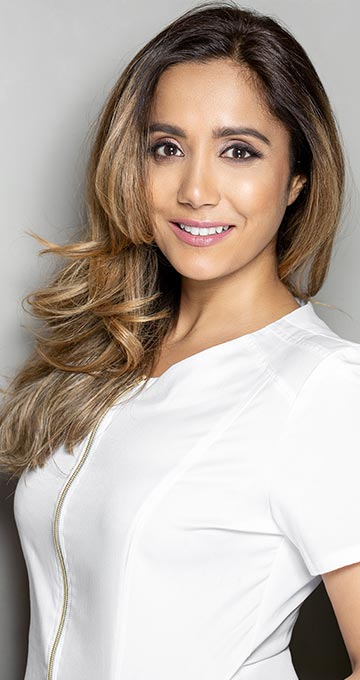 Get in touch
Book A Consultation
For any enquires or to book a consultation with Dr Manrina Rhode, get in touch by entering your details below.
"Thanks to Manrina and the team. From start to finish I felt like I was in good hands, professional and informative. Delighted with the results."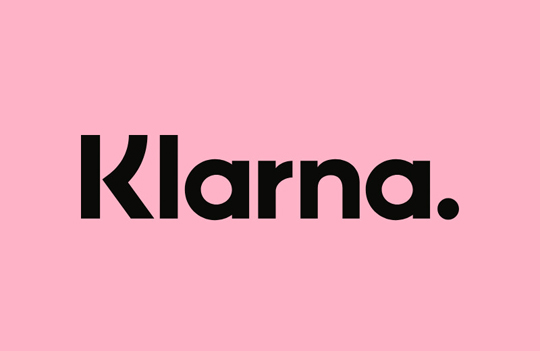 Monthly instalments
Finance Available
through Klarna