Treatment Details
Overview
Dr Manrina Rhode was the first person to bring this treatment to the UK.
She heard about this technique of using hyaluronic acid, filler material used in the face, in the gums. This made them bigger and closed small gaps between teeth. She then trained in this technique and brought it to the UK 4 years ago. It's quick and painless.
Expect to top up around every 6 months. Case-specific.
Contact DRMR to arrange a consultation to see if this would be suitable for you.
Treatment pricing
from £300
Book an Online Consultation with Dr Manrina Rhode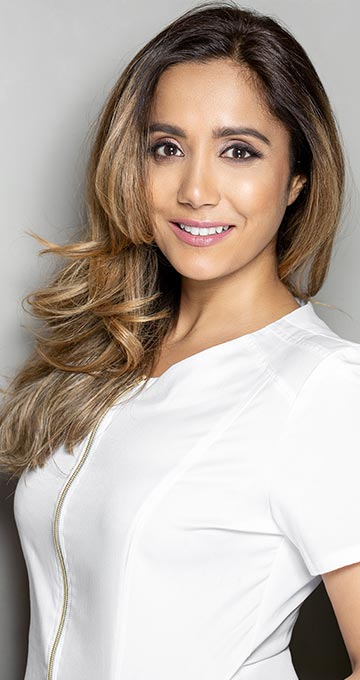 Get in touch
Book A Consultation
For any enquires or to book a consultation with Dr Manrina Rhode, get in touch by entering your details below.
"Thanks to Manrina and the team. From start to finish I felt like I was in good hands, professional and informative. Delighted with the results."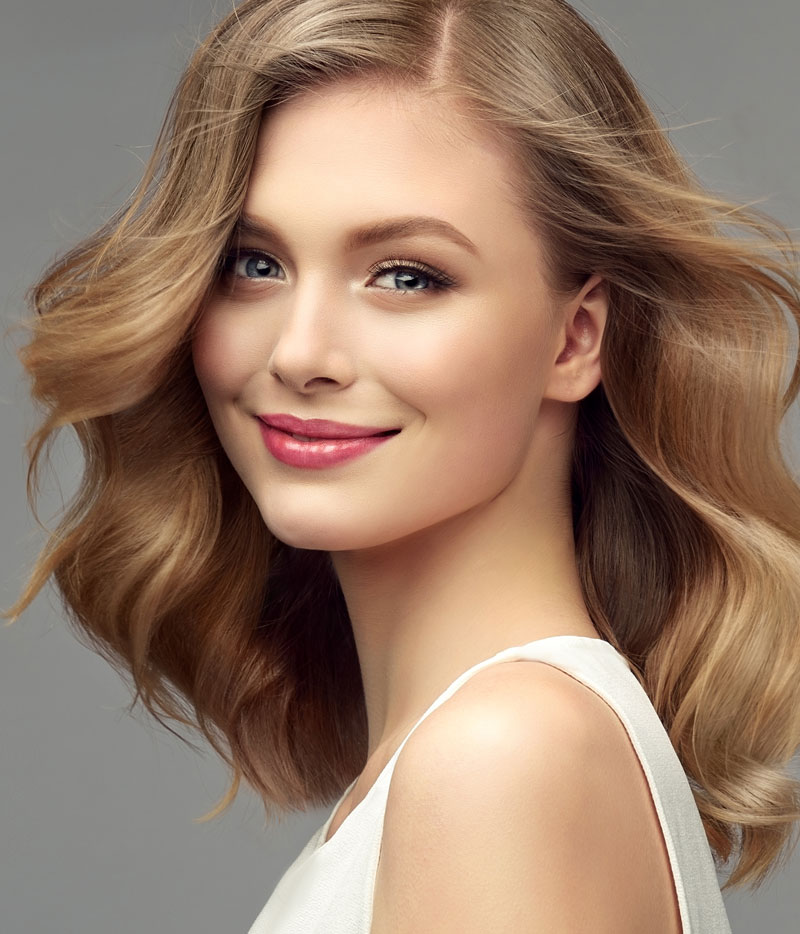 No hidden fees
Finance
Options
Get an interest-free loan in under 5 minutes. It only takes 2 minutes to apply and you'll get an answer straight away. Applying for a loan has never been easier.
Available for many dental treatments and for up to £30,000. Credit decisions will be subject to your individual circumstances. You must be over 18 and earn an income to apply. Powered by tabeo.
Calculate my rate